VISITING RIVERFRONT FORT WAYNE
Thanks to our three rivers, our ancestors formed this thriving community we call home, and it keeps getting better. Riverfront Fort Wayne extends from the confluence of the St. Marys, St. Joseph and Maumee Rivers and runs west along the St. Marys to Superior Street in downtown Fort Wayne. Take your time and explore.
Riverfront Fort Wayne Phase I, Promenade Park, is located at 202 W. Superior Street.
PLAN YOUR VISIT
THINGS TO SEE AND DO
Our rivers offer many opportunities for activity and discovery. Explore our rich heritage of arts and culture, experience nature along riverfront habitats and adventure on the rivers. There is something for everyone to enjoy on our three rivers.
ART AND CULTURE
Riverfront Art Benches
Interesting architecture: Wells Street Bridge, Dr. Martin Luther King Bridge, Swinney Park Suspension Bridge
Arts United Arts Campus nearby!
NATURE
Notable Flora Species
Notable Fauna Species
Notable Aquatic Species
Notable Avian Species
Geomorphology
Riverfront Fort Wayne is always moving.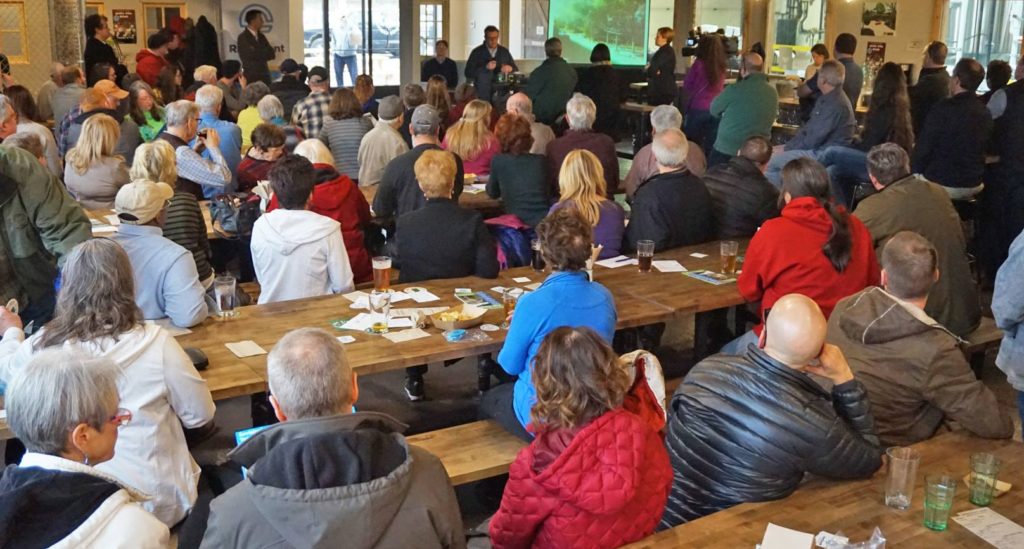 Riverfront Fort Wayne is again offering the public three opportunities to meet the team involved with Riverfront development and learn more about plans for the future, including the exciting news we will have to share about Promenade Park, water quality updates, and brand new opportunities to enjoy our beautiful three rivers.
Thank you for joining us for our 2019 education events. 2020 events will be announced soon!
Urban Waterfront Features
The south bank of the riverfront is designed around social interaction, special occasions and everyday outings. Its urban waterfront features include a variety of indoor and outdoor meeting spaces that range from small and intimate to large and spacious.
Recreation and Exploration
The tree-lined north bank of the river leverages the Rivergreenway trail system and expands on the river's recreation and exploration opportunities. It builds on this bank's role as a center of outdoor activities.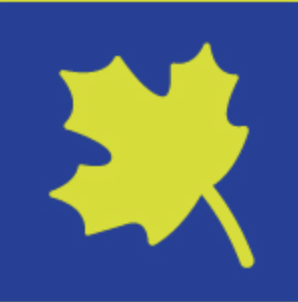 Mother Nature Approved
The City's Parks & Recreation Department is completing a comprehensive Riparian Management Plan to ensure that all vegetation clearing, replanting and maintenance is performed in a manner that is both beneficial and sustainable for our natural environment.