Movement Makers: A Chat with Riverfront Advocate Stephen J. Bailey
Tell us how you are involved with Riverfront Fort Wayne.
I manage all of the social media channels for Riverfront Fort Wayne and am the webmaster for the website. I attend all of the events and try to volunteer as needed for assistance. I take photos and video of our riverfront and connect with people that are living, working, and enjoying our rivers whether they are fishing, paddling, attending an event, or running a business.
What excites you about Riverfront Fort Wayne?
What excites me most is that we are honoring our past while moving into our future with Phase 1 of Riverfront Development. I have loved kayaking on the rivers in recent years and love being able to connect with nature while being in the urban heart of Fort Wayne. Every single day, I learn something new, meet someone new, or find out a new way to engage and enjoy our rivers. I am incredibly excited about experiencing the next decade here in Fort Wayne thanks to everyone's hard work surrounding Riverfront Fort Wayne!
What do you tell people about Riverfront Fort Wayne?
I tell everyone that Riverfront Fort Wayne is the beating heart of our city. It's the reason why our city was founded here and it will be the reason why we find our glory in a national spotlight. We have this incredible resource that is capable of so much and it will allow us to put our best foot forward in northeast Indiana. I tell everyone that if they haven't actually been on the rivers, I want to be the one to take them to their first trip on Sweet Breeze or a boat adventure or Margarita Mondays on a kayak. Once you experience our rivers, you'll always come back for more.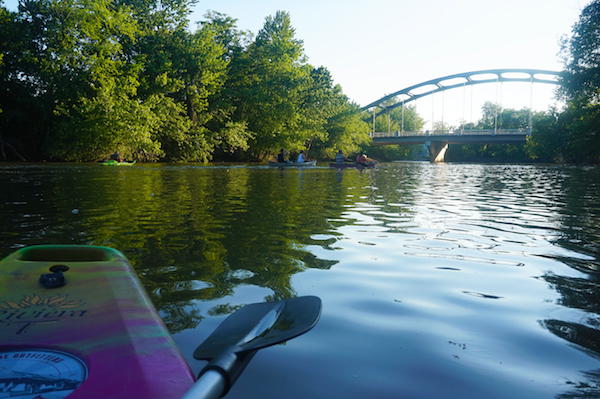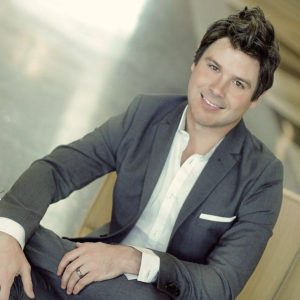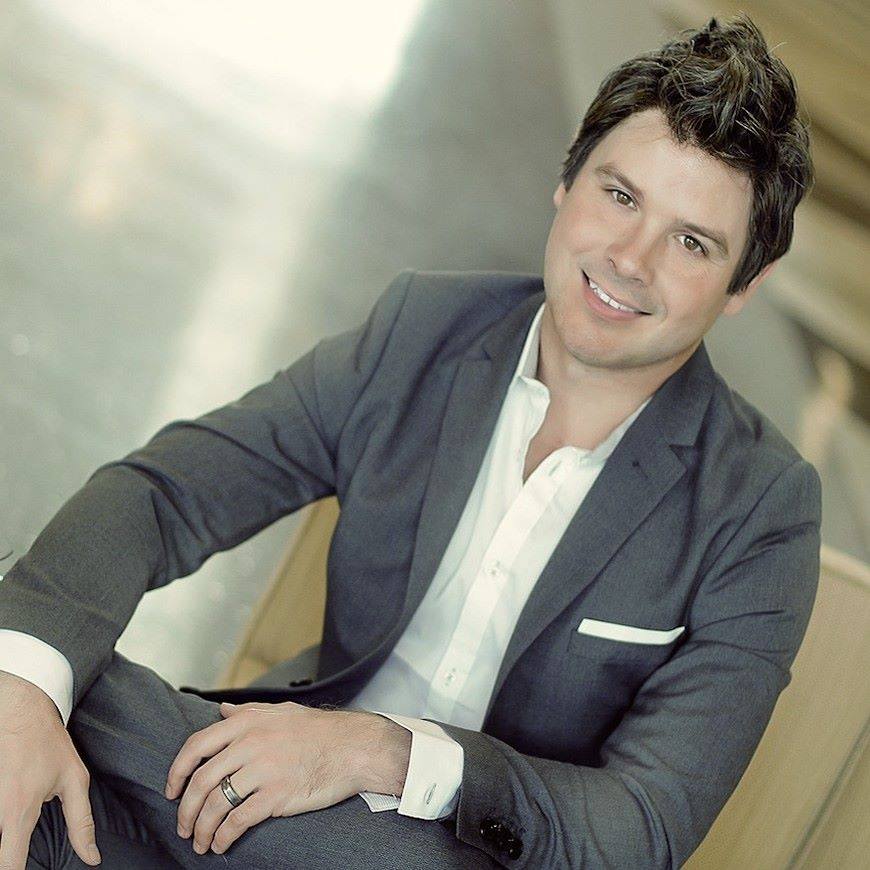 by Stephen J. Bailey, owner of PH Digital. Stephen has owned a digital marketing company since 2006 and works out of the Anthony Wayne Building in downtown Fort Wayne. When he isn't on our rivers, he serves on multiple boards and committees in northeast Indiana.