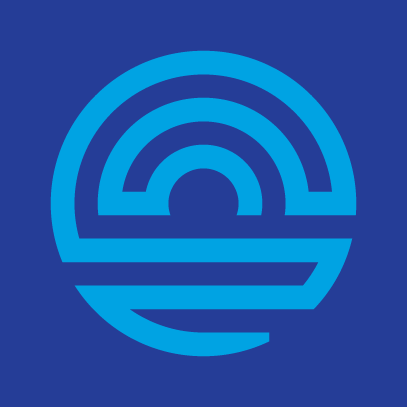 News
Promenade Park Donation Makes Great Holiday Gift
The Fort Wayne Park Foundation invites families to become a part of local history by supporting the city's newest destination -the Promenade Park along St. Marys River downtown. According to Foundation President Rick Phillips, "A gift of $500-$4,999 will be recognized with an inscription on a Greenscape Step within the Park. It's similar to buying a brick and will make a great holiday gift for generations to come."
The purpose of this campaign is to create a legacy endowment for Promenade Park. "With the public's participation, we can create a private funding source for future activities, improvements and maintenance at the riverfront park," said Phillips.
While the Promenade Park construction was fully funded by private pledges. Legacy funds and Regional Development Authority, no endowment was set up to help the park into the future.It was determined that this effort would need public support, and the Park Foundation took on this challenge. They created the website fwparkfoundation.org for anyone to make donations of $10 and more. Donations of $500-$4,999 will also provide donors the opportunity to have their names engraved on the Promenade Seawall Steps leading to the river.
When the campaign was announced in August, Mayor Tom Henry expressed his support of the Park Foundation and this campaign to benefit Fort Wayne's citizens. "I'm encouraged by the community campaign effort to support the Parks and Recreation Department. We're fortunate to have the Park Foundation as part of our community," said Henry. "These private funds, together with city support, will enhance and maintain what will be an amazing park."
The downtown park is currently under construction and is named Promenade Park for its riverfront location on the St. Marys River. A grand opening is planned for the summer of 2019. It is located north of Superior Street between the Historic Wells Street Bridge and Harrison Street. This property will focus on water activities and the new recreation opportunities our rivers offer. The Promenade Endowment will help support improvements, updates and programming along the rivers, and will be operated by the Fort Wayne Park Foundation, a nonprofit charity. All donations are tax-deductible and can be made securely at the Park Foundation website, fwparkfoundation.org.