Build a perfect day in DTFW and on the Riverfront: Part I
Downtown Fort Wayne continues to grow with new places to live, dine, work, shop, and explore. From the trails to the rivers to the bike lines, there are tons of ways to navigate to, from, and throughout our downtown area. All roads lead back to our riverfront. We are going to explore the Harrison Street corridor from the south end to our riverfront at the north end. Below is a step by step guide on everything you need to explore, taste, see, and enjoy along the way!
Metered parking is available throughout downtown as well as numerous parking garages with affordable options. Metered parking on the street is available on weekdays after 5 p.m. and all weekend long. You can park along S. Harrison Street or in the parking garage connected to Parkview Field and the Downtown Marriott Courtyard.
As you head north, you have to grab some breakfast at Conner's Kitchen + Bar at the Marriott Courtyard! Check out the Thick-cut Bacon & Eggs Benedict. View their menu.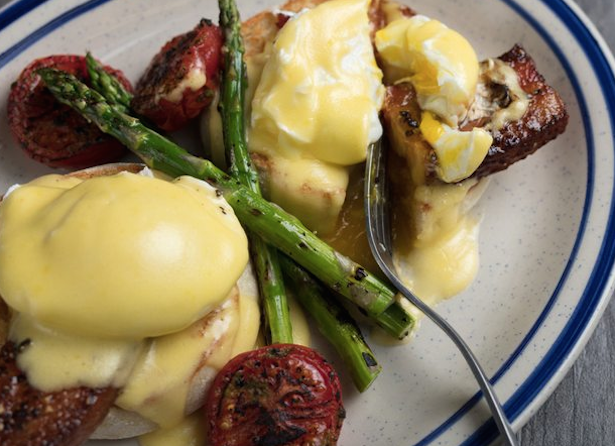 Next, it's time to keep heading north on Harrison Street. You might see something in the way but don't worry, the Grand Wayne Convention Center is open to everyone and you are welcome to walk through (and enjoy the beautiful design) as you head north. The Grand Wayne Convention Center connects to the Hilton, the Embassy, the Courtyard (and later this year it will connect to the Conservatory.) It is a great place to explore when you are downtown.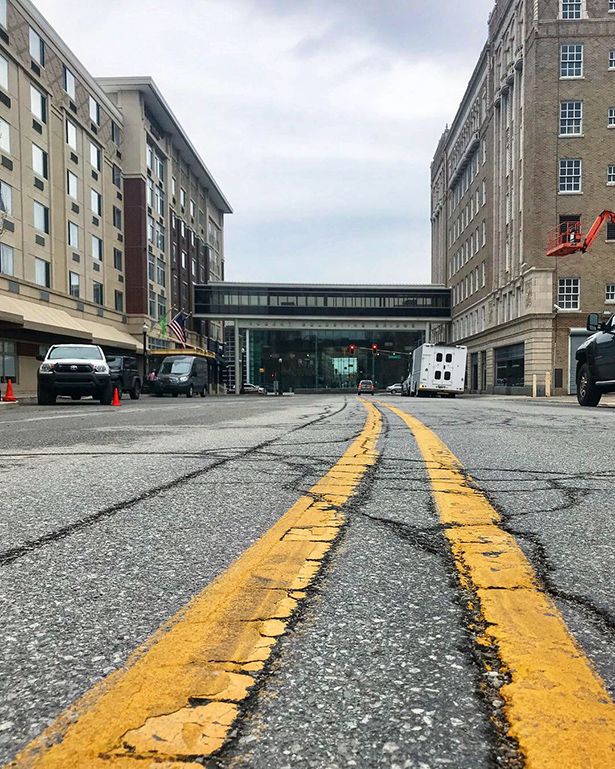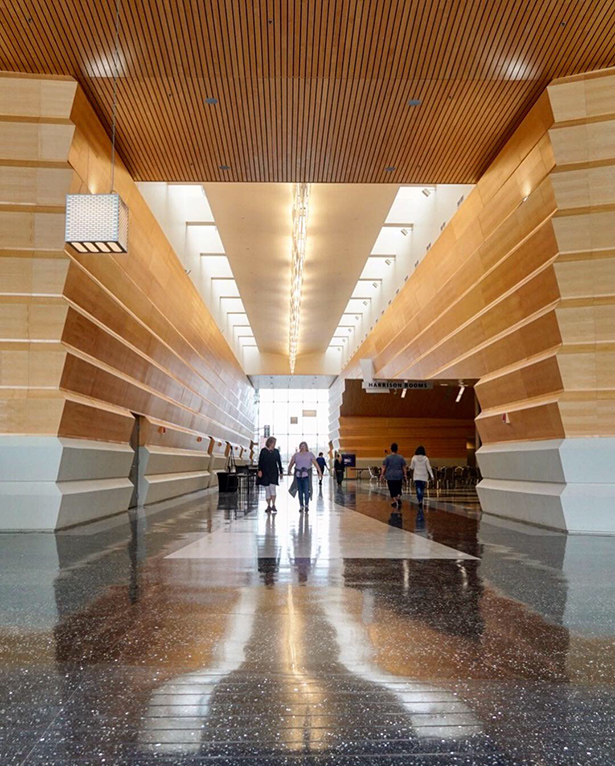 As you are walking north, make sure to check out the alleyway on the north side of Visit Fort Wayne. There is a beautiful mural by Bryan Ballinger that is part of the Art This Way movement that has taken over DTFW. Pull out your phone because this is the perfect place for your first selfie of the day. Make sure to use #ArtThisWayFW!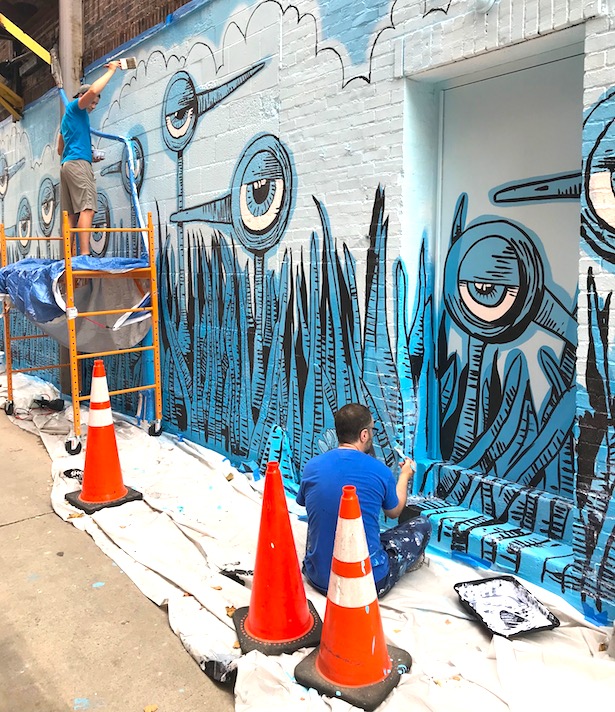 If you need a little shopping in your life, you have to check out The FIND at the corner of Harrison Street and Wayne Street. It has unique options for both men and women of all ages. From clothing, to cool books, to home decor (and all the things you never knew you needed BUT YOU REALLY DO NEED) can be found there.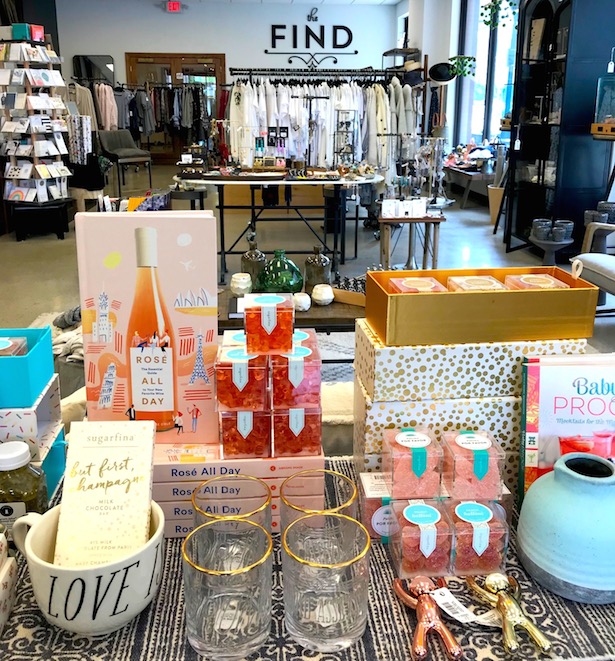 It might be time for a little lunch. Across the street you will find incredible Latin cuisine options from Proximo. Dine inside or outside and take full advantage of their menu. They have everything from soups, salads, appetizers, and entrees to incredible drinks and desserts. If you love corn bread, don't leave without trying a slice. You won't be disappointed.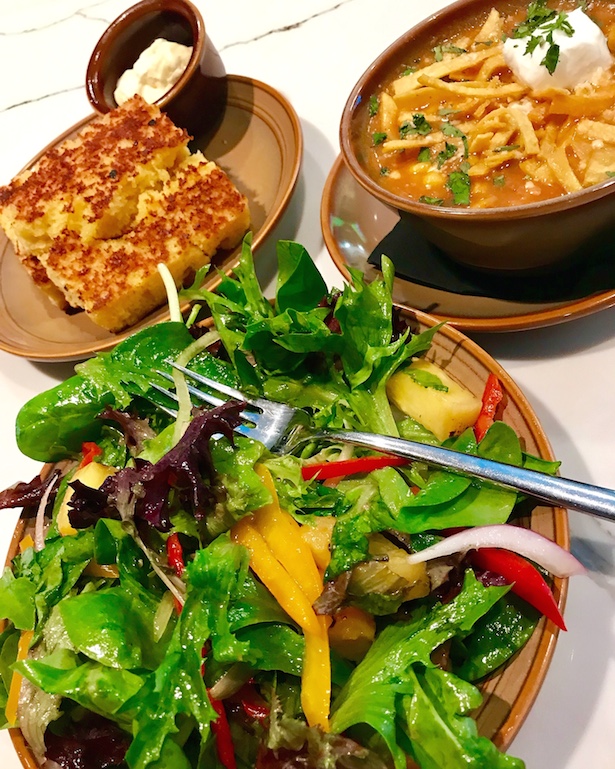 After you finish dining it's time to head north past the Ash Skyline and Coney Island to The Landing. This block is going to be the place to be after construction ends with new places to shop, dine, work, and live. Take some time to enjoy the construction as you see our past become the biggest part of our future. Don't forget to stop by Tolon and enjoy a drink. You probably know about their farm-to-table, incredible cuisine. They have been featured in national publications for years and it's never a bad idea to make a reservation (260-399-5128) ahead. Stop in and enjoy the Tolon Mary. It's a Bloody Mary like you've never had before and is a great place to kick off your afternoon.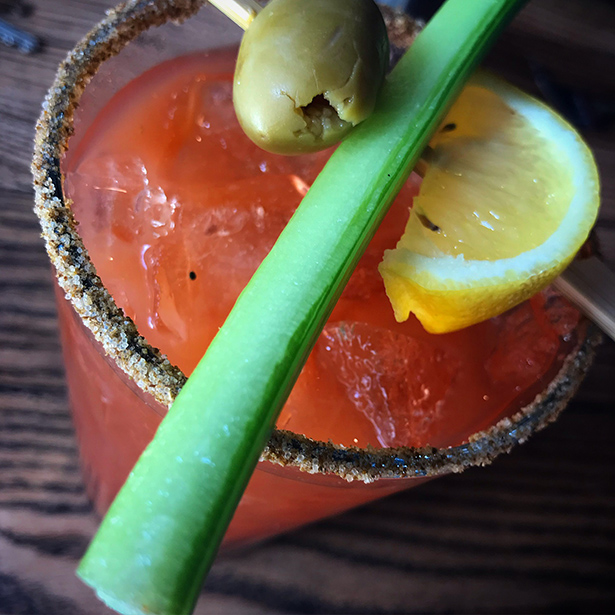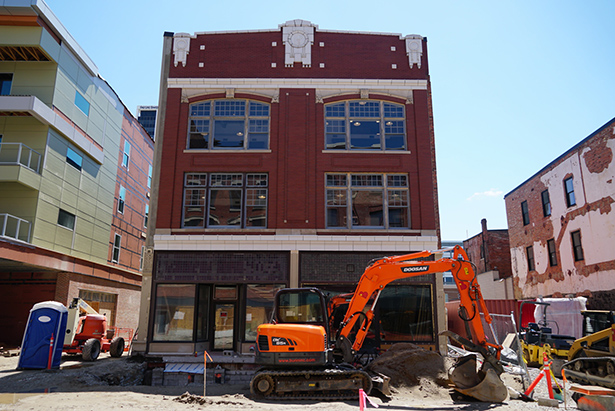 Continue heading north on Harrison Street and you will run right into Promenade Park that opens on August 9! Even though the park is under construction, everything is on track to open on time including a new dining location called Trubble Riverside Cafe & Tap. Below are current photos of construction and a sneak peak of some of the appetizers you can enjoy.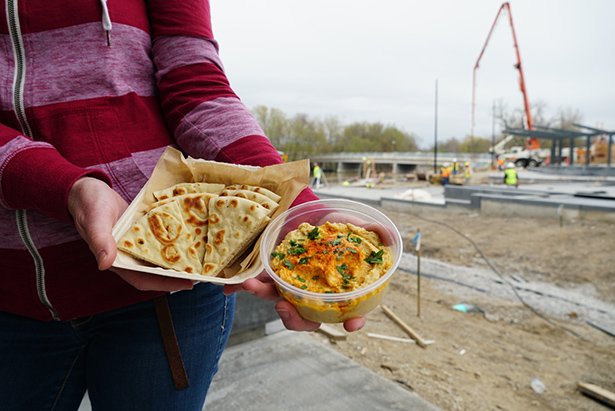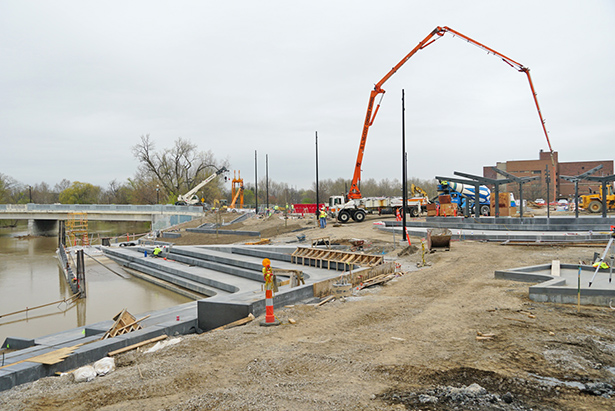 Your final destination is the Fort Wayne Outfitters! They have been around from the beginning and know everything there is to know about our rivers, including how to have fun! They will hook you up with a kayak and help you enjoy a day on the rivers from best places to explore to best practices for safety.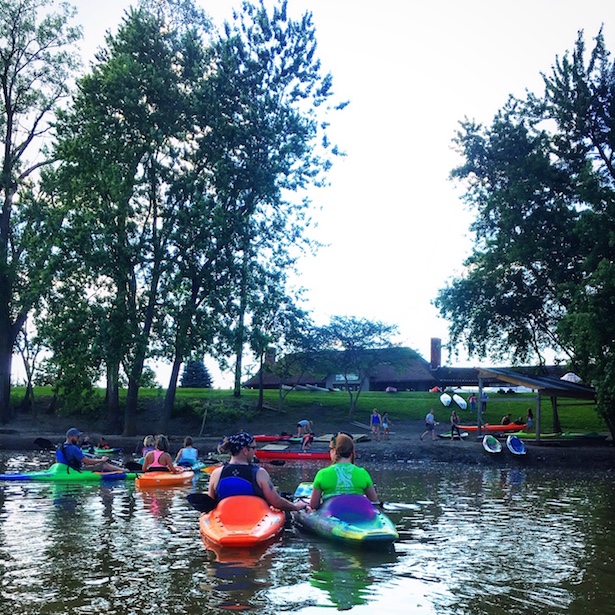 This is only one street of DTFW but that only proves the synergy that is happening in downtown and along the riverfront. As you enjoy these places, connect with us on social media and tag your photos with #DTFW and #RiverfrontFW. We want to see how you Make It Your Own because at Riverfront Fort Wayne, we are Always Moving and now you are, too!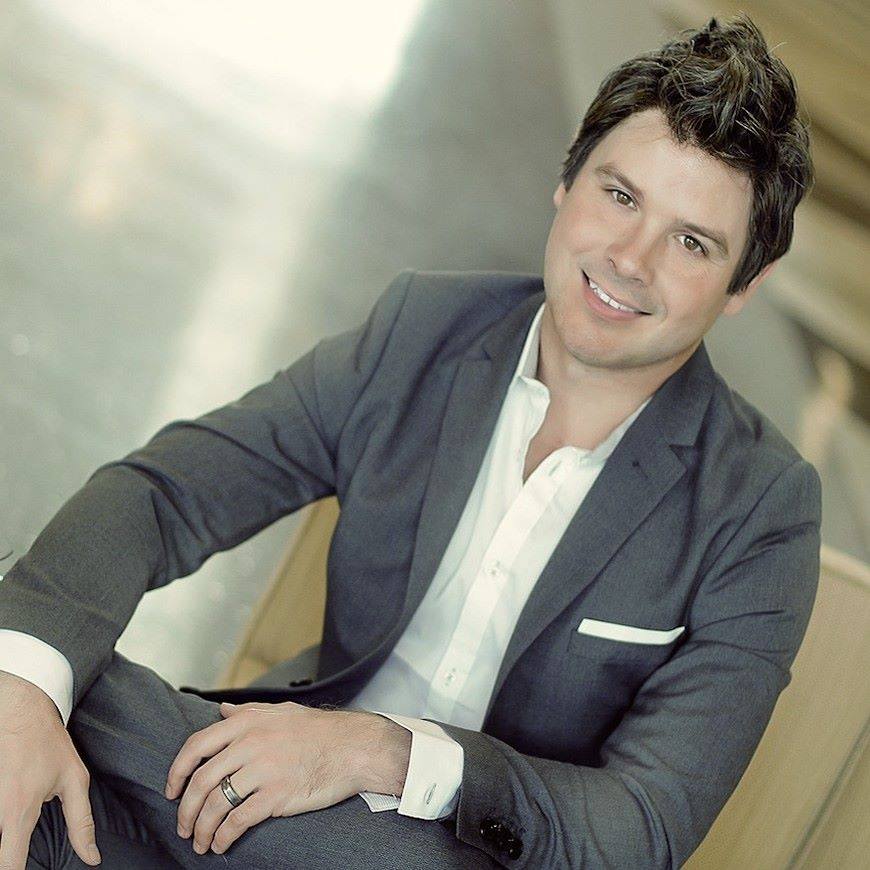 by Stephen J. Bailey, owner of PH Digital. Stephen has owned a digital marketing company since 2006 and works out of the Anthony Wayne Building in downtown Fort Wayne. When he isn't on our rivers, he serves on multiple boards and committees in northeast Indiana.