Resources during COVID-19
During this trying time in our community, most of us are practicing social-distancing while we are following stay-at-home orders from the State of Indiana. In a departure from our usual blog updates, below are a list of resources for individuals and business to help you access information, education, and opportunity as we all work together to find our way through the impact of COVID-19. Check out hashtag #FortWayneTogether to find current ways to support and stay informed about local movements happening in Fort Wayne.
SOCIAL DISTANCING: DOING YOUR PART
The events of this past week are unprecedented for many of us. As the number of COVID-19 cases in Indiana continues to rise, our elected officials, workplaces, local businesses, and families have had to make difficult decisions quickly to protect the public health and safety of us all. The rate at which the pandemic is spreading requires widespread and comprehensive social distancing efforts. For social distancing to be effective, every one of us must do our part.
WHAT IS "SOCIAL DISTANCING"?
Social distancing is an effort to put literal space between people in the community. These measures have been shown to slow the spread of infectious diseases. This is important because by slowing the spread of infectious disease, we help to ease the inevitable burden our health care system will face as the number of cases grow. Many of these measures have been implemented or recommended by our state officials already, such as closing school, limiting groups of more than ten people, working from home, and canceling events. All of these actions are taken to "flatten the curve".
WHAT CAN YOU DO?
If you are able, work from home. Many employers are directing

 employees to work from their homes

 for the foreseeable future.

 

Stay home as much as possible

. O

nly leave to perform essential tasks such as picking up groceries or prescription

s and 

attending work

 that cannot be done from home

. 

 

If you are sick, do not leave home and avoid contact with others.

 

Maintain a 6

 

feet 

distance

 from individuals 

that you do not 

live with

.

 

No group gatherings. This includes not visiting families and friends that live in other homes. No playdates or sleepovers, or going out to restaurants or bars.

 
TAKE THESE STEPS TO MINIMIZE YOUR RISK OF CONTRACTING THE VIRUS:
Wash your hands for at least 20 seconds with soap and warm water. If you are unable to do so, use hand sanitizer that has at least 60% alcohol.

 

Avoid touching your eyes, nose, and mouth, especially when out in public.

 

Avoid contact with people who are sick, and stay home if you are sick.

 

Clean and disinfect frequently touched objects and surfaces using a regular household cleaning spray or wipe.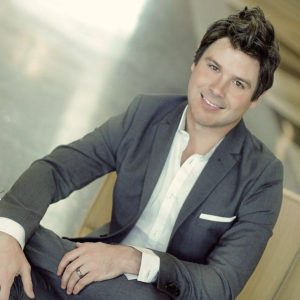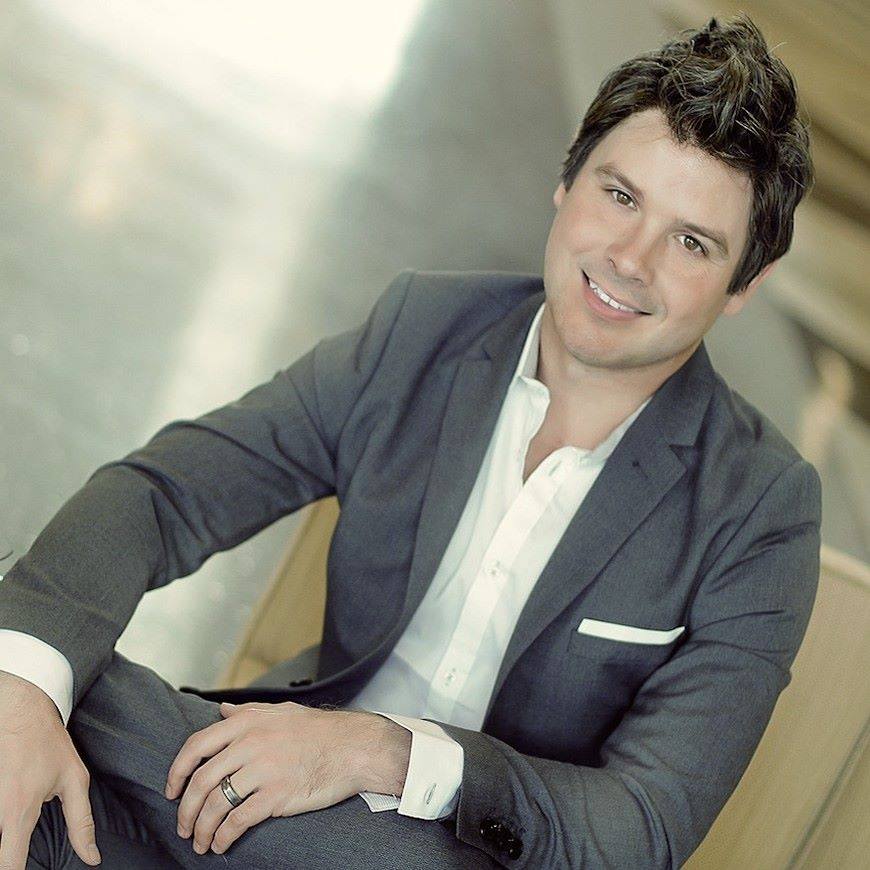 by Stephen J. Bailey, owner of PH Digital. Stephen has owned a digital marketing company since 2006 and works out of the Anthony Wayne Building in downtown Fort Wayne. When he isn't on our rivers, he serves on multiple boards and committees in northeast Indiana.