Build the Perfect Fall Day: Couple's Edition
Looking for that perfect day in and around Promenade Park with your sweetheart? We are here to help. Bundle up because there are plenty of places to explore. Whether you are wanting a place to dine, shop, or explore, we have a perfect day planned for you!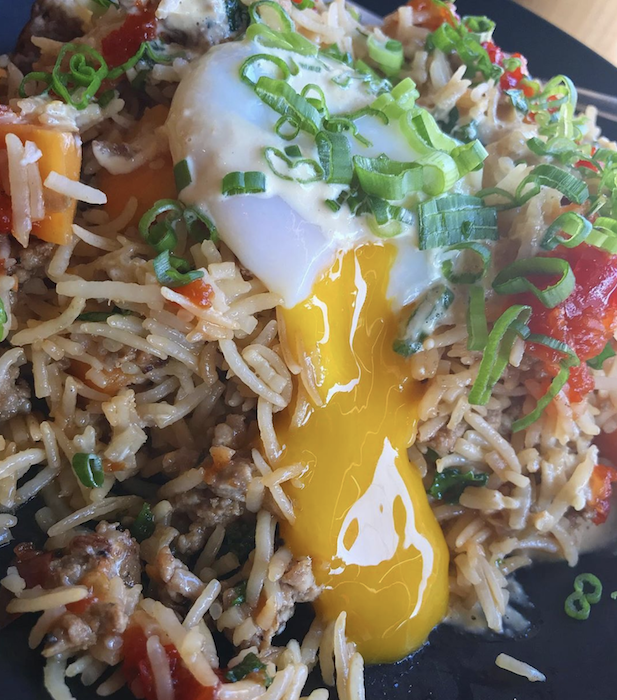 Start your weekend with brunch at Tolon. They offer an original, farm to fork experience on the Landing, just two blocks south of Promenade Park. Created and managed by the Nolot family, you will find original cocktails, meals, and an atmosphere you can't find anywhere else. You have to check out their fried rice brunch dish!
Next, you can unlock a scooter or take a walk north to Hyde Bros Books on Wells Street. This Fort Wayne famous location has thousands of books and endless rows of stories to get lost in. It's a beautiful space that hasn't lost its original flavor. You might even run into a cat or two while you are there, as they often roam free throughout the store. Free off-street parking is available, too!
Next up is a Headwaters Park Ice Rink! With hot cocoa and skate rentals available, this is a great place to make memories with your loved one. Grab their hand, and brave the ice together. With regular hours throughout the fall and winter season, this is a quick walk from Promenade Park and is a great way to get some exercise in while enjoying the downtown skyline.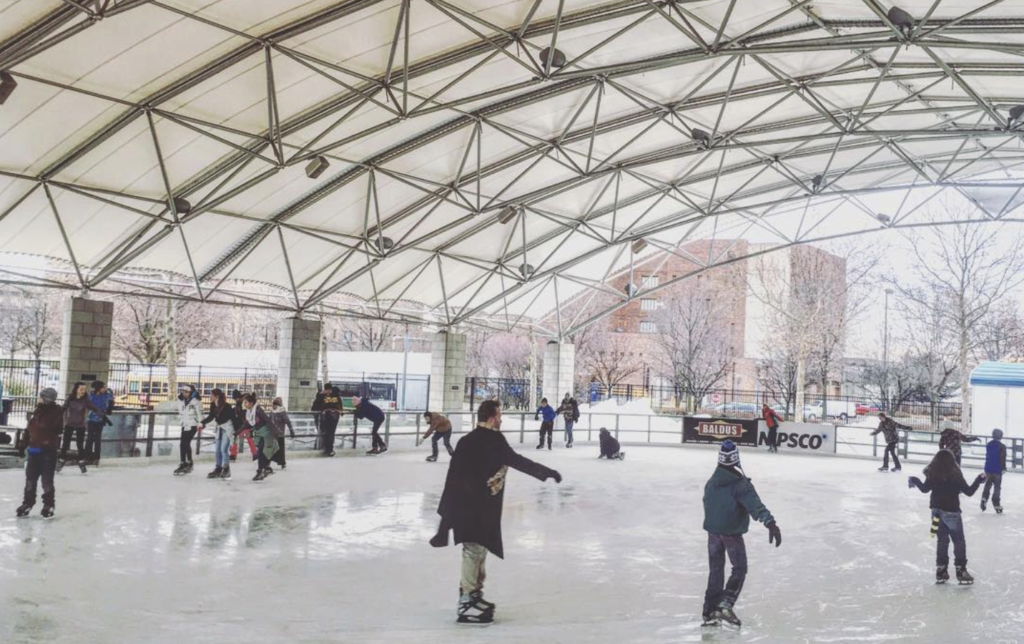 Last but not least, Promenade Park is lit up for the holidays and is the perfect place to end your day. With the evening hours becoming darker earlier than the rest of the year, the trees are twinkling with beautiful bulbs as the Historic Wells Street Bridge shines bright over the St. Marys River. The walkways are open on the south side of the park and parking is available on the east side of the location. Enjoy, friends!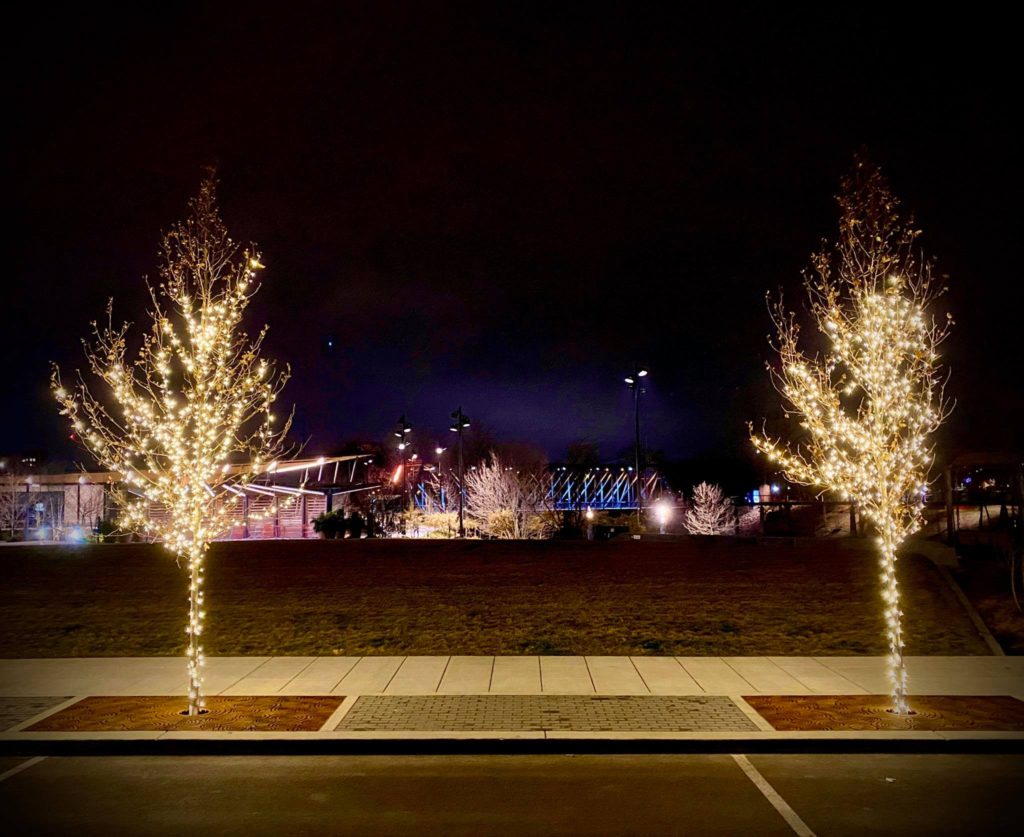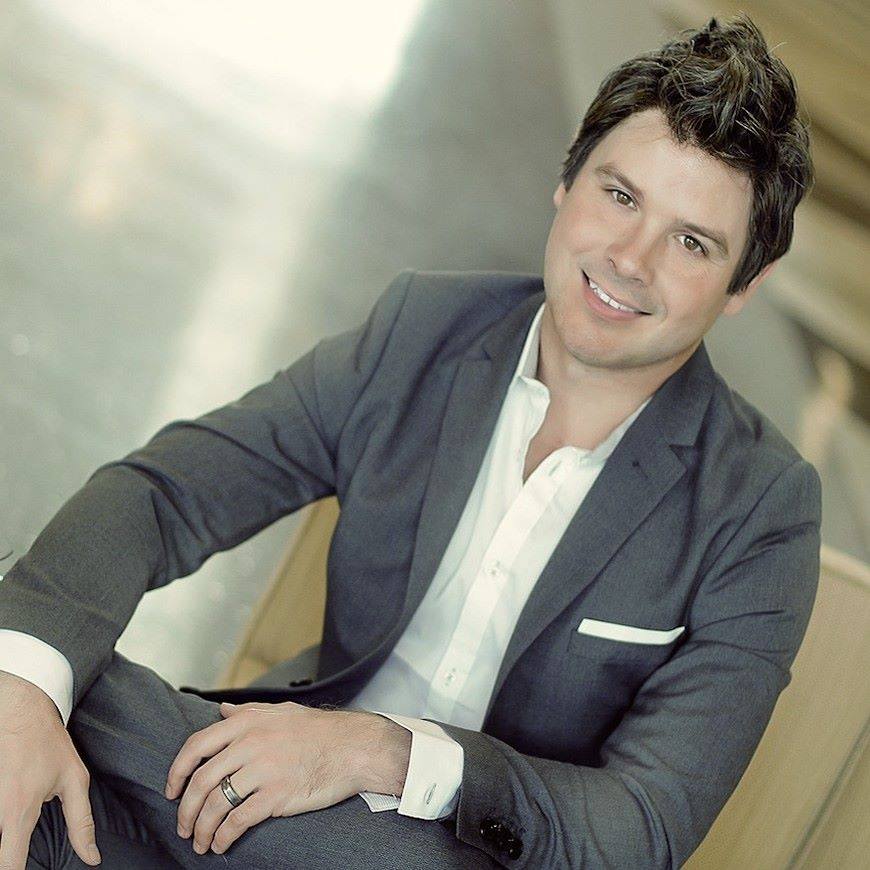 by Stephen J. Bailey, owner of PH Digital. Stephen has owned a digital marketing company since 2006 and works out of the Anthony Wayne Building in downtown Fort Wayne. When he isn't on our rivers, he serves on multiple boards and committees in northeast Indiana.