Stargazing on the Riverfront
June 22 UPDATE: The Fort Wayne Astronomical Society needs to cancel the June, July, and August Stargazing on the Riverfront events at Promenade Park due to COVID-19. We apologize for any inconvenience. Please stay tuned for future information regarding this event that might continue in September. More information will be announced later this summer. Thank you!
Stargazing on the Riverfront returns on June 26 to Riverfront Fort Wayne! Each summer, this family-friendly event brings people together to explore the sky and now you can experience this at the beautiful Promenade Park. Riverfront Fort Wayne is excited to partner again with the Fort Wayne Astronomical Society (FWAS) to view the constellations from the Riverfront. They have worked on this event in the past and have done a wonderful job. Stay up past your bedtime and join us as we view stars and planets from the riverbanks of downtown Fort Wayne. FWAS will provide telescopes and instruction on how to use them. Yummy moon Pies will also be provided as a snack. Setup will take place on the south side of the riverbank in the Auer Lawn.
Stargazing on the Riverfront dates:
Friday, June 26 at 9:30 p.m. – CANCELLED
Friday, July 24 at 9:30 p.m. – CANCELLED
Friday, August 28 at 9:30 p.m. – CANCELLED
Friday, September 25 at 8:30 p.m.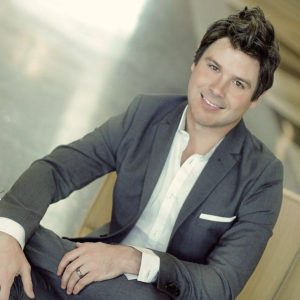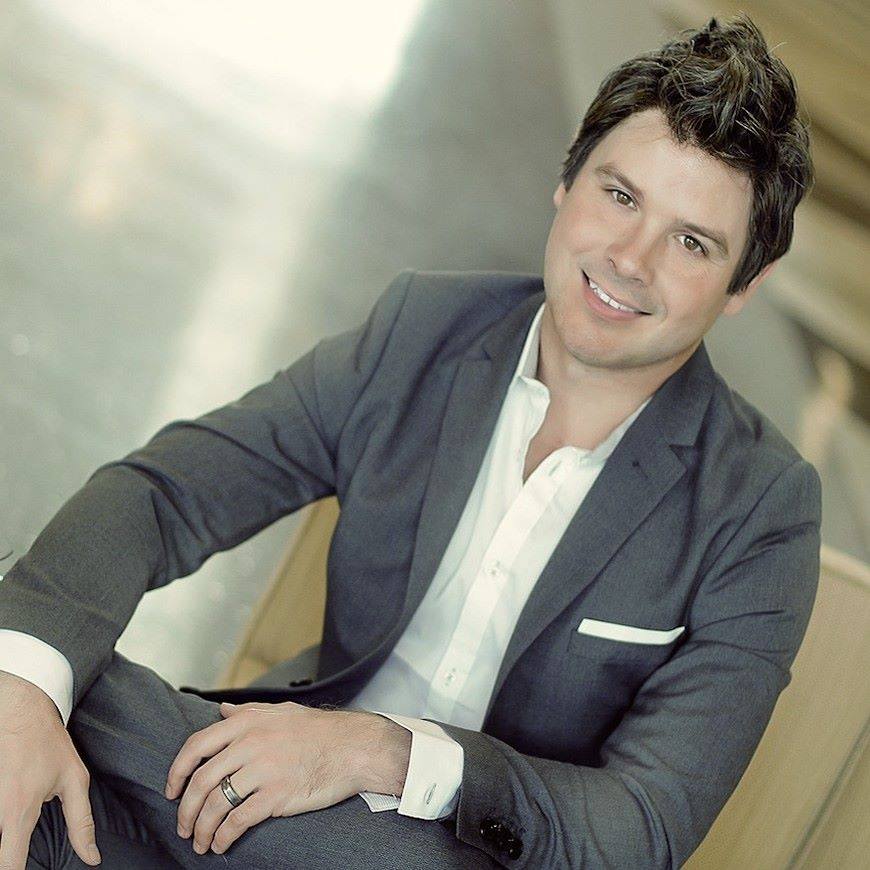 by Stephen J. Bailey, owner of PH Digital. Stephen has owned a digital marketing company since 2006 and works out of the Anthony Wayne Building in downtown Fort Wayne. When he isn't on our rivers, he serves on multiple boards and committees in northeast Indiana.