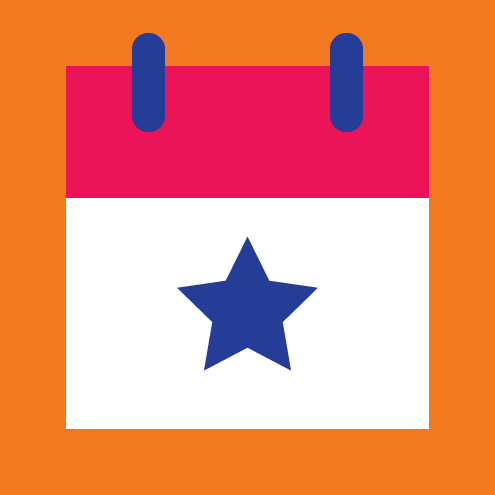 EVENTS
Revolutionary War on the Frontier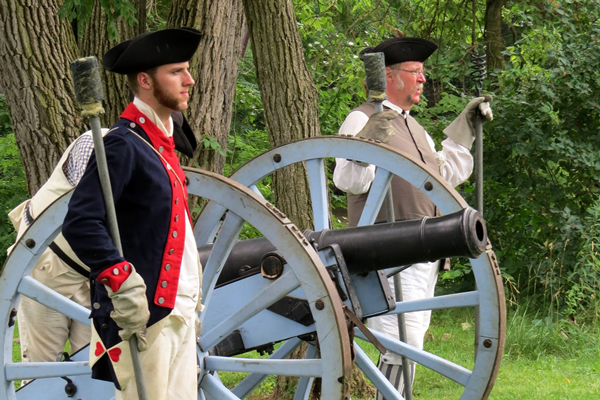 The Revolutionary War on the Frontier
Saturday, July 17, 10:00 a.m. – 6:00 p.m.
Sunday, July 18, 10:00 a.m. – 4:00 p.m.
We are excited to welcome visitors to Historic Fort Wayne for the 2021 Season.  The health and safety of our visitors, participants and volunteers is our primary concern.  We continue to monitor the Covid virus information provided by the Allen County Board of Health Department, the City of Fort Wayne, and the CDC.  To ensure everyone's experience is enjoyable and safe, we ask that you follow the posted Health and Safety Guidelines while visiting the fort.
The east coast was in open revolt in 1775, but what was happening on the frontier?  Take a trip to Post Miami, under British control since 1760, and witness what it was like to live in a British trading post.  Watch as merchants trade their wares while the British Army keeps a close eye out for any rebels.  See demonstrations of military and merchant life, period cooking, period artisans, and weapons.