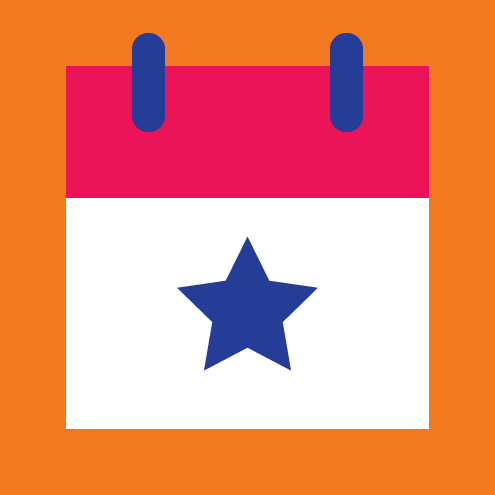 EVENTS
Riverfront Fort Wayne Historic Boat Tours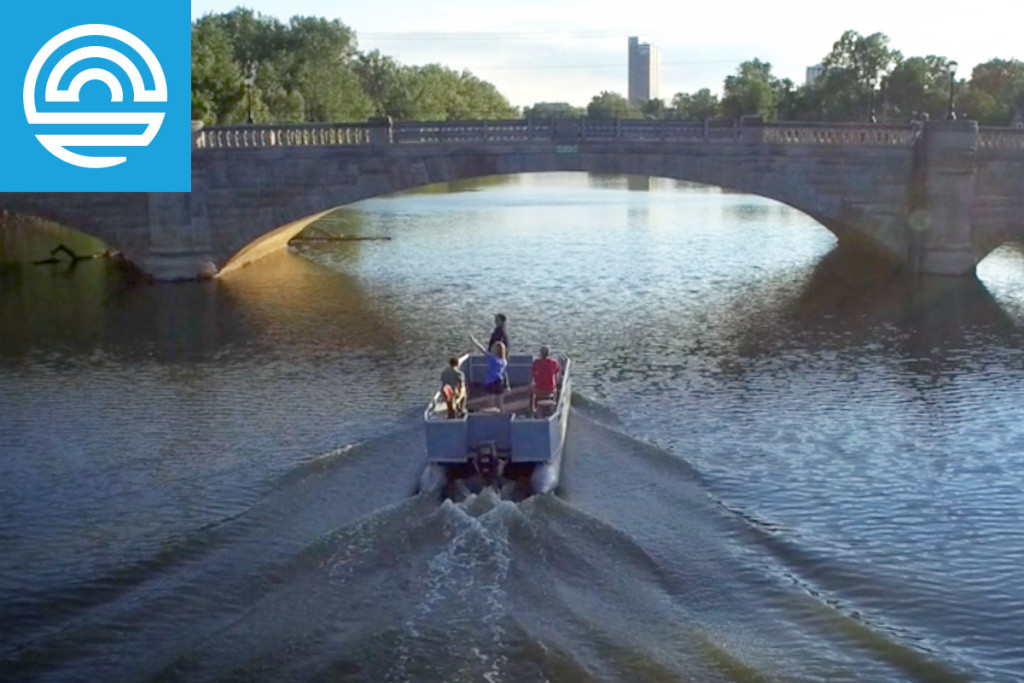 Riverfront Fort Wayne Historic Boat Tours are your chance to learn more about our city's heritage through its riverfront. Every other Sunday and Thursday, your guide Matt Jones will lead you through a different riverfront history lesson by boat. Take the opportunity to sit back, relax, and hear stories of yesteryear while being surrounded by our urban waters.
No food or beverages permitted. Fee is $12 per person. View full information about Historic Boat Tours.
Make reservations at 260-427-6000 or register here.
PARKING: Parking for the Riverfront Fort Wayne Historic Boat Tours is found at the far north end of Calhoun Street. If you travel north on Calhoun through Superior to the round about there will be parking located to your left.
DOCK LOCATION: If you are standing at the roundabout at the northern end of Calhoun Street, you will follow the pathway along the edge of the river, heading north (toward the MLK bridge with Clinton Street on your right). The dock is located just past the large weeping willow tree to the left of the Headwaters Park Amphitheater where the Living Fort Wayne Concert Series is located.