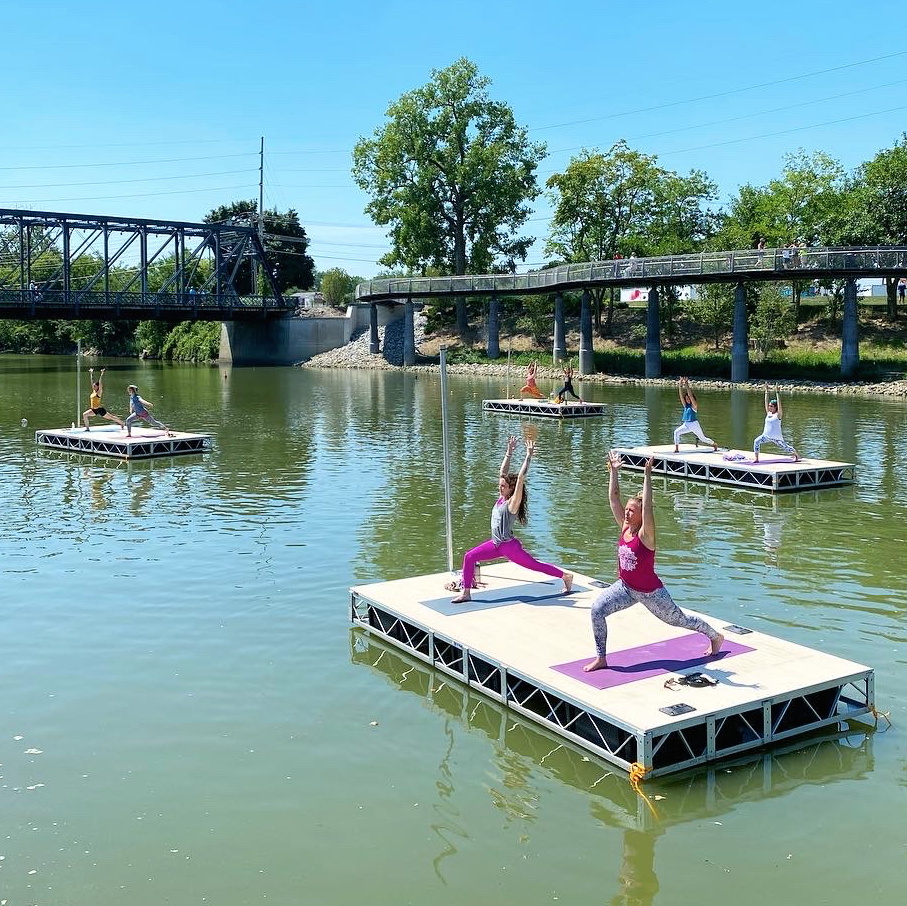 Promenade Park Turns 1!
Promenade Park turned one year old this month and was marked with a day-long event. "River, Set, Go"...
More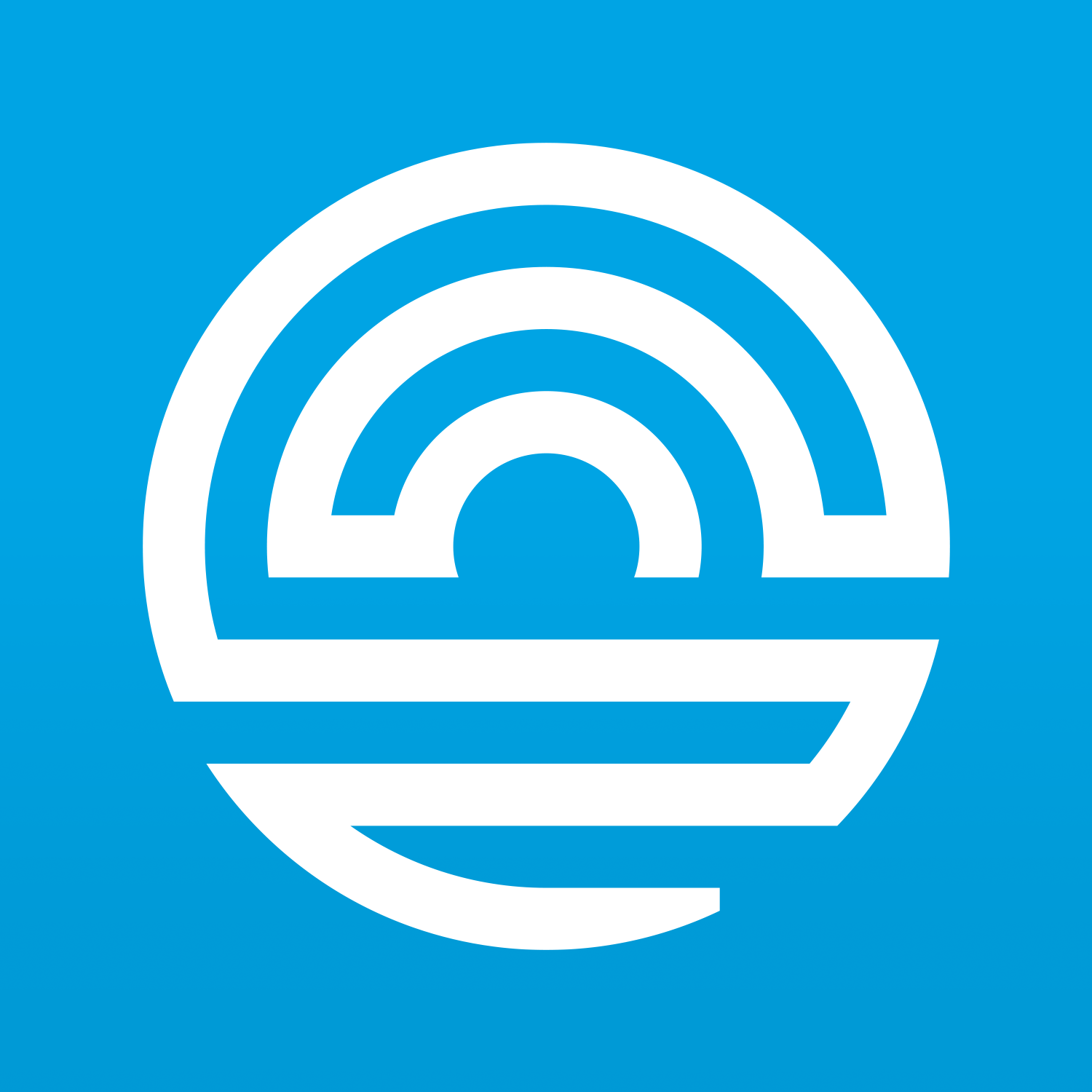 River, Set, Go!
Celebrate one year of Promenade Park with us! Join us for River, Set, Go on Saturday, August 8 at...
More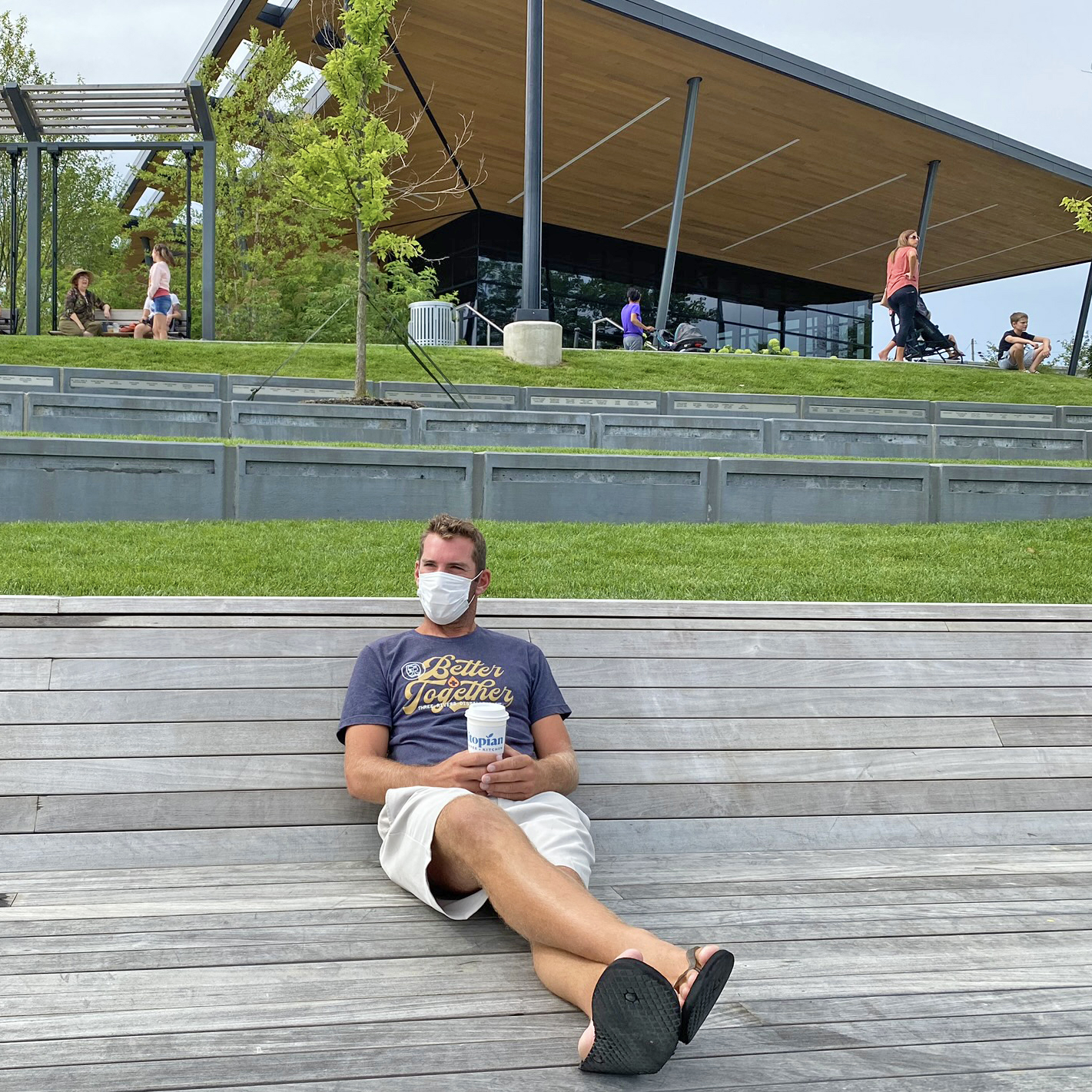 Jason August: The Constant Paddler
Jason August has been paddling our rivers since 2011 when he moved to downtown Fort Wayne. You can f...
More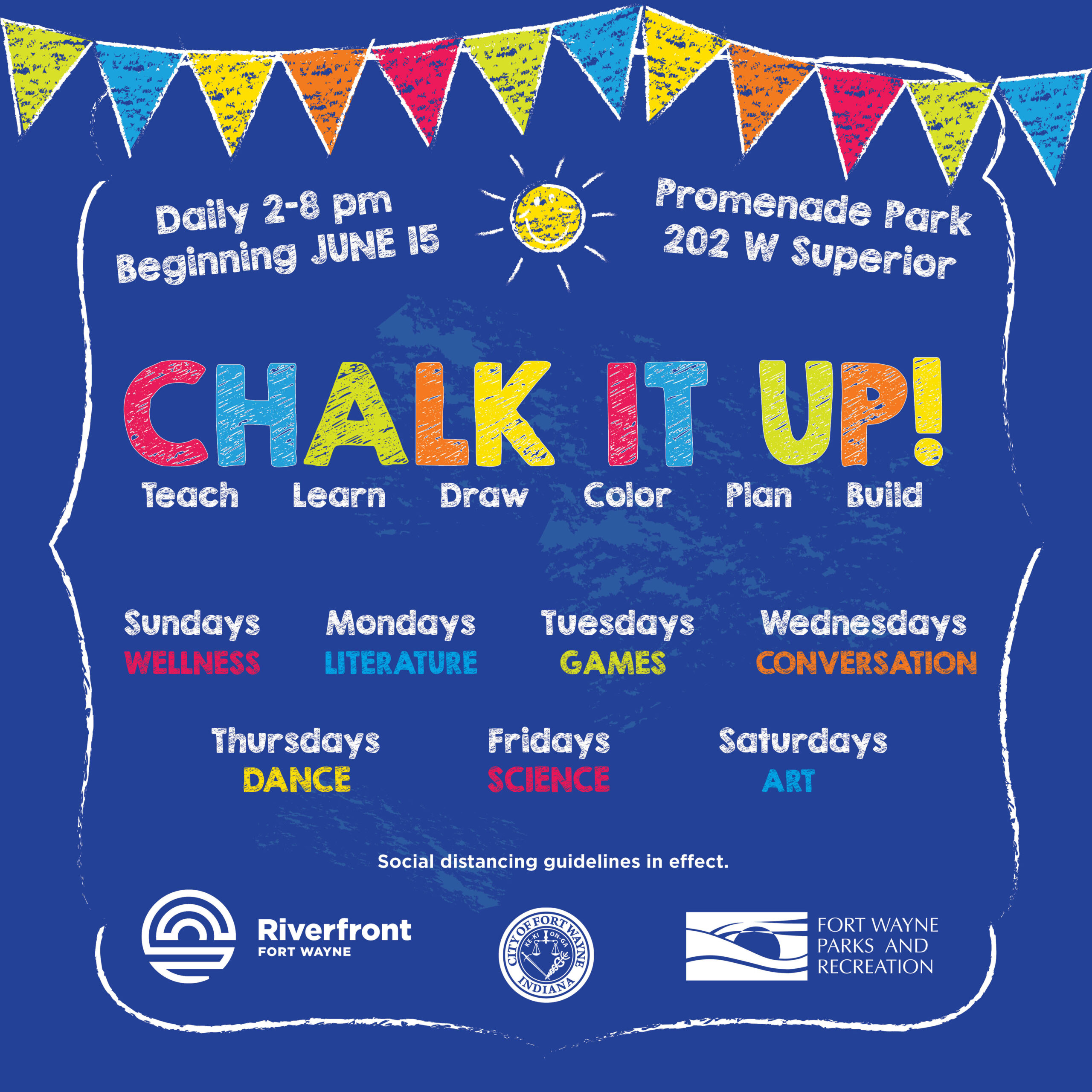 CHALK IT UP!
Throughout history, we have used chalk to communicate with one another: to teach and learn, to draw ...
More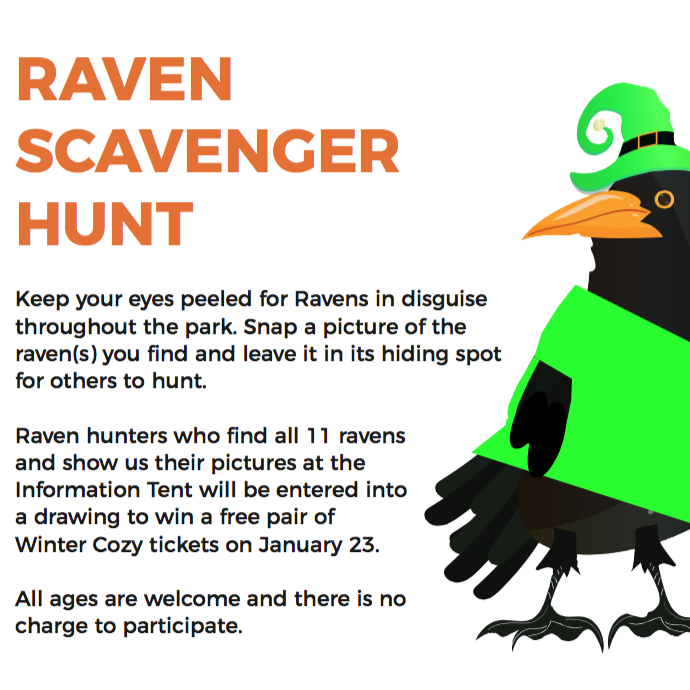 Raven Scavenger Hunt
More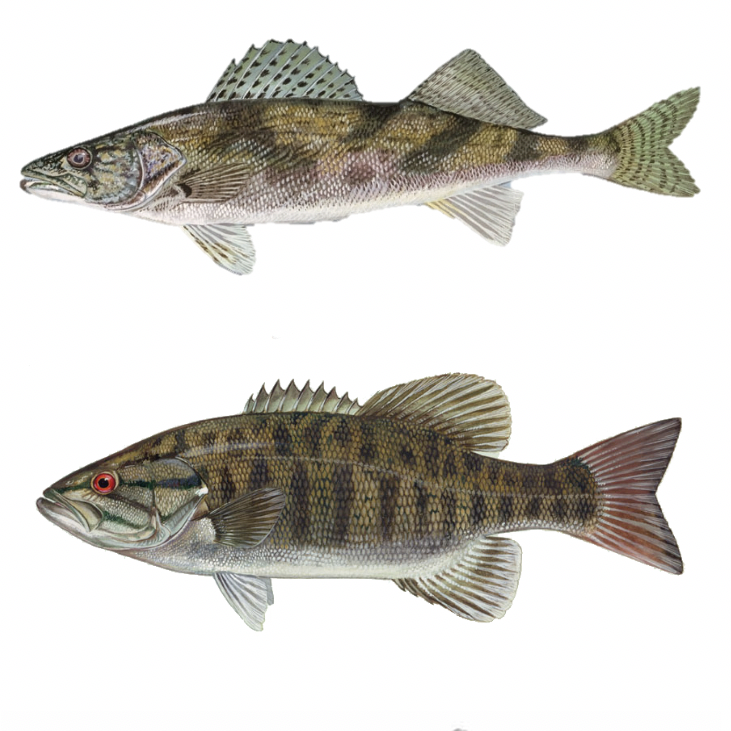 The Fish of Our Rivers
The three rivers of Fort Wayne may be known to inhabit many Carp, but some anglers have been surpris...
More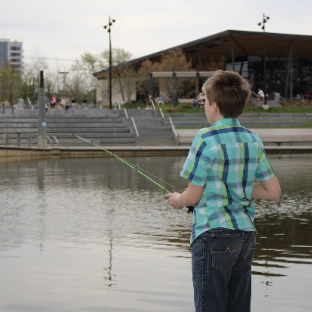 Indiana Free Fishing Days
As the Indiana Department of Natural Resources (DNR) Free Fishing Days are coming up on June 6th - 7...
More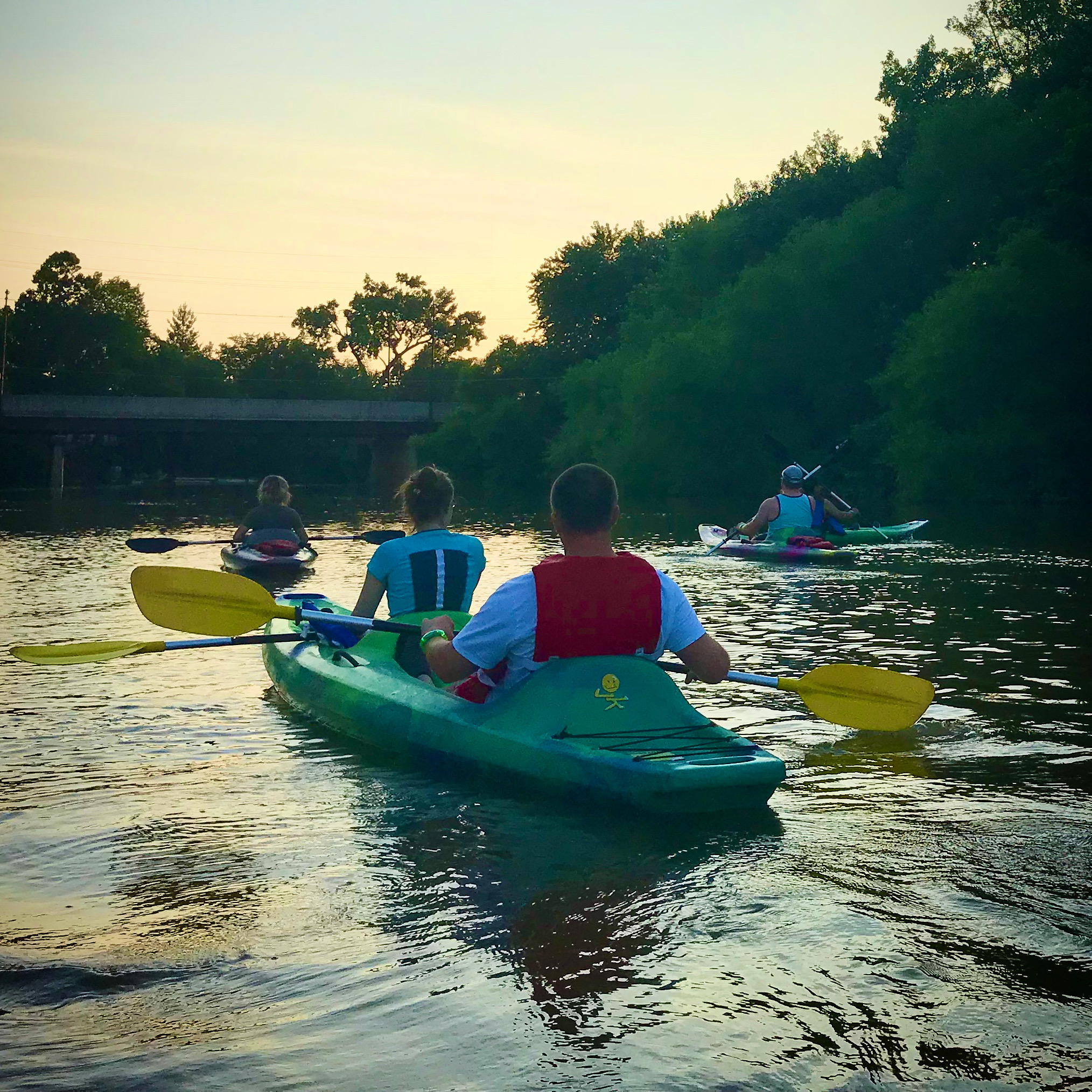 Social Distancing on the River
As we move through the different phases of the pandemic and all work together to do our part in keep...
More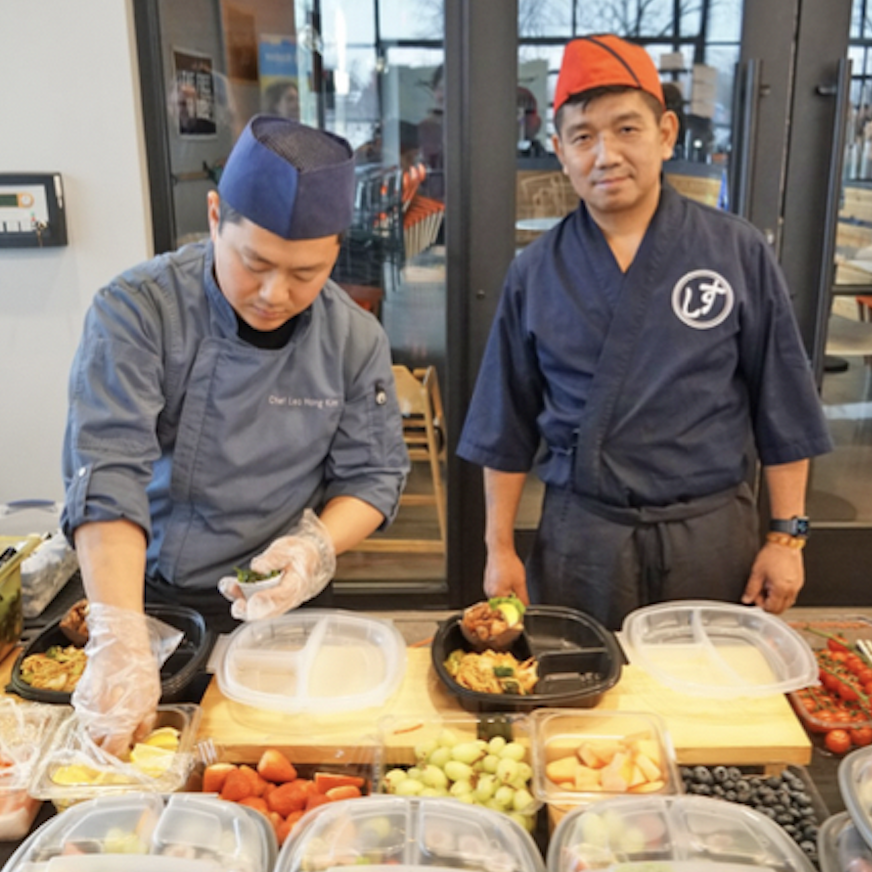 Throwback Thurs: Confluence Kitchen & Culture of Japan
Do you remember the very first Confluence Kitchen event? We sure do! We worked with Fort Wayne Siste...
More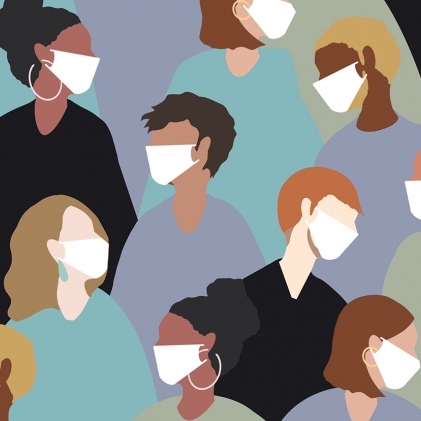 Resources during COVID-19
During this trying time in our community, most of us are practicing social-distancing while we are f...
More