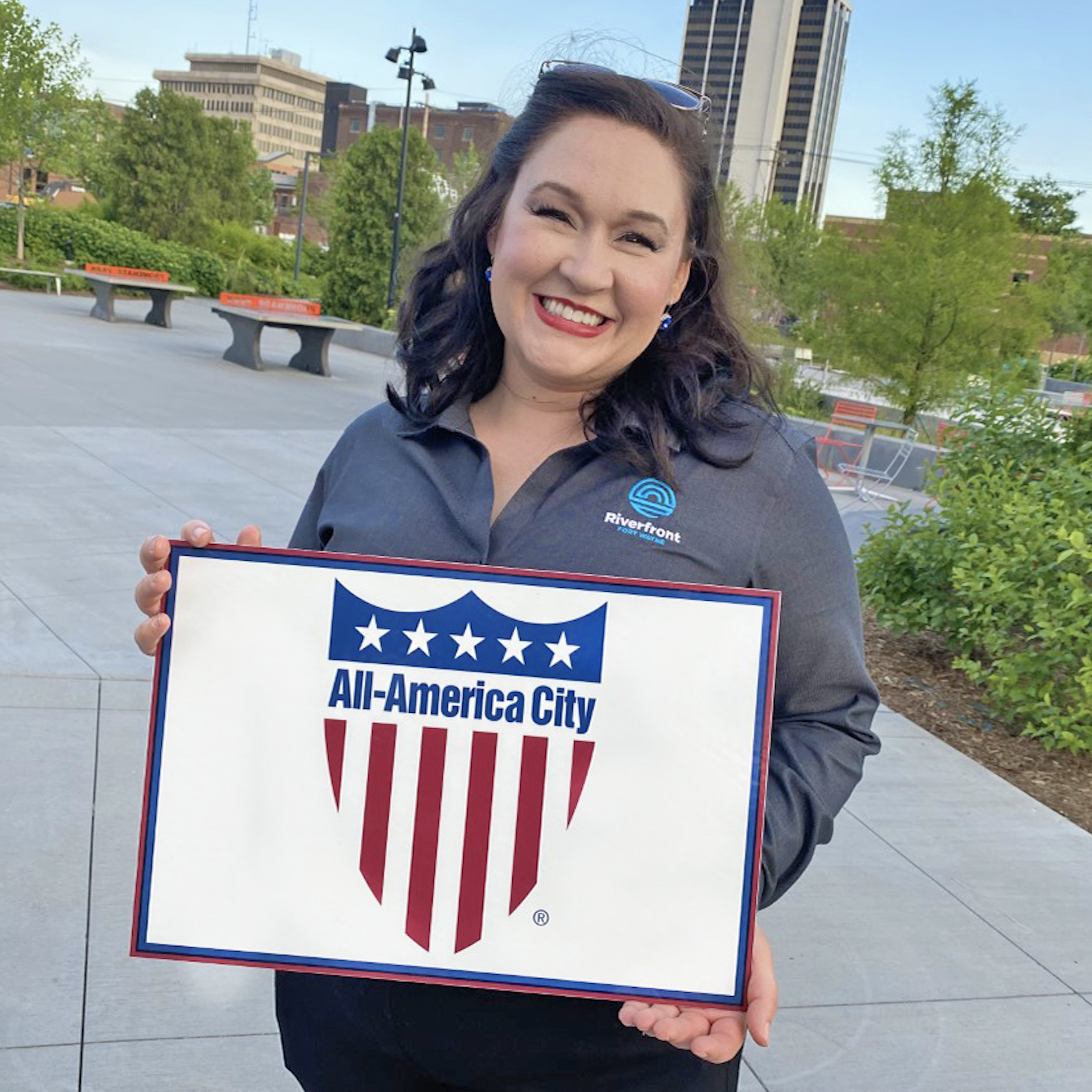 Megan Butler's Goodbye Letter
Four and a half years ago, I started at Riverfront Fort Wayne with this goal written on a torn sheet...
More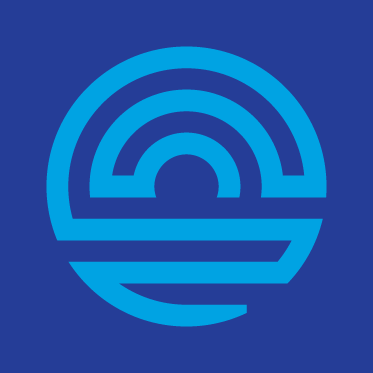 Muddy River Concert Series
Select Wednesdays 5pm - 8:30pm July, August, & September
More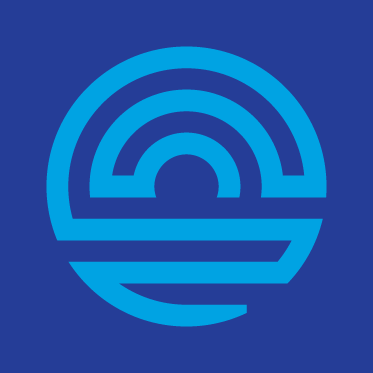 River Set Go 2021
Riverfront Fort Wayne and Fort Wayne Parks and Recreation invite you to join us for River, Set, Go! ...
More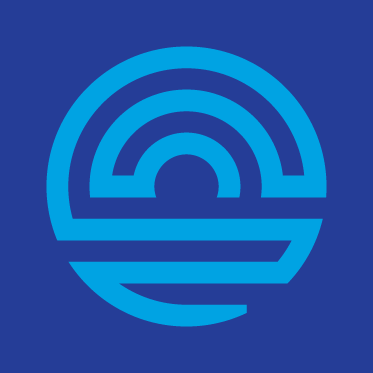 Riverfront Sunday Heritage Concert Series
'Always Moving' is the platform that Riverfront Fort Wayne prides itself on. But when creating t...
More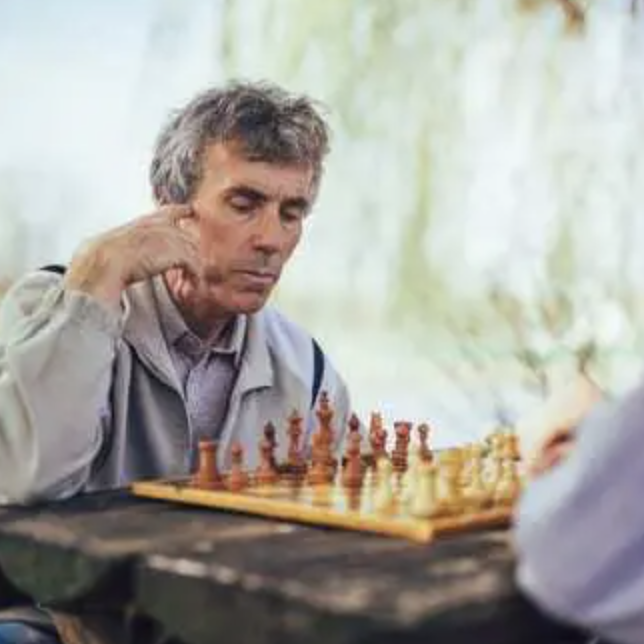 Enjoy Chess at Promenade Park!
Join local chess clubs Fort Chess and Take a Stan Chess Club for free community opportunities to lea...
More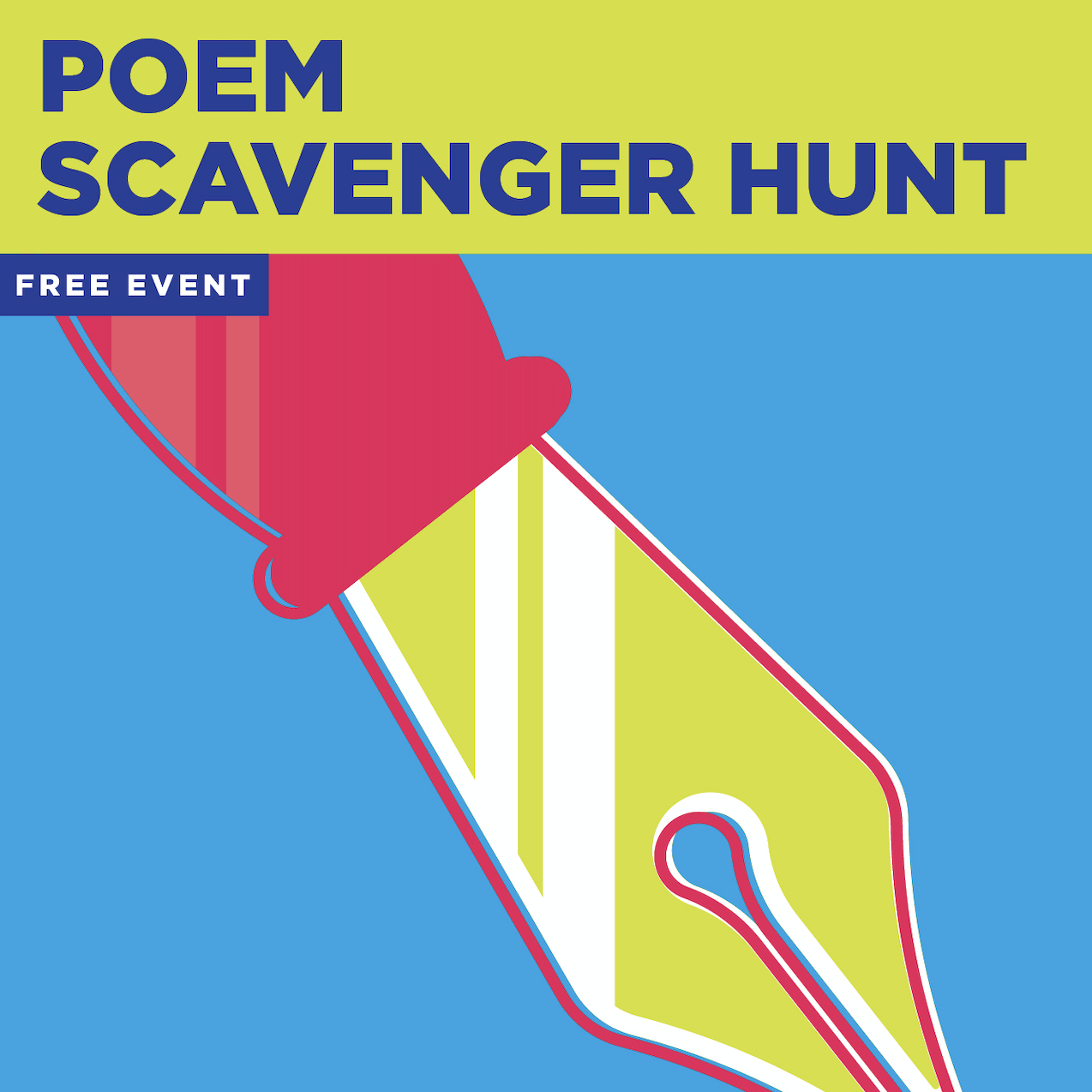 Poem Scavenger Hunt
April is National Poetry Month and Riverfront Fort Wayne is celebrating with a Poem Scavenger Hunt a...
More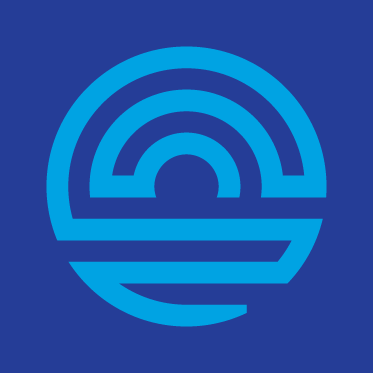 Muddy River Concert Series
Calling all Local Bands and Musicians! Riverfront Fort Wayne is looking for musical acts that perfor...
More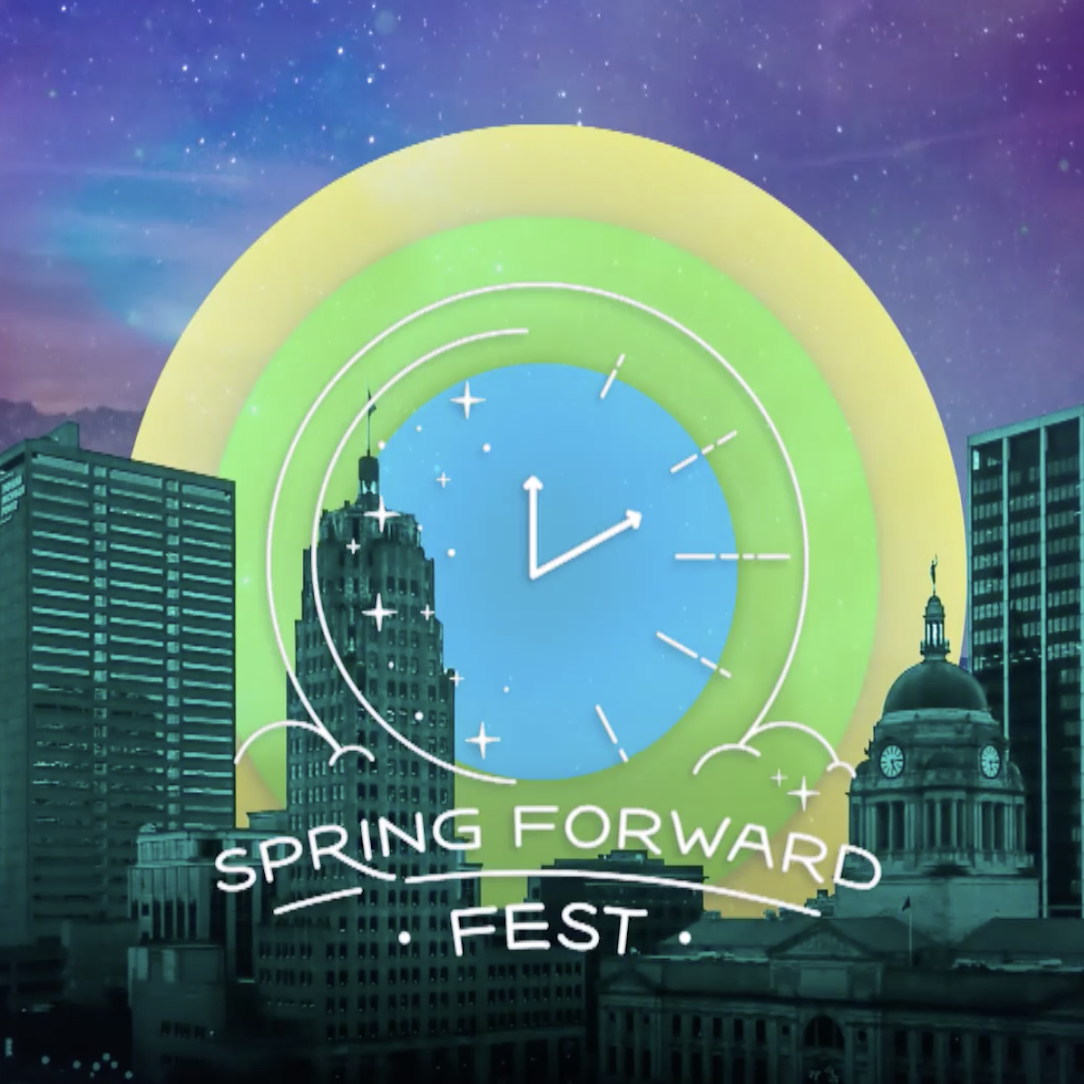 Spring Forward Fest
This FREE, multi-venue music and arts event celebration is a family-friendly festival celebrating th...
More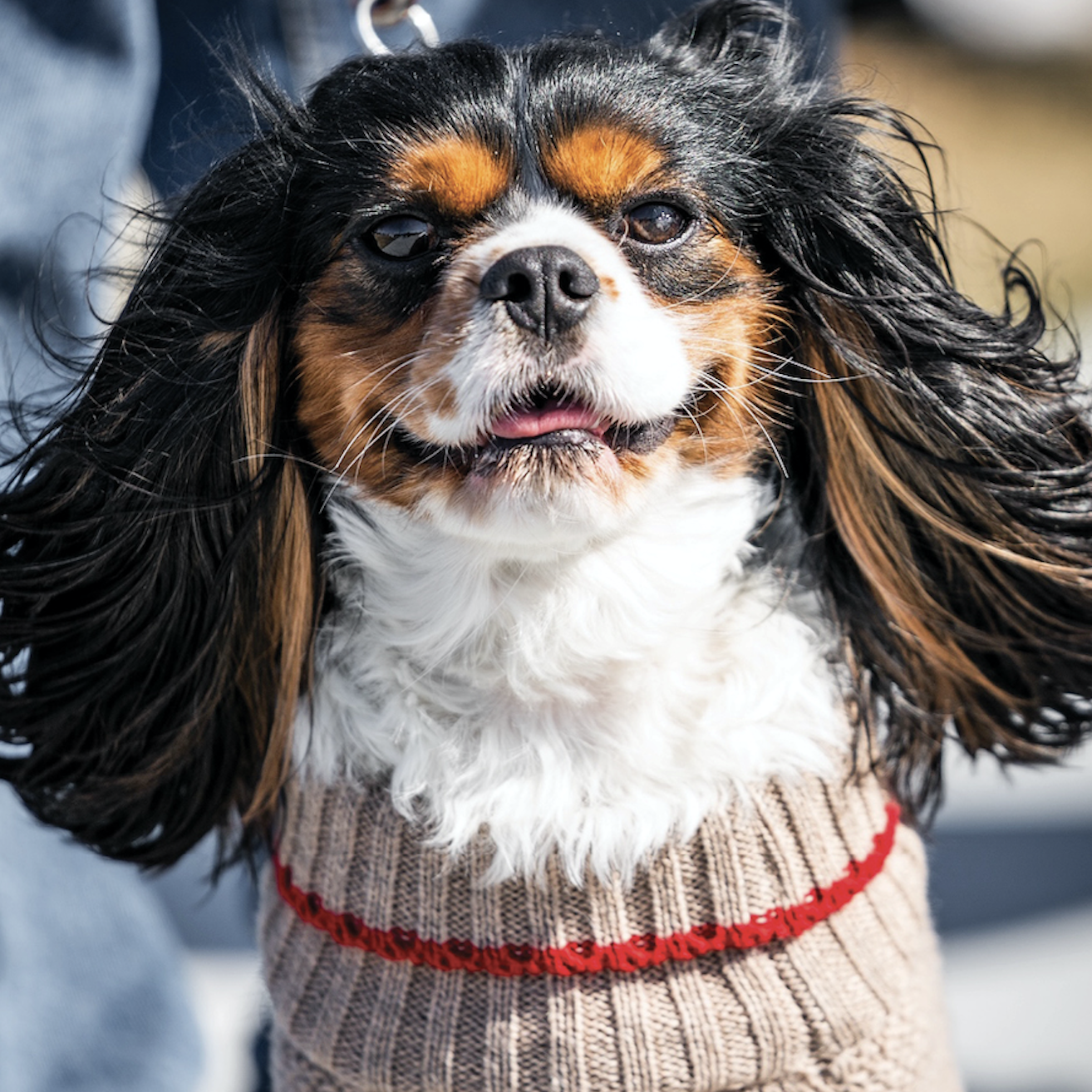 Dog Sweater Day
Join us for this FREE event! Riverfront Fort Wayne invites all fashion conscious pet lovers to "un...
More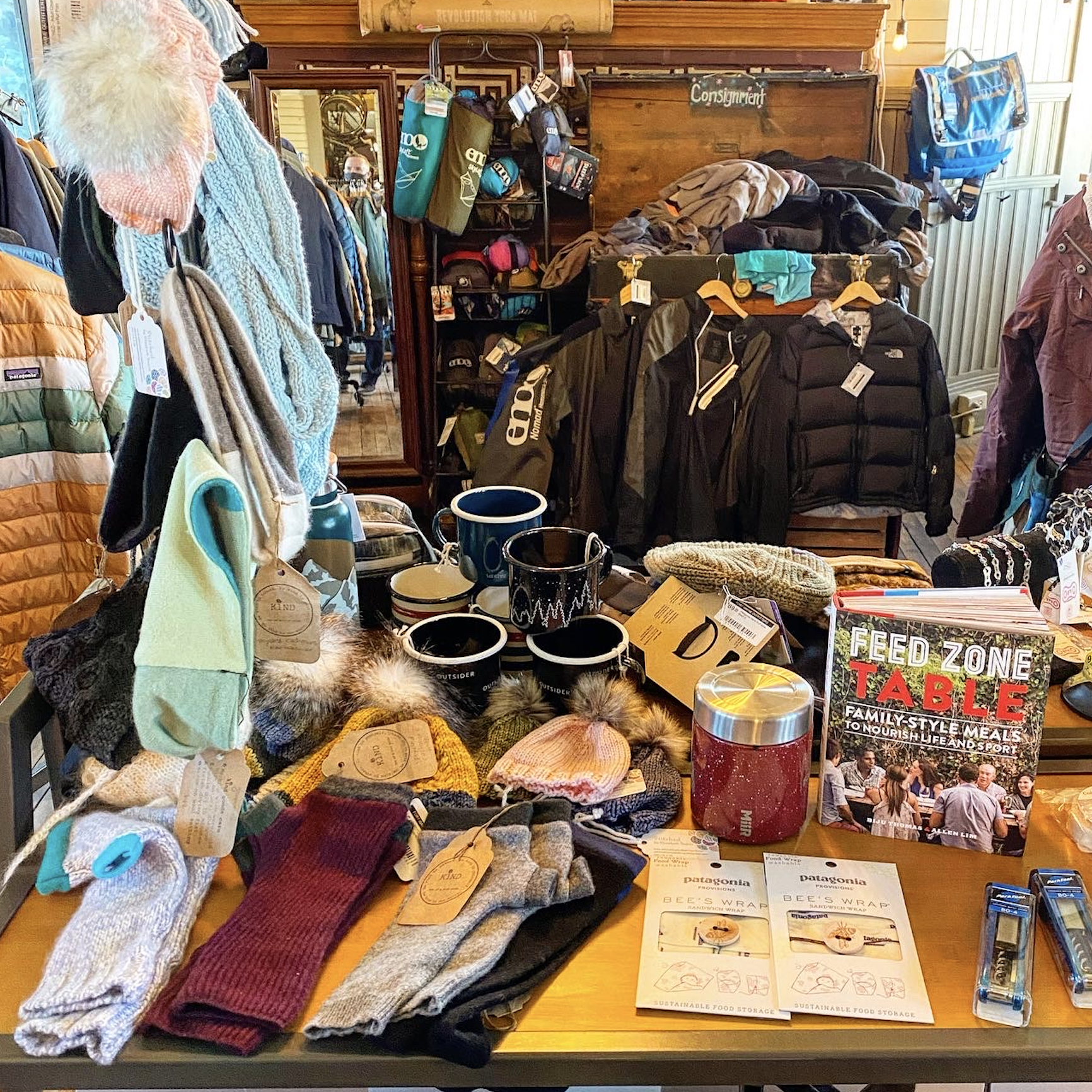 Shop Small at the FW Outfitters!
Shop small and support local businesses this holiday season including our friends at Fort Wayne Outf...
More