---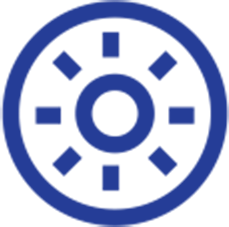 32°
High 34° Low 30°
Clear Sky
Humidity 51%
Plan Your Visit
Full Calendar
Stay Current
Get the latest news about Riverfront Fort Wayne.
---
---
Highlights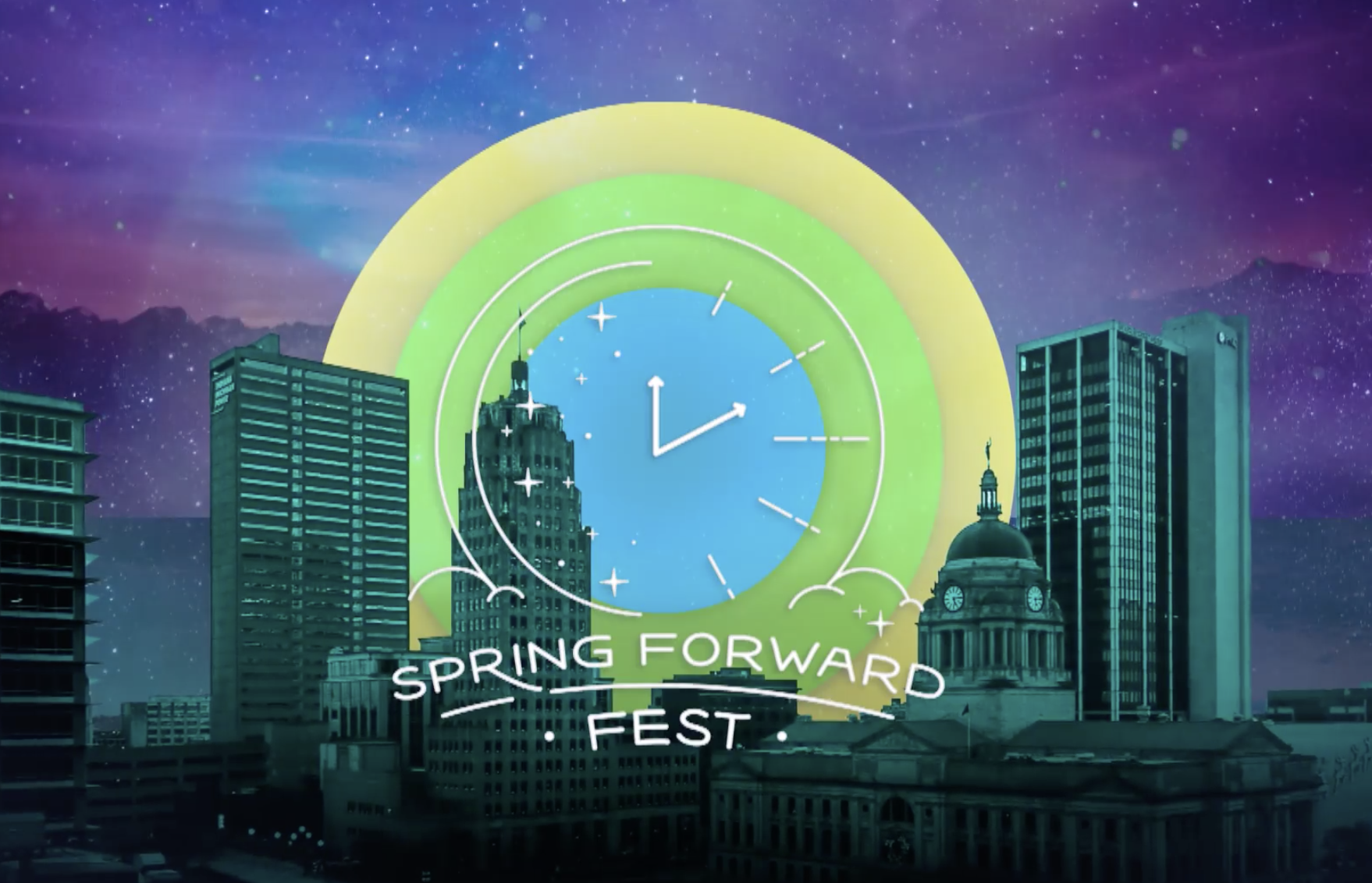 Spring Forward Fest
This FREE, multi-venue music and arts event celebration is a family-friendly festival celebrating the community's Daylight Saving Time change, and welcoming the promise of spring. This year, it will be celebrated the weekend of March 12 from March 12 – March 14.
More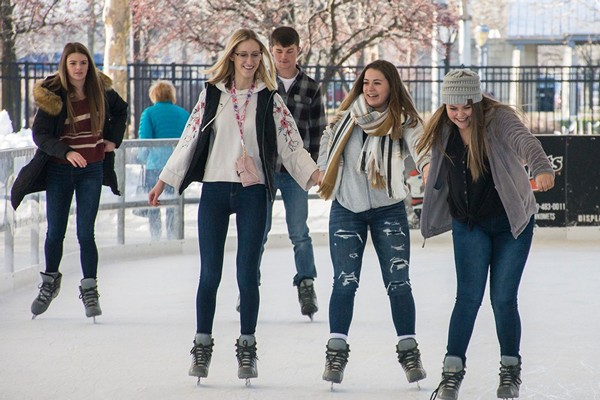 There's so much to see and do!
Latest News More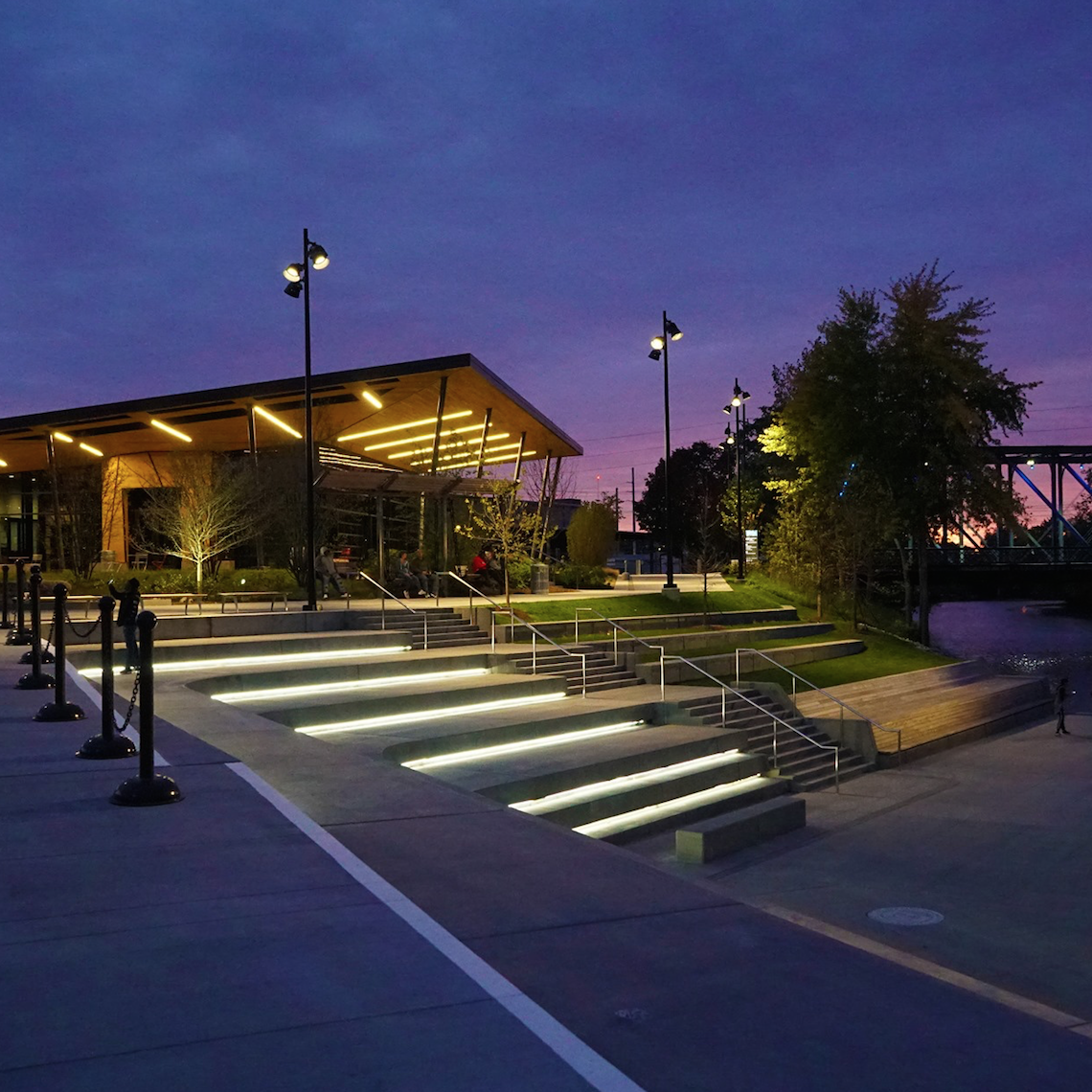 Promenade Park Honored with Awards
As the Fort Wayne Parks and Recreation Department continues to celebrate the first year of Promenade Park, several award...
More
Three rivers converge in the heart of downtown Fort Wayne. People in Northeast Indiana have gathered here for centuries. Experience the legacy. Explore the natural wonder. Enjoy this community's new momentum forward.
Welcome to the Riverfront.