---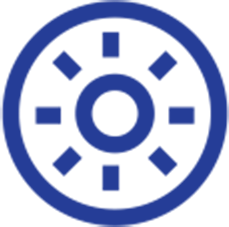 43°
High 43° Low 42°
Clear Sky
Humidity 62%
Plan Your Visit
Full Calendar
Stay Current
Get the latest news about Riverfront Fort Wayne.
---
---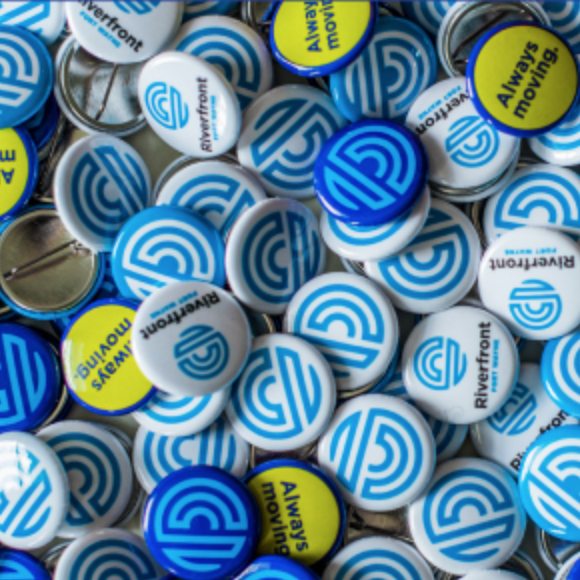 #RiverfrontFW
Highlights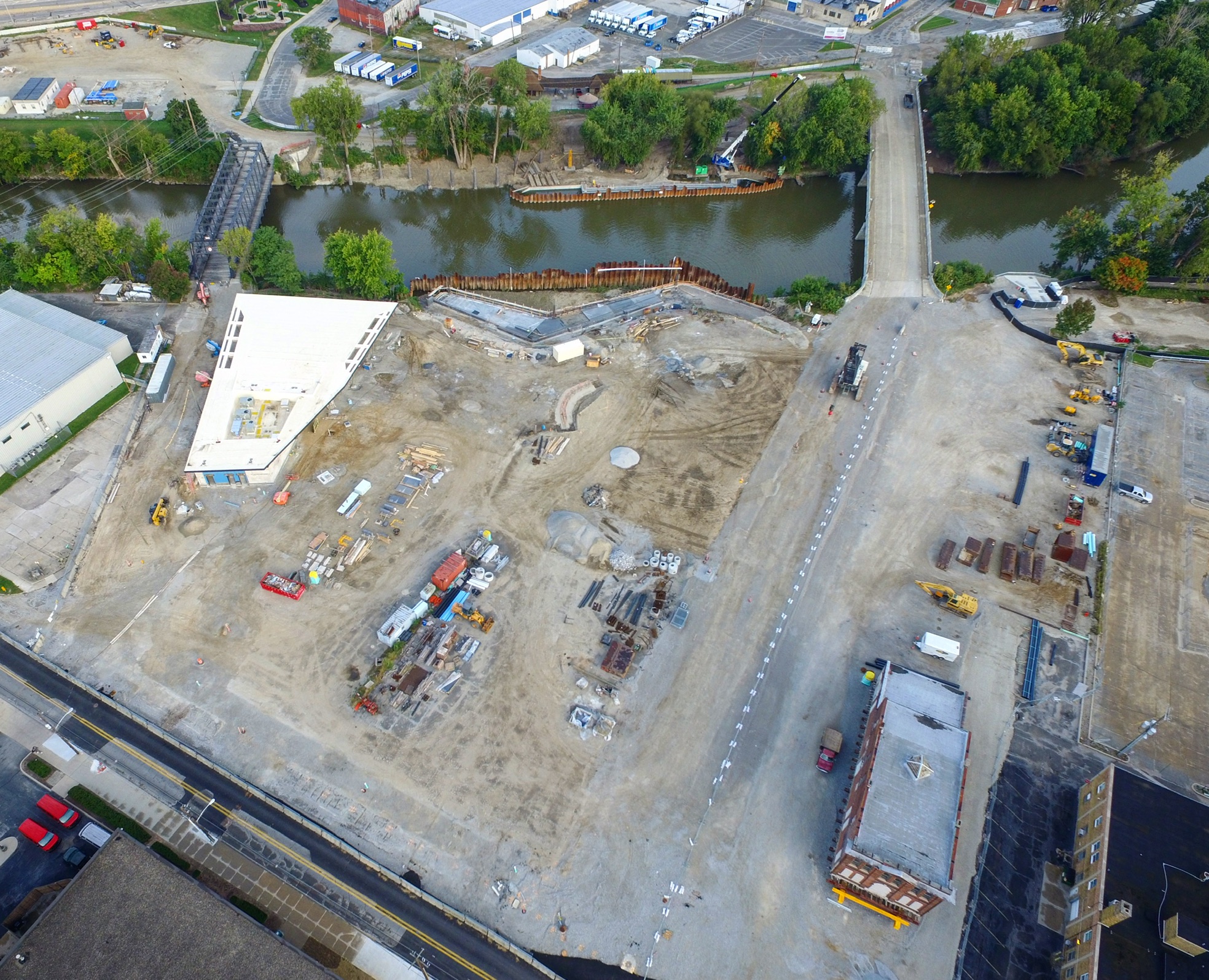 PHASE I CONSTRUCTION: PROMENADE PARK
202 W. Superior Street, Fort Wayne, IN
More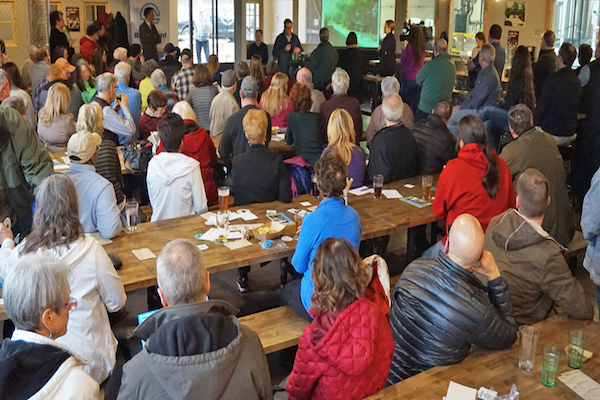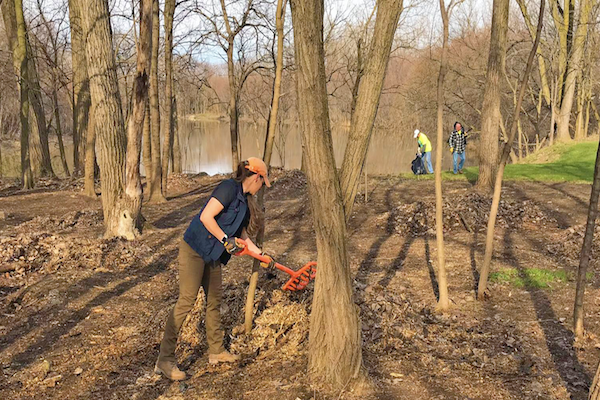 Latest News More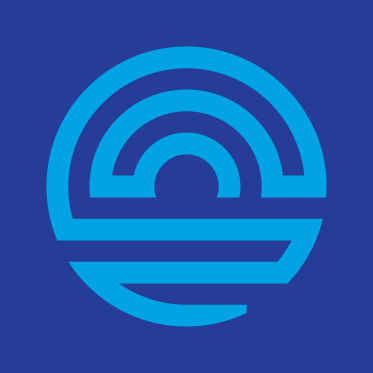 Promenade Park Donation Makes Great Holiday Gift
The Fort Wayne Park Foundation invites families to become a part of local history by supporting the city's newest destin...
More
Three rivers converge in the heart of downtown Fort Wayne. People in Northeast Indiana have gathered here for centuries. Experience the legacy. Explore the natural wonder. And enjoy this community's new momentum forward.
Welcome to the Riverfront.