---

72°
High 72° Low 72°
Scattered Clouds
Humidity 46%
Plan Your Visit
Full Calendar
Stay Current
Get the latest news about Riverfront Fort Wayne.
---
---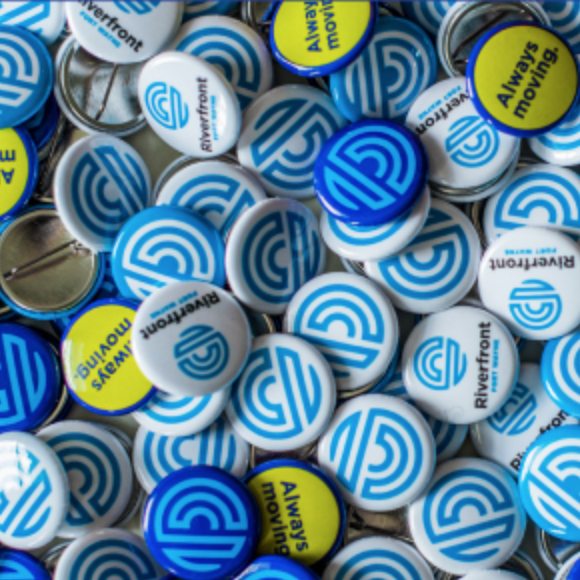 #RiverfrontFW
Highlights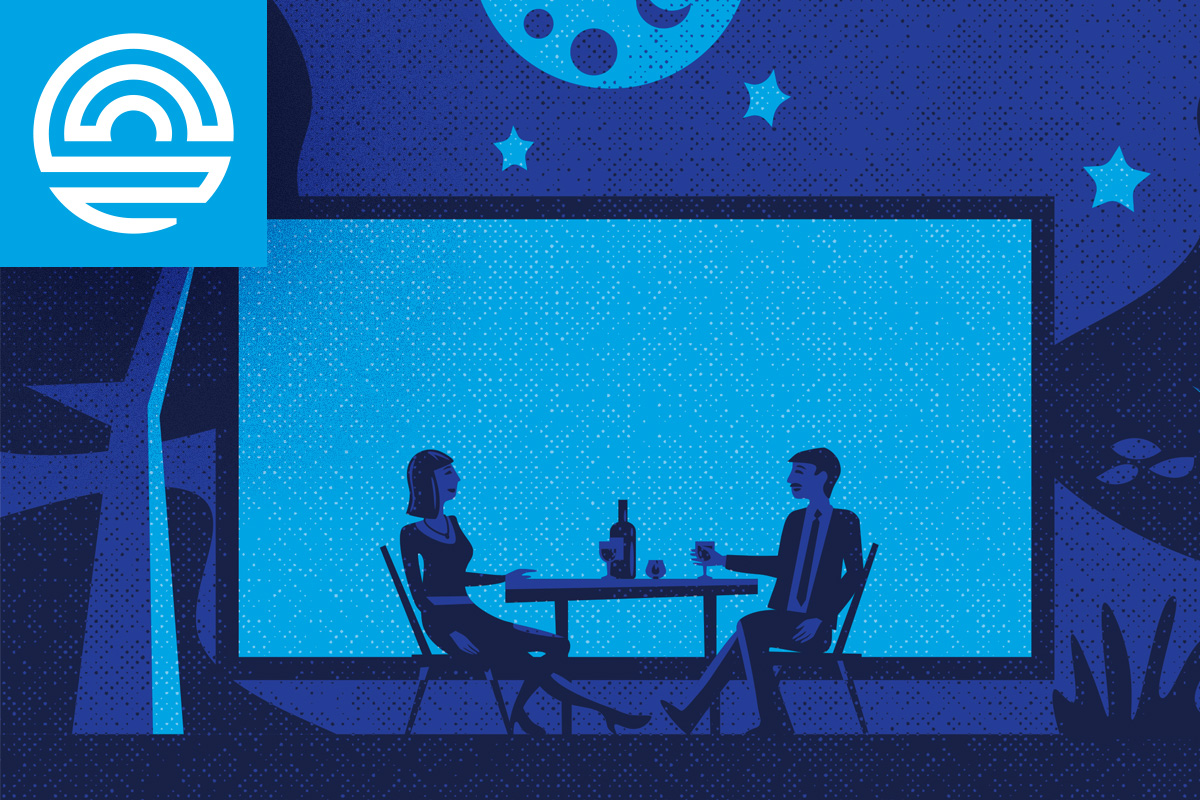 Riverfront Fort Wayne Film Series: Dinner & A Movie
7/29/2017
8:00 pm
Join us in the Rothschild Pavilion at Headwaters Park West on Saturday, July 29 for the first installation of the Riverfront Fort Wayne Film Series. July's event will be Dinner and a Movie: The Breakfast Club. This fan-favorite film from 1985 follows five high school students that meet in Saturday detention and discover how they have a lot more in common than they thought. Dinner will be catered by Calhoun Street Soups, Salads, and Spirits with cash bar featuring favorite breakfast cocktails including mimosas and bloody marys. Tickets including dinner, movie, and processing fees are $19.85! This event is rain or shine. Seating will be provided. Dinner starts at 8:00pm / Movie starts at 9:15pm
More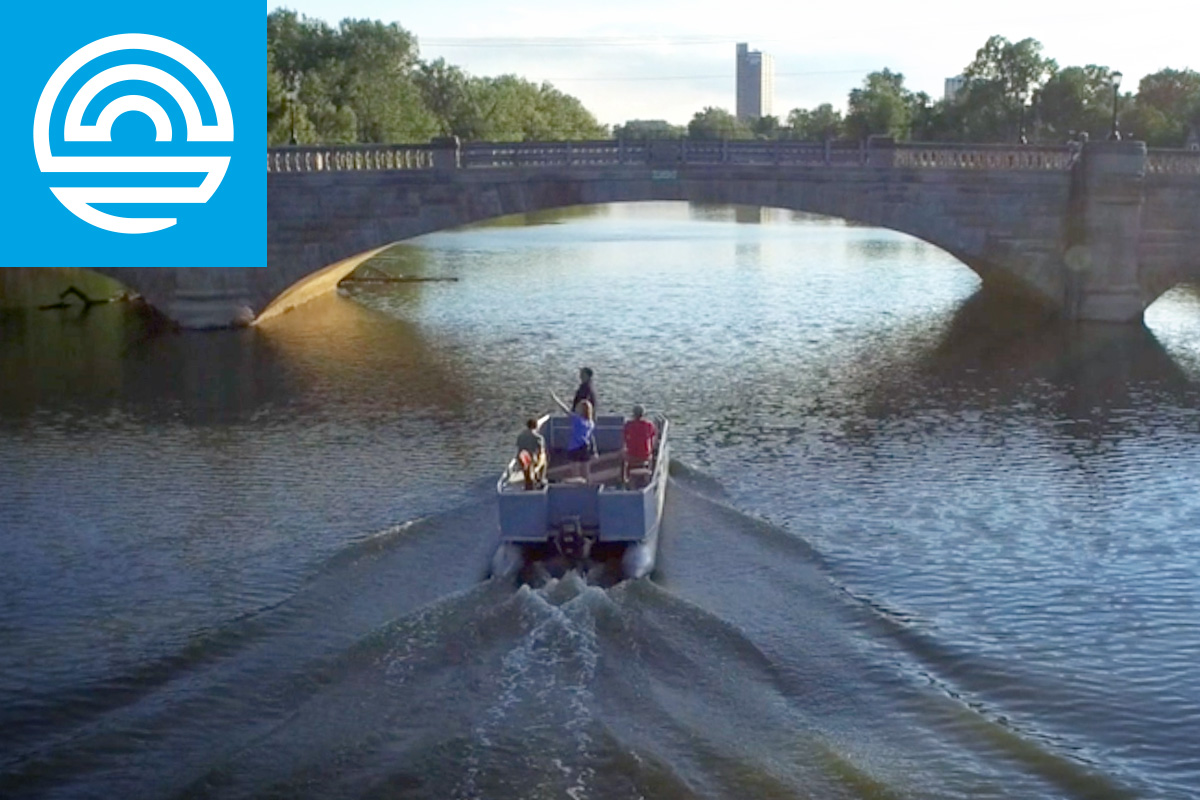 Latest News More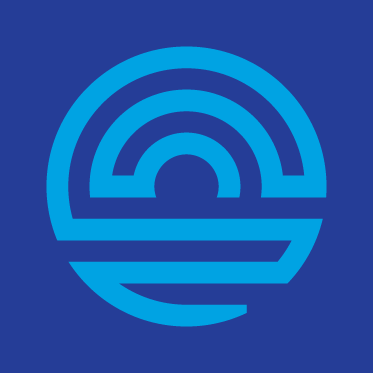 Artists Share their Designs for Promenade Park Sculpture
July 17, 2017 – Five nationally recognized artists have been invited to submit proposals to create an iconic sculpture...
More
Three rivers converge in the heart of downtown Fort Wayne. People in Northeast Indiana have gathered here for centuries. Experience the legacy. Explore the natural wonder. And enjoy this community's new momentum forward.
Welcome to the Riverfront.