---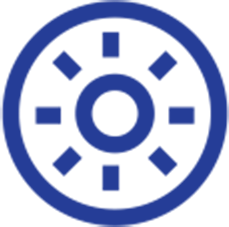 87°
High 88° Low 86°
Clear Sky
Humidity 52%
Plan Your Visit
Full Calendar
Stay Current
Get the latest news about Riverfront Fort Wayne.
---
---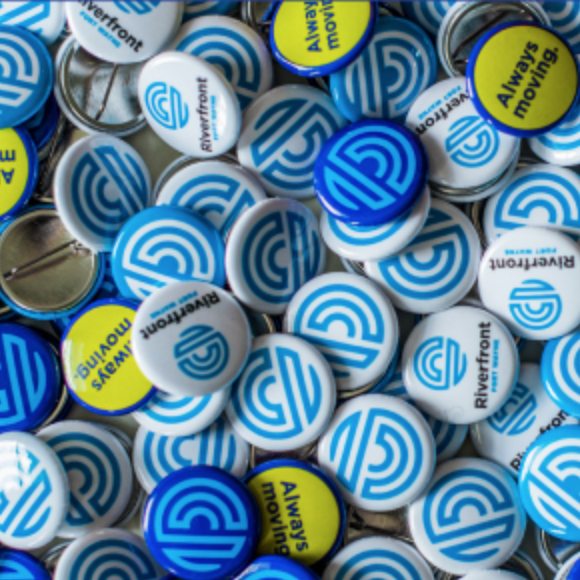 #RiverfrontFW
Highlights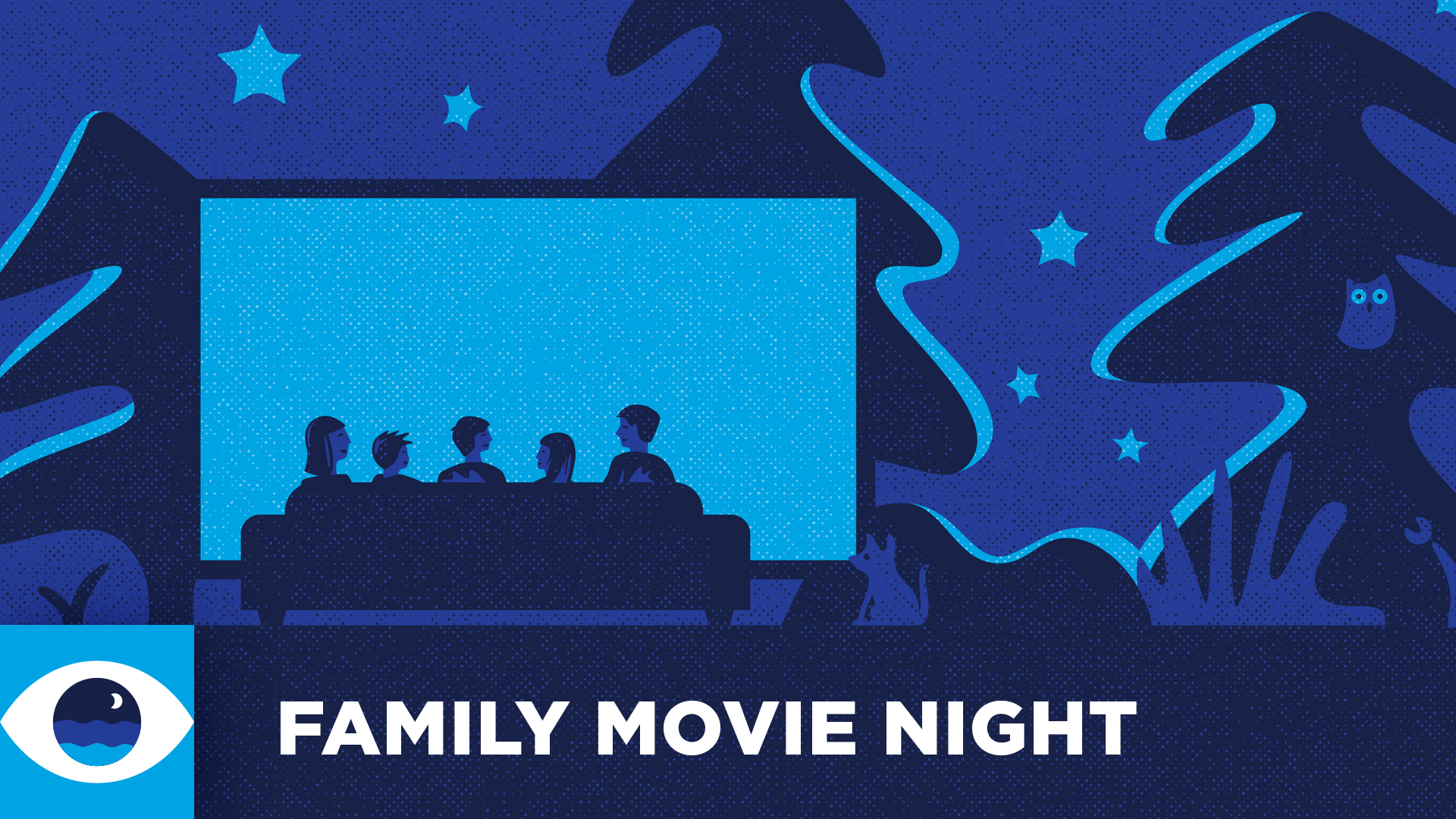 Family Movie Night: Troop Beverly Hills
Join us for a free screening of Troop Beverly Hills during Family Movie Night at Johnny Appleseed Park on Saturday, September 30. Bring a lawn chair or blanket! No alcohol allowed. Activities begin at 6:30pm and the movie will start at 7:30pm. Free parking provided at the park. Movie rating is PG.
More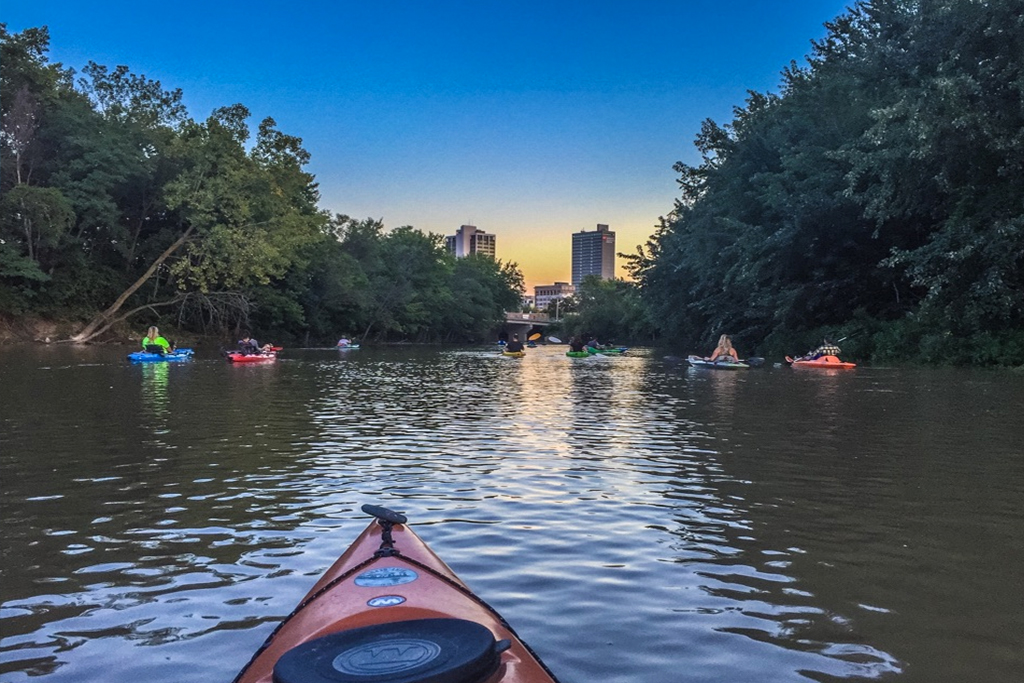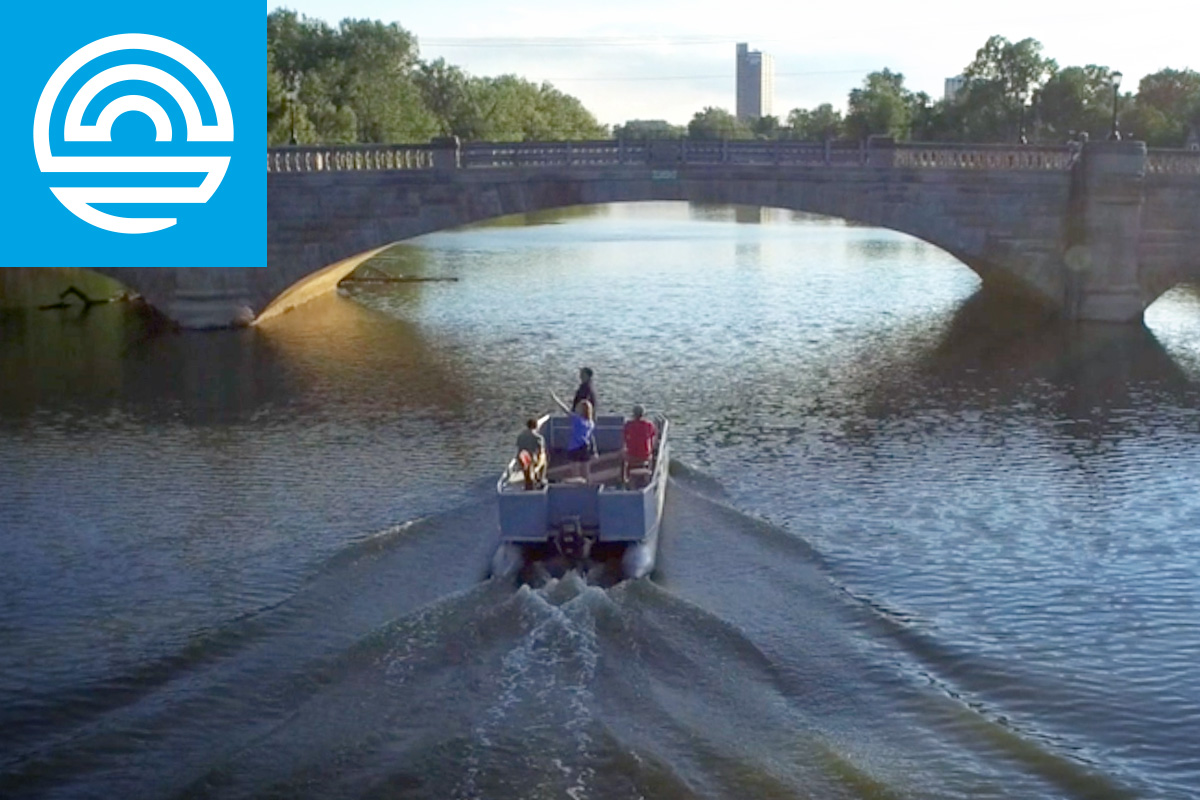 Latest News More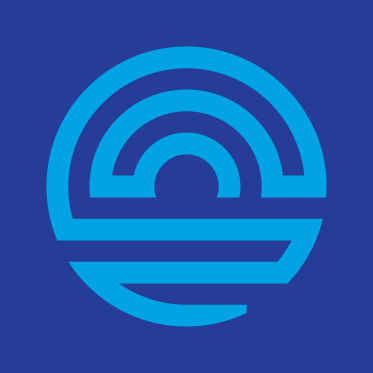 Lane Restrictions / Road Closures due to Promenade Park Construction
Due to Promenade Park construction, there are lane restrictions along Superior Street between Wells Street and Calhoun S...
More
Three rivers converge in the heart of downtown Fort Wayne. People in Northeast Indiana have gathered here for centuries. Experience the legacy. Explore the natural wonder. And enjoy this community's new momentum forward.
Welcome to the Riverfront.