---

51°
High 54° Low 46°
Heavy Intensity Rain
Humidity 81%
Plan Your Visit
Full Calendar
Stay Current
Get the latest news about Riverfront Fort Wayne.
---
---
Highlights
Nevermore: The Tell-Tale Heart
Buy your tickets now for this murder mystery event! Registration deadline is October 11.
More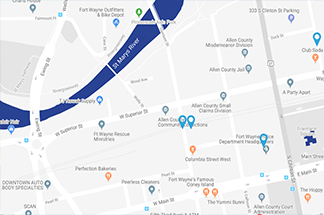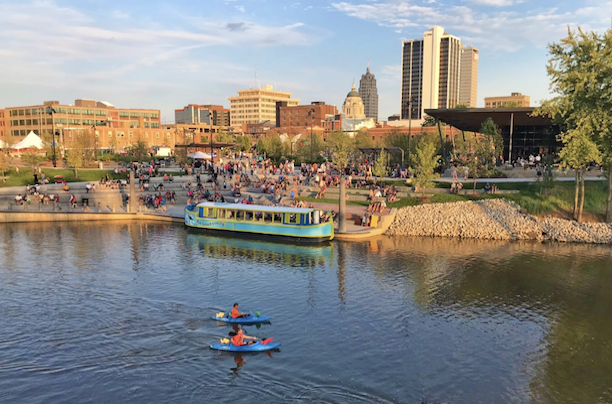 Latest News More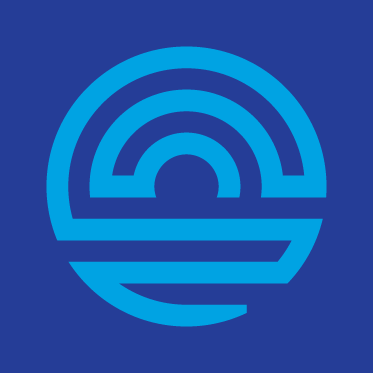 New PNC Playground is First-Ever Children's Play Area at Riverfront Fort Wayne's Promenade Park
Riverfront Fort Wayne's Promenade Park is now home to the PNC Playground, a colorful and stimulating new play area des...
More
Three rivers converge in the heart of downtown Fort Wayne. People in Northeast Indiana have gathered here for centuries. Experience the legacy. Explore the natural wonder. And enjoy this community's new momentum forward.
Welcome to the Riverfront.