---

49°
High 50° Low 48°
Light Rain
Humidity 87%
Plan Your Visit
Full Calendar
Stay Current
Get the latest news about Riverfront Fort Wayne.
---
---
Highlights
A Mother's Day Promenade
Sunday, May 9
Promenade Park
Riverfront Fort Wayne is displaying a picture-perfect opportunity at Promenade Park. A floral installation on a set of swings near the Park Foundation Pavilion will make a beautiful photo opportunity for your family and friends on Mother's Day on Sunday, May 9.
More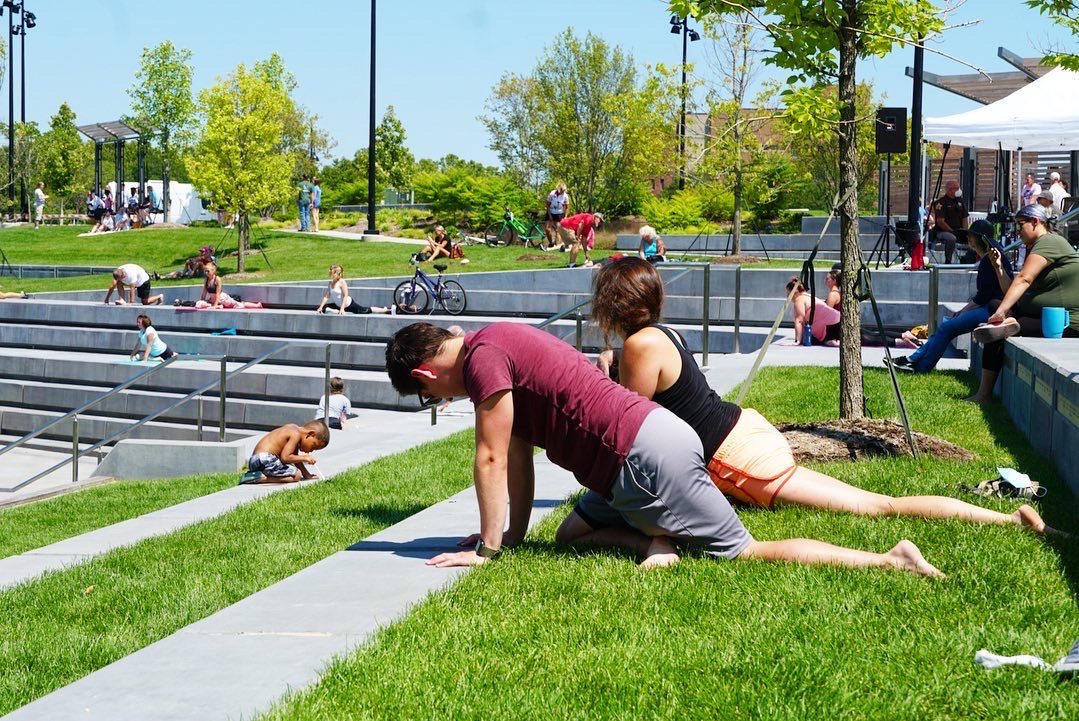 There's so much to see and do
Latest News More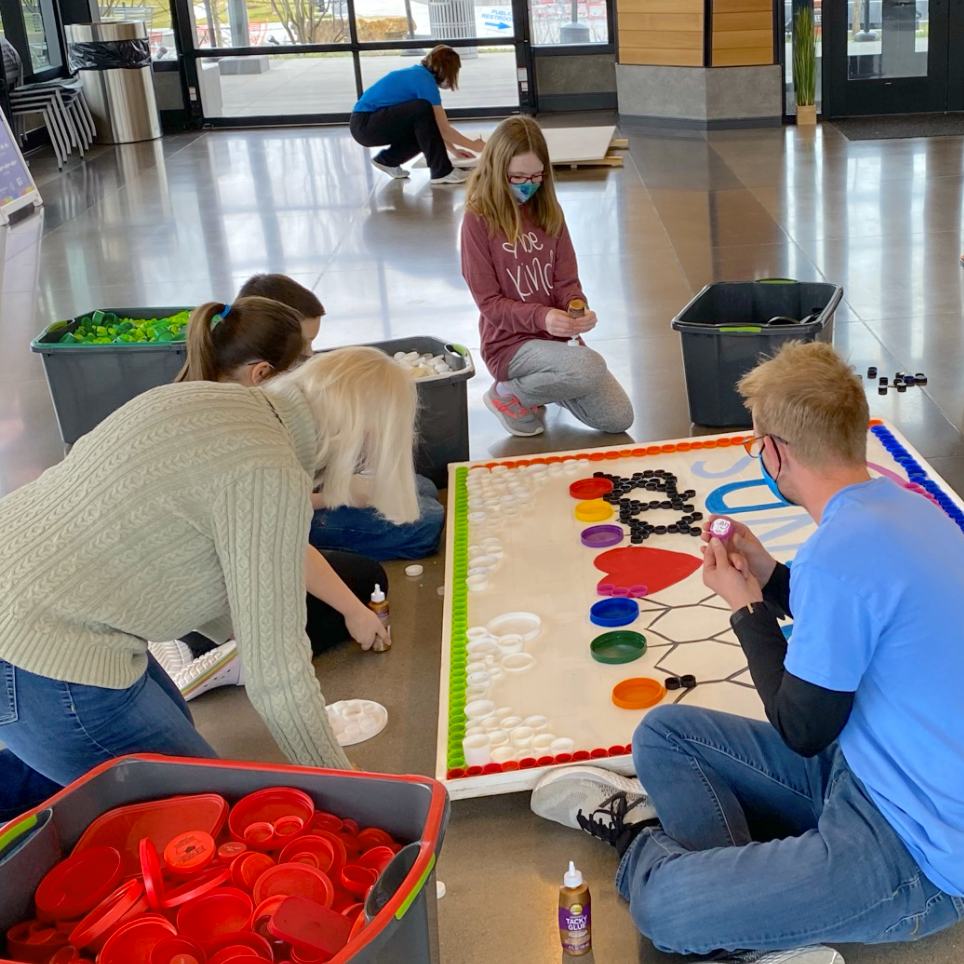 Promenade Park to be Featured on National Television with Sammie Vance
Fort Wayne Parks and Recreation and Riverfront Fort Wayne are excited to share even more positive results of collaborati...
More
Three rivers converge in the heart of downtown Fort Wayne. People in Northeast Indiana have gathered here for centuries. Experience the legacy. Explore the natural wonder. Enjoy this community's new momentum forward.
Welcome to the Riverfront.