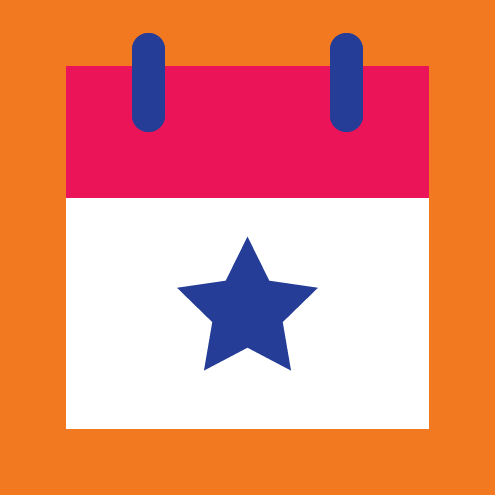 EVENTS
River, Set, Go! Featuring the Fort Wayne Dragon Boat Races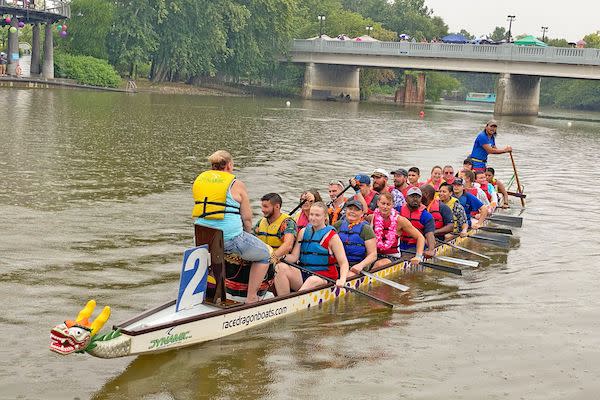 Riverfront Fort Wayne and Fort Wayne Parks and Recreation invite you to the annual River, Set, Go! featuring the Fort Wayne Dragon Boat Races. Dragon Boat Racing originates from China and features 21-person teams paddling down the rivers towards victory as the drums beat out their frenzied rhythm. River, Set, Go offers the thrilling spectacle of racing in the morning, floating yoga and a paddle parade in the evening, and a floating fire pit finale to cap off an exciting day! Team registration is underway.
For questions regarding team rules and regulations and to create your team, contact Riverfront@cityoffortwayne.org.
All events at the race site are free and open to the public; registration fees apply for competing teams.