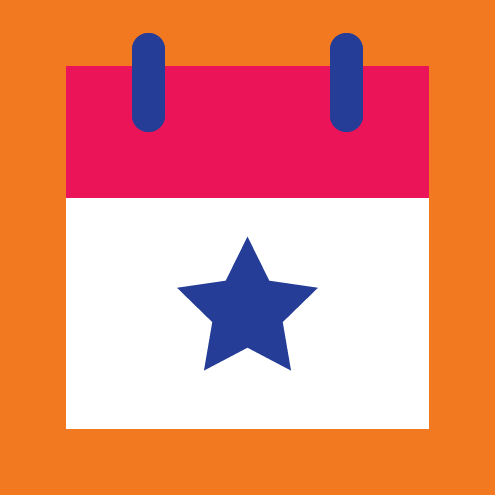 EVENTS
Civil War Garrison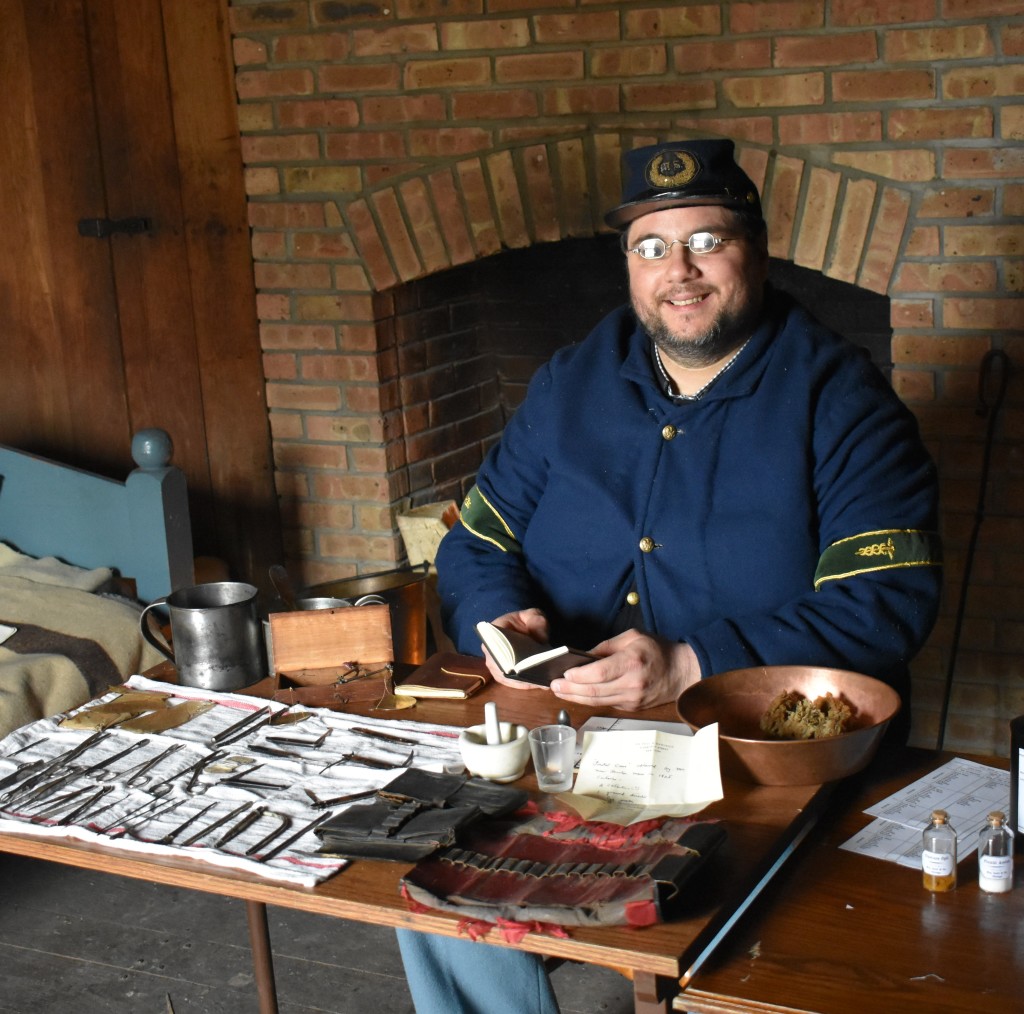 Civil War Garrison
March 25, 2023
Saturday Only: 10:00 am - 5:00 pm

It is March of 1864. The men of the 9th Indiana Volunteer Infantry are on garrison duty in Northeastern Alabama, on the verge of setting off on spring campaigns. Come and talk to the soldiers about the daily life of a soldier. Observe the daily duties and responsibilities as the regiment maintains it's watch on the surrounding area. Morning parade, drills, and guard mount will be demonstrated throughout the day, weather permitting.
Always check facebook.com/HistoricFortWayne for any updates or schedule changes.