Nevermore: The Murders in the Rue Morgue
Update: "Nevermore: Murders in the Rue Morgue" is being postponed until Saturday, October 29, 2022. We are reaching out to everyone that has purchased tickets for this event. We apologize for any inconvenience. Please contact 260-427-6000 with questions.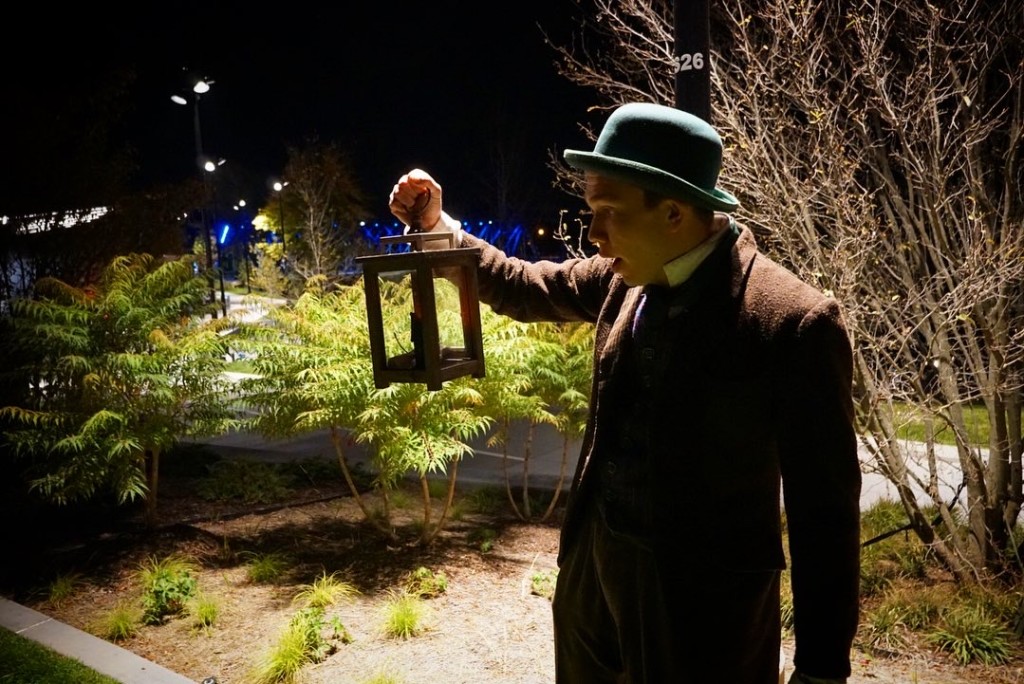 Can you solve the murder? Join us by the river after dark as the park is awash in red and dripping with sinister sounds. Murder is afoot in Promenade Park this eerie night. Your help is needed to solve the originally crafted murder mystery inspired by the story "The Murders in the Rue Morgue" by Edgar Allan Poe. You will be set loose in the park to explore the murder scene, collect evidence, find clues, solve puzzles, and interrogate the suspects. Enjoy music, heavy hors d'oevres, and a glass of absinthe served through a traditional absinthe fountain just the way Edgar Allan Poe drank it. Ask our special guests, the Original ParaSisters, about the real-life hauntings they have experienced.
Costumes are encouraged (but not required) and prizes will be awarded for the best costume and best mystery-solvers. A cash bar will be available. Ages 18+. Tickets are limited. Get your tickets at 260-427-6000. Proceeds support future Riverfront youth educational programming.