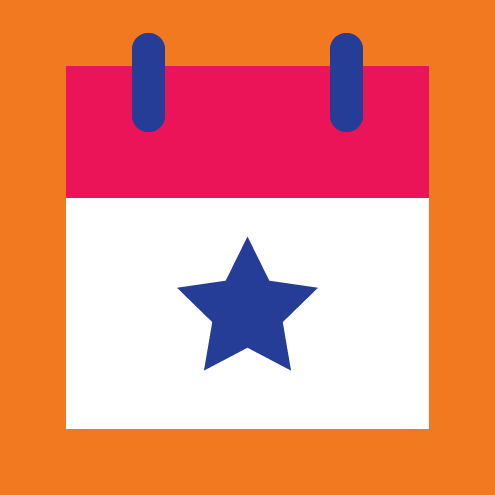 EVENTS
Dance Promenade: West Coast Swing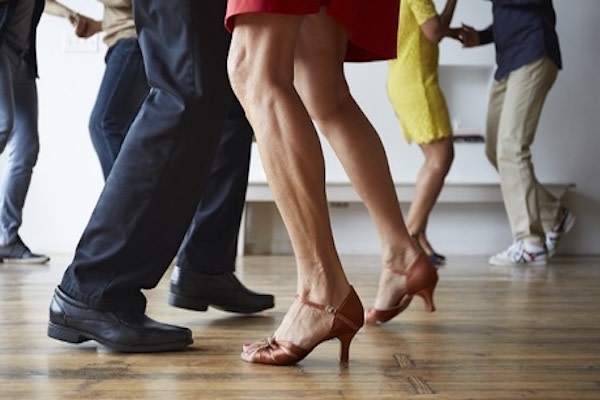 Join us at the Park Foundation Pavilion to learn West Coast Swing with Melissa Culbertson. This is a beginner progressive class that builds on each lesson so you do not want to miss any of the sessions! On November 15 there will be an open West Coast Swing dance party with modern and classic music to dance the night away. All ages are welcome.

For questions, contact Jesus Rosario at Jesus.Rosario@cityoffortwayne.org or 260-427-6216.
Register in advance to guarantee your spot. Drop-ins are welcome ($12, credit card only) if space is available.
Dance Lessons:
490120-W1 - 10/18
490120-W2 - 10/25
490120-W3 - 11/1
490120-W4 - 11/8
Dance Party:
490120-W5 - 11/15