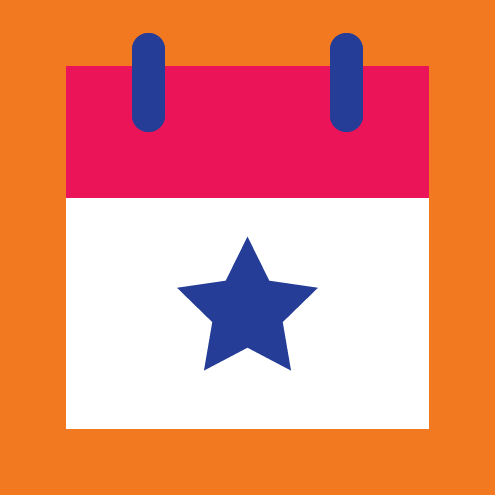 EVENTS
Fort Wayne Dragon Boat Races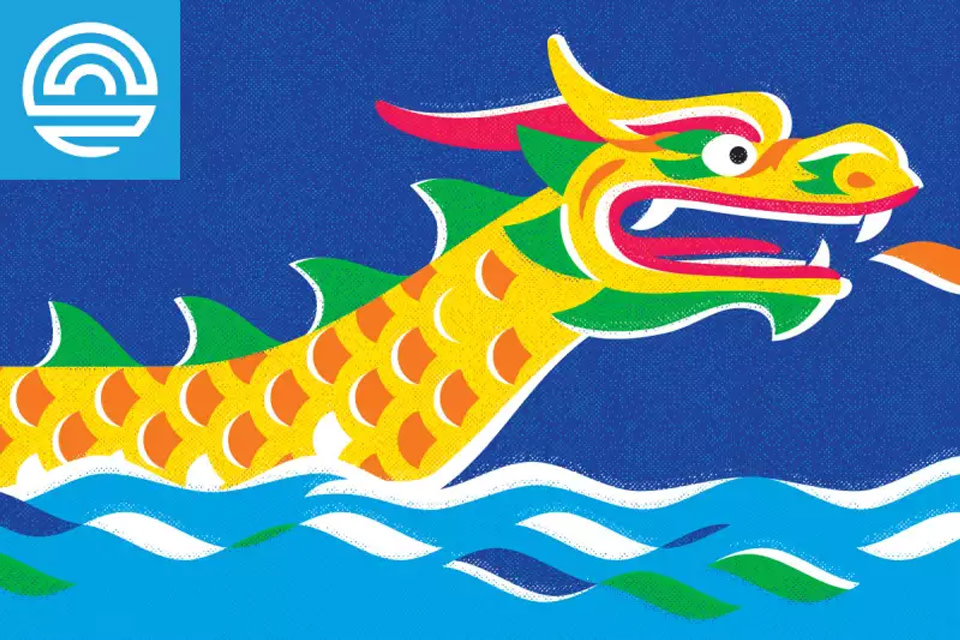 Meet us at the riverfront for the 7th annual Fort Wayne Dragon Boat Races! Dragon Boat Racing originated in China and features 21-person teams paddling their craft in unison to a rhythmic drumbeat. The fun begins Friday evening with the Dragon Boat Opening Ceremony performed by the Chinese Friends and Family Association. Enjoy live music, local food, traditional dancing, and floating fire pits on the St. Marys River. The fun continues Saturday morning with Dragon Boat racing on the St. Marys River, local food, kids' activities, and much more.

Friday, August 4 from 5pm - 10pm
Saturday, August 5 from 9am - 3pm

Team registration is underway. For questions regarding participation in the races, please contact Riverfront@cityoffortwayne.org.

All events at the race site are free and open to the public; registration fees apply for competing teams.