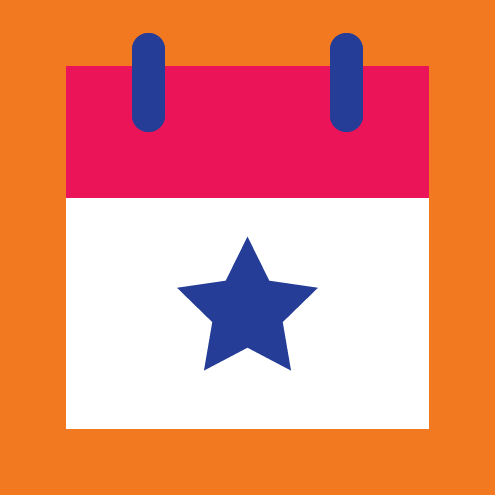 EVENTS
Dance Promenade!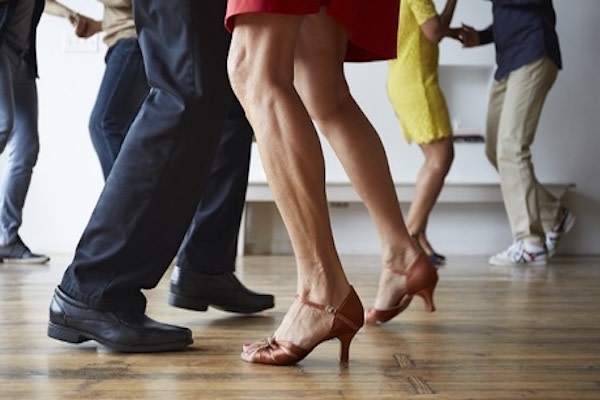 Feel like you need to learn some new moves to impress? Drop into the Park Foundation Pavilion every Wednesday night to learn and practice a new style of dance. Instructors from a variety of dance groups and schools in the local area will be offering lessons at the beginning of the night followed by open dancing. The type of dance will rotate so we can cover styles from Salsa to the cha cha cha and also traditional cultural dances. All ages are welcome but space is limited to 100 people. 
Tickets $10 per session or $12 at the door.
Advanced tickets can be purchased at fortwayneparks.org or 260-427-6000. 
For more details, contact Jesus.Rosario@cityoffortwayne.org or 260-427-6216. 
March 1 – Bachata 
March 8 – Rumba 
March 15 – Samba 
March 22 – Salsa
March 29 - Cha Cha Cha