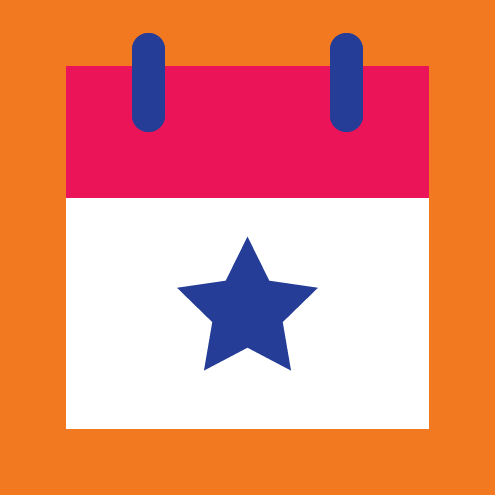 EVENTS
2023 Weather the Fort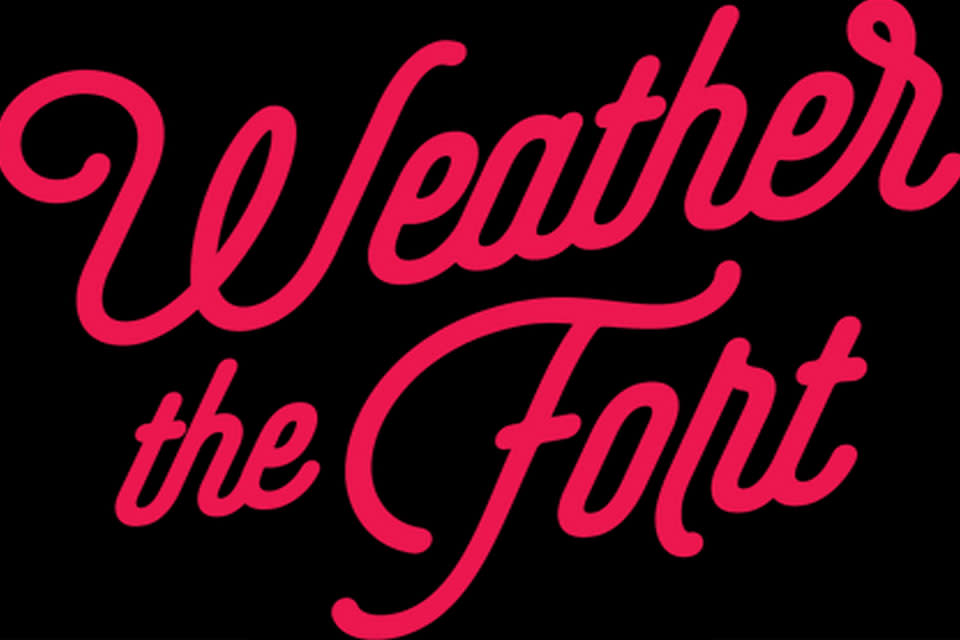 Weather the Fort, presented by Downtown Fort Wayne and TriCore, will return to The Landing on Saturday, February 18, from 3:00-8:00 p.m., for a day of family-friendly festivities. 
Music Schedule:
•    3:45 p.m. Todd Harrold Band
•    6:00 p.m. Jackson Vibe
Beer Tapping Schedule:
•    3:00 p.m. Rhinegeist Barrel Aged Night Whale Imperial Stout
•    4:15 p.m. Landing Knockabout Stout
•    5:30 p.m. Goose Island Bourbon County Stout
•    6:45 p.m. Landing Mid-Westerly IPA
Fire and Ice Schedule:
•    3:00 p.m. The Frozen Trio
•    3:30 p.m. Ice Sculpture Carving
•    7:30 p.m. Weather the Fort Toast: Nicholas Ferreri, WANE 15
•    7:40 p.m. Pyroscope Entertainment
Admission is free and open to the public. A valid ID and wristband are required for purchasing and consuming alcohol. Street parking is free on Saturday. 
This will be Weather the Fort's eighth season in Downtown Fort Wayne.