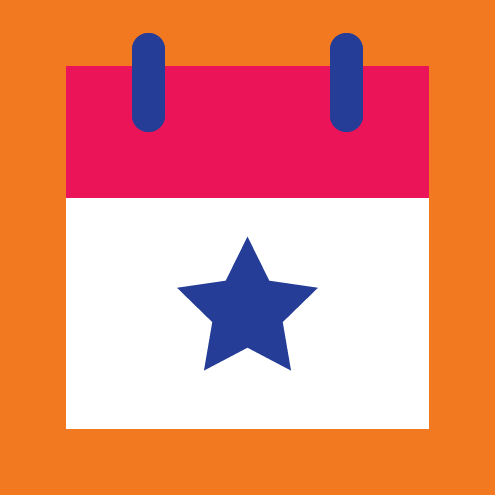 EVENTS
Winter Cozy: A Winterval Event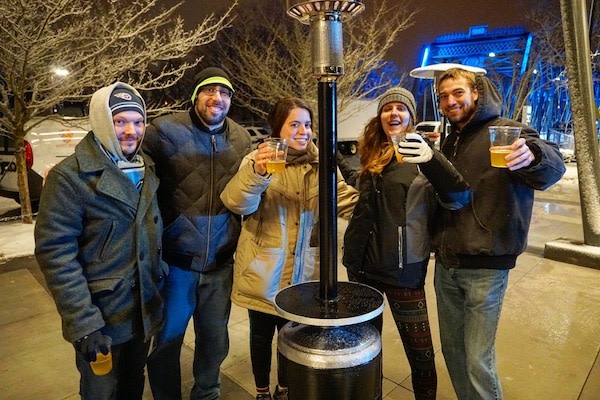 Winter Cozy is back! Meet your friends and neighbors on the riverfront and enjoy the winter comforts of hot beverages and foods while you lounge about wrapped in blankets and surrounded by candlelight in our comfortable indoor and outdoor seating. Outside the pavilion you'll find live ice sculpture carving along with heaters and fire pits for making smores. Inside the pavilion you can enjoy live music, dance with your friends and get a selfie in the photo booth.
Must be 21 to enter the pavilion. Cash bar and food available for purchase. 6 p.m. - 10 p.m.
Tickets ($10) may be purchased online at fortwayneparks.org or at the door if space is available.