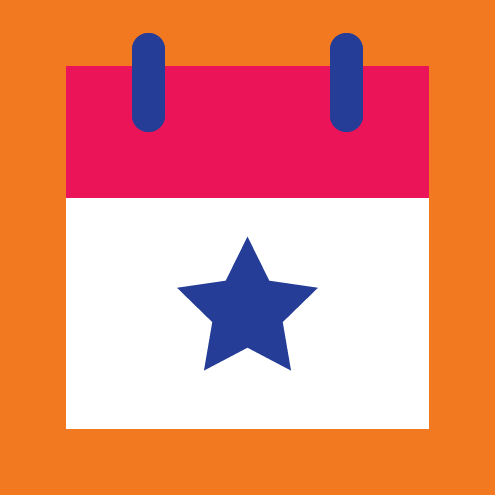 EVENTS
Sunday Heritage Concert Series - The Dead Pickers Society & Fort Wayne Philharmonic Players' Association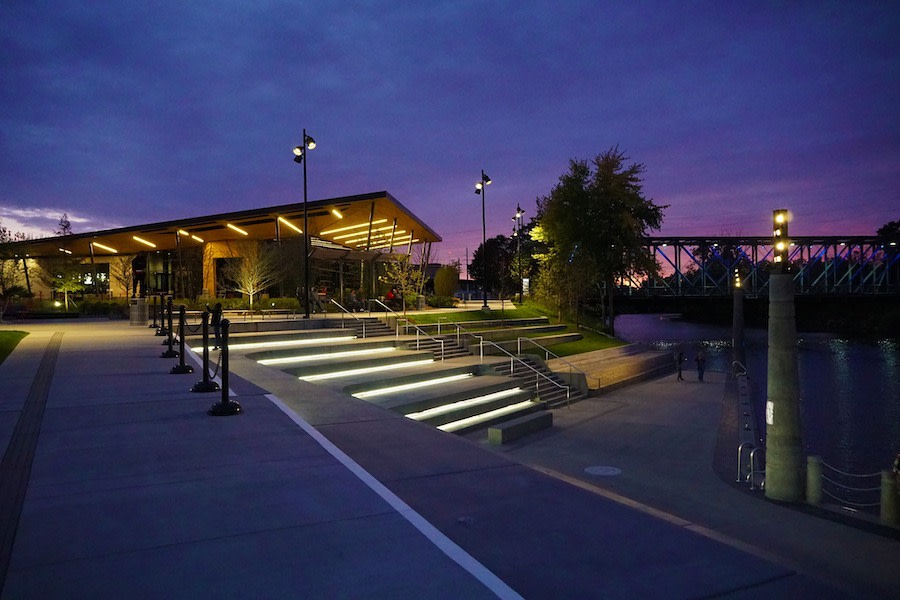 Join us for an afternoon of bluegrass music with The Dead Pickers Society, then stay for sounds of The Fort Wayne Philharmonic Player's Association.  
Join us for an up close and personal experience with local musicians and musical groups in the Park Foundation Pavilion this spring. Concerts are FREE and open to all ages. Donations of non-perishable food items will be accepted at this event. 
Bring a lawn chair or blanket and enjoy these outdoor performances.