Experience Promenade Park this Winter!
Promenade Park is much more than a summer time park. It might be cold out but don't let that stop you from enjoying everything that the park has to offer. Riverfront Fort Wayne is committed to bringing you a wide range of activities for all ages and many of them are free. If you are looking for something fun to do, make sure to keep your Tuesday, Wednesday, and Thursday nights open.
Tuesday is Family Game Night from 5pm – 8pm! This free event is hosted weekly by St. Paul's Lutheran School on Tuesday nights inside the Park Foundation Pavilion at Promenade Park. There will be a wide variety of board and tabletop games available. Bring your friends and neighbors for an evening of games. All ages welcome. Betting and gambling on games is prohibited. No registration is required.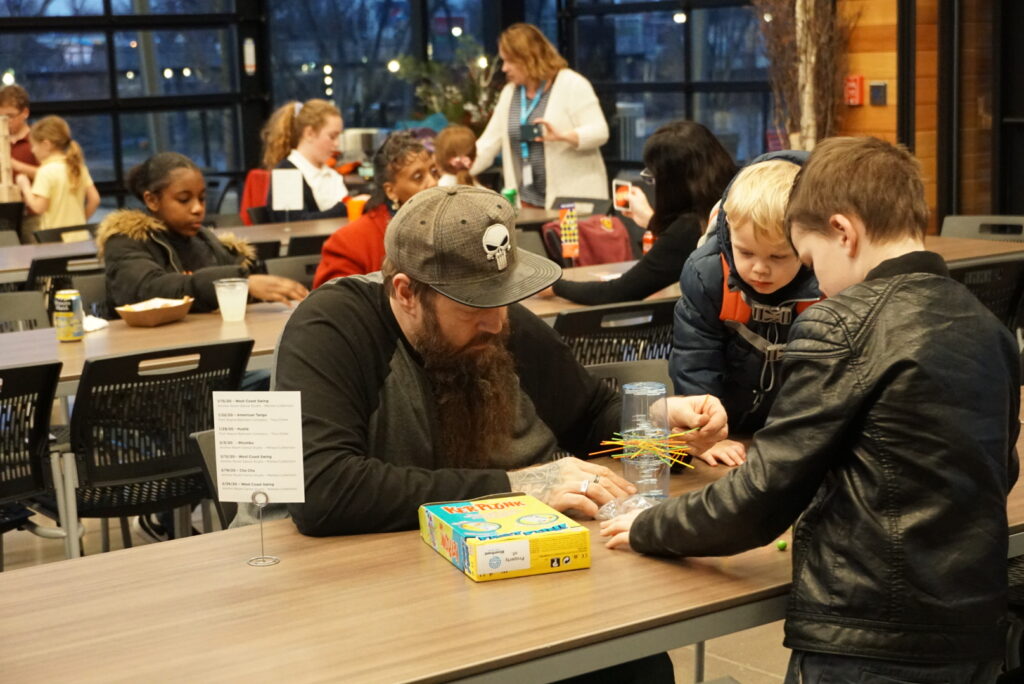 Wednesday is for Dance Promenade from 6pm – 9pm! Feel like you need to learn some new moves to impress? Then drop into the Park Foundation Pavilion to learn a new style of dance and practice in an open dance. Instructors from a variety of dance groups and schools in the local area will be offering lessons at the beginning of the night followed by open dancing. The type of dance will rotate from Ballroom to Hip-Hop and also traditional cultural dances. Tickets are $8 if purchased at least 48 hours in advance at 260-427-6000, or $10 at the door.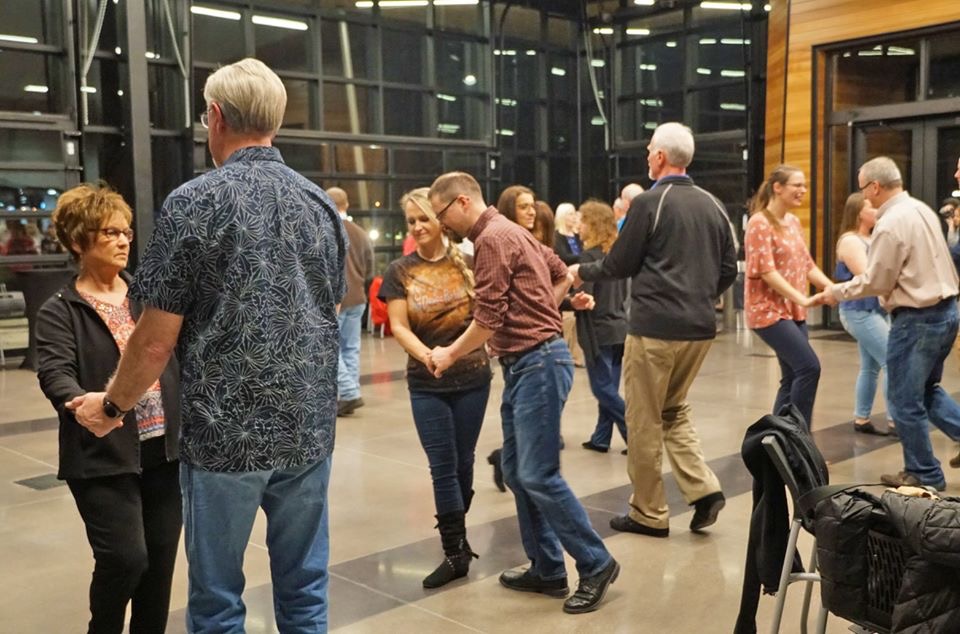 Thursday is for Speak, Sing, or Wing! Rotating themes keep things interesting with a showcase of local and regional comedians, poets, spoken word, storytelling, and musicians. For those less talented, but willing to brave the stage, drop in for the first ever Riverfront Fort Wayne "Un-talent Show." Buffet style food is provided by Mad Anthony's or Shigs in Pit. This is for ages 21 and over. Tickets are $10 if purchased at least 48 hours in advance at 260-427-6000, or $15 at the door.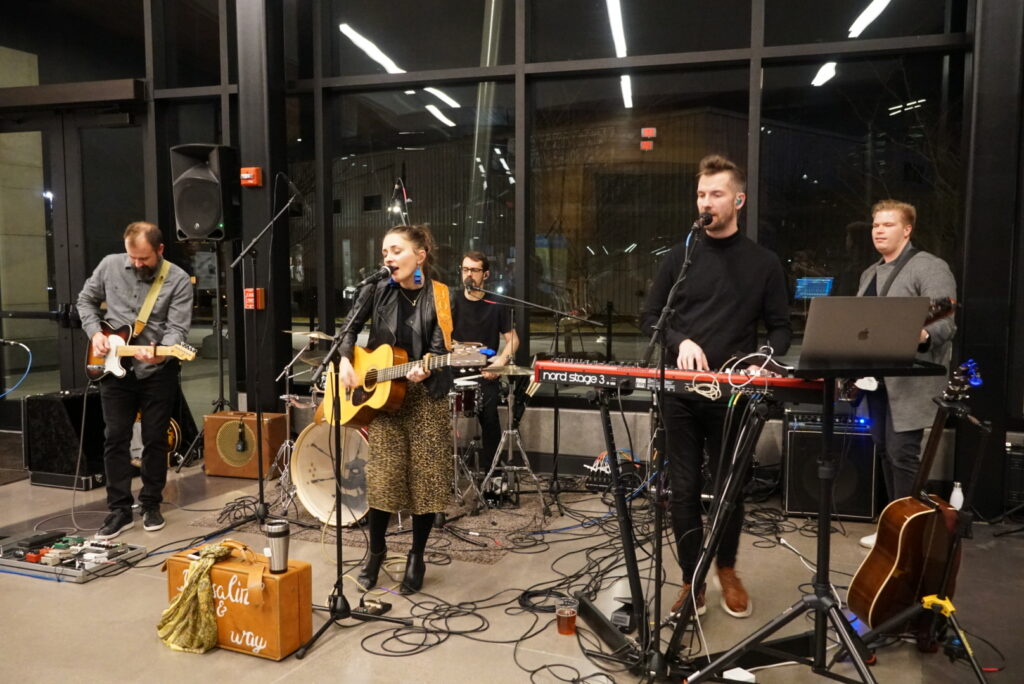 There really is something for everyone at Promenade Park. As we wait for the return of spring, enjoy all of the fun happening at Fort Wayne's favorite new park. Tuesday, Wednesday, and Thursdays are ready for you!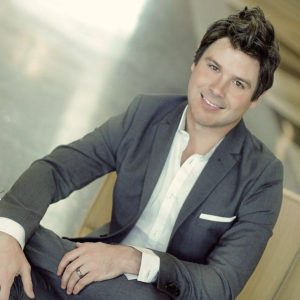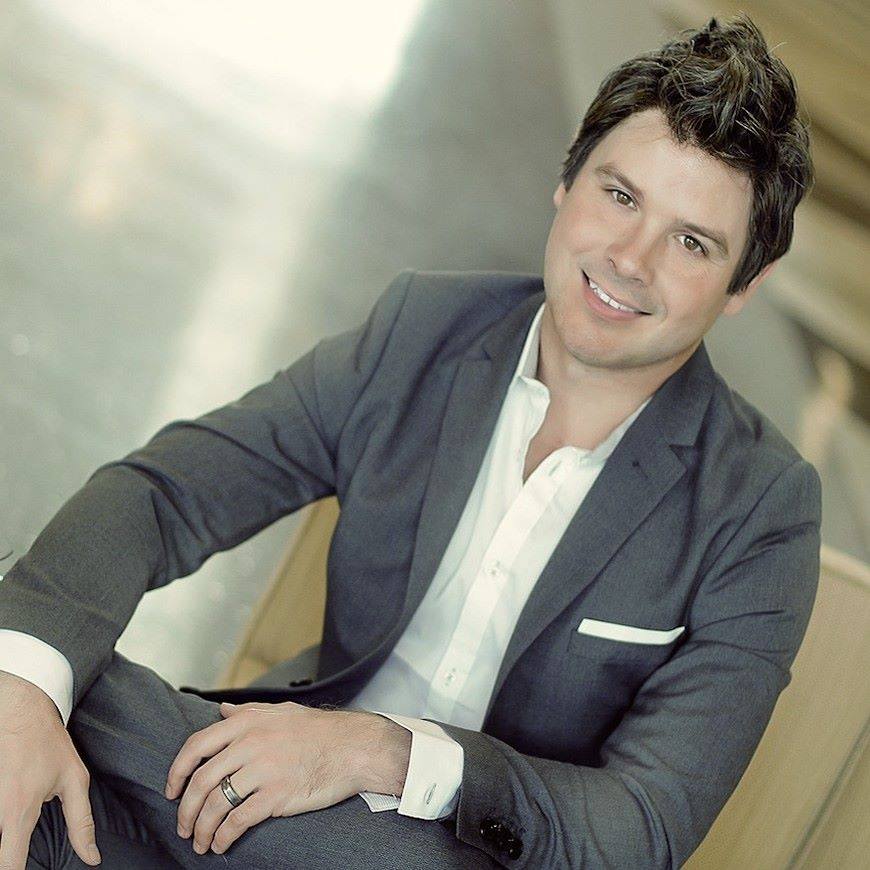 by Stephen J. Bailey, owner of PH Digital. Stephen has owned a digital marketing company since 2006 and works out of the Anthony Wayne Building in downtown Fort Wayne. When he isn't on our rivers, he serves on multiple boards and committees in northeast Indiana.