Winter Cozy Delivers the Fun
For the third year in a row, Winter Cozy has arrived to break up the cabin fever we all start to feel at the end of January. I attended the first two events in 2017 and 2018 while this event was continuing to find its strengths. Both previous years have shaped the setting for Winter Cozy 2019.
With a return to Headwaters Park West, this venue is tented and heated. The larger tent provides more space than the first year with room to mingle and dance. There will be live music and delicious drinks to enjoy along with cozy furniture, ice sculptures, delicious food, and drink luges.
This event is the only 21 and over event that Riverfront Fort Wayne is currently focusing on. Leave the kids at home and enjoy a night out with your friends. Uber and Lyft can let you off and pick you up on Calhoun Street only 15 feet from the entrance to the heated tent.
This event is only 8 p.m. to 10 p.m. and will be a great place to end your night after dinner OR start your night if you plan on staying out late. I will be there again for year three and I am looking forward to taking a break from the cold and enjoying a night with friends only months before Promenade Park makes its debut. See you on Saturday night!
Time: Saturday, January 26, 2019 at 8pm – 10pm
Location: Headwaters Park West
RSVP on Facebook
Admission is $10 at the door. Sponsored by Majic 95.1.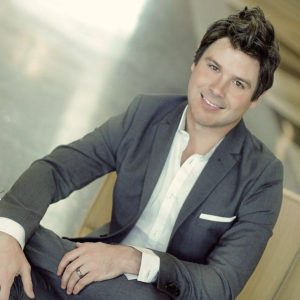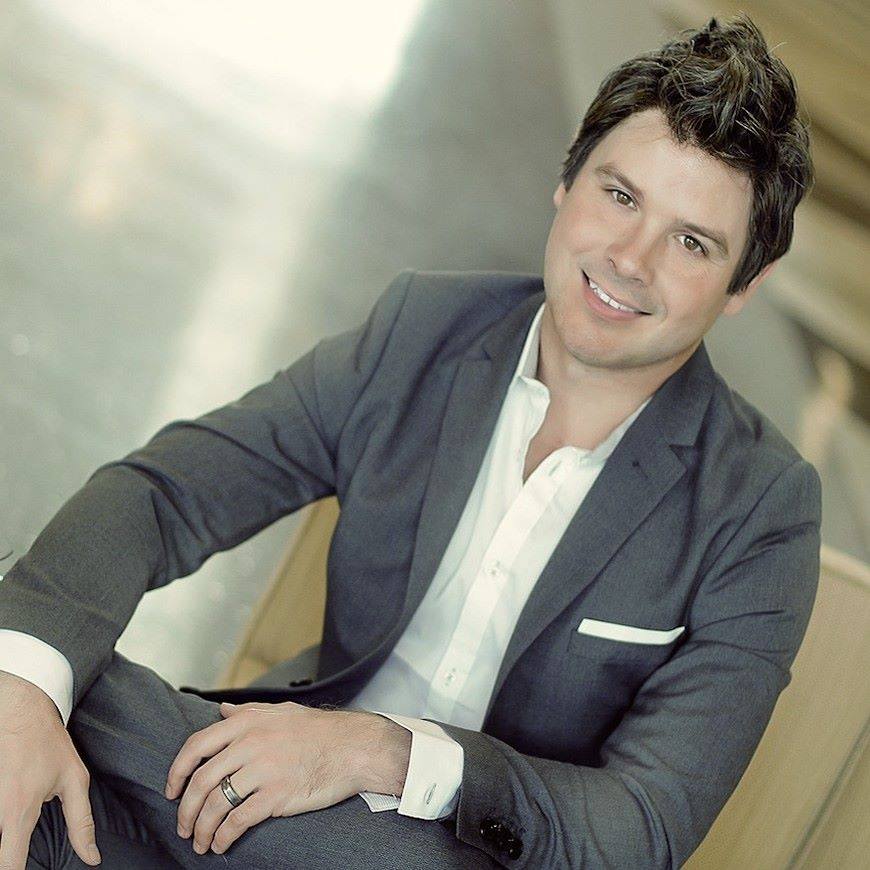 by Stephen J. Bailey, owner of PH Digital. Stephen has owned a digital marketing company since 2006 and works out of the Anthony Wayne Building in downtown Fort Wayne. When he isn't on our rivers, he serves on multiple boards and committees in northeast Indiana.