Social Distancing on the River
As we move through the different phases of the pandemic and all work together to do our part in keeping northeast Indiana, healthy and thriving, there is still room for social distancing on our rivers. As the weather continues to warm up, there are some great options for keeping your distance from others while supporting small businesses and getting a little exercise.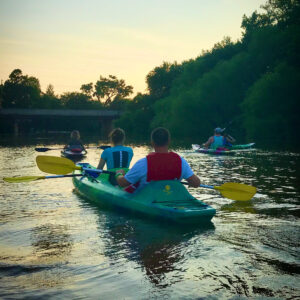 Fort Wayne Outfitters is located at Promenade Park and has direct access for kayaking. Experience Fort Wayne's three rivers on a canoe, kayak, or stand-up paddle board! Rentals are available from May to October, weather permitting. Find out more about rental costs and rules on their website.
With free parking along the St. Marys River, you can kayak east or west from the outfitters. If you are looking for a quiet experience, paddle west towards Foster Park. If you are looking to see more people and experience different skyline views of downtown, paddle east towards North Side High School.
Bring a friend or family member. This is a great experience for people of all ages. Thank you for continuing to support small during this difficult time!
Update from Fort Wayne Outfitters:
To protect our staff and you, rentals will need to be contactless. Here's how it goes:
1. Go to fwoutfitters.com and click "Book Rentals" to reserve your day/time.
2. Watch for confirmation email with a link to sign your waiver. Be sure everyone in your group signs.
3. Call when you arrive at 260-420-3962 and we will put your boats in the water. You will need to be able to get in and out of the kayak on your own so staff can keep a safe distance.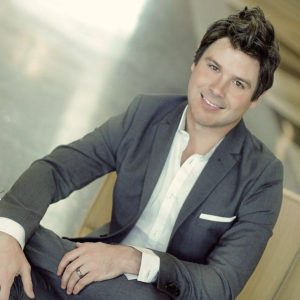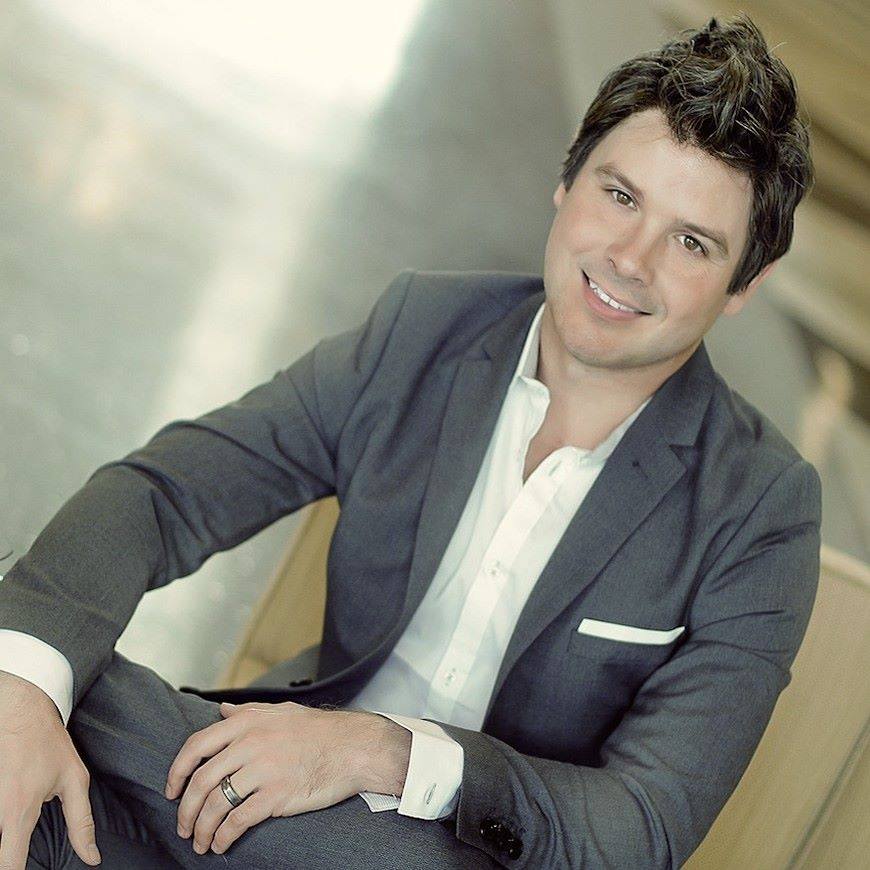 by Stephen J. Bailey, owner of PH Digital. Stephen has owned a digital marketing company since 2006 and works out of the Anthony Wayne Building in downtown Fort Wayne. When he isn't on our rivers, he serves on multiple boards and committees in northeast Indiana.