Where to take the best group photos on the river
Looking for that perfect spot to take a photo as you enjoy the rivers with your friends? The St. Marys River, St. Joseph River, and Maumee River are filled with unique places and opportunities to enjoy. The list below are my favorite six places to take photos with friends for a number of reasons. Check them out!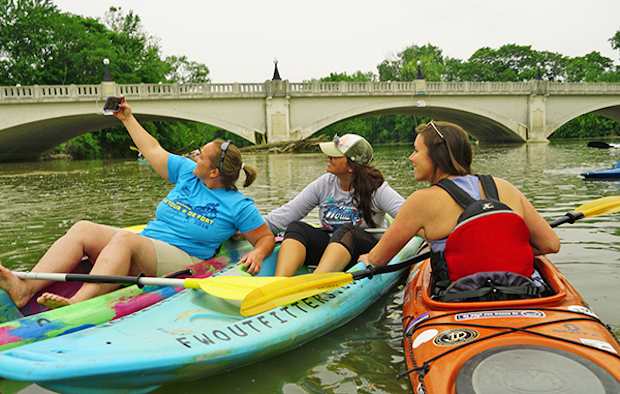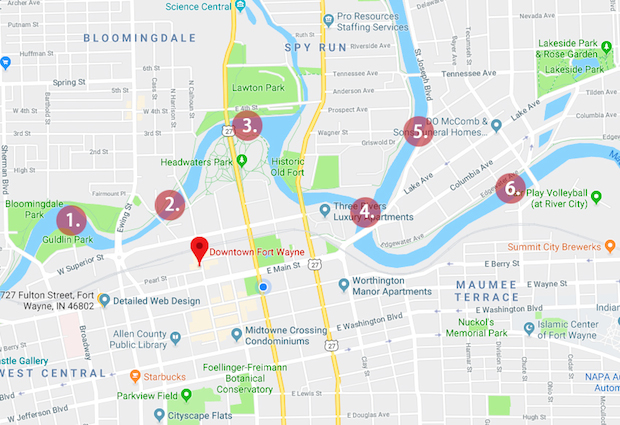 1. St. Marys River just east of the Wells Street Bridge facing east with the backdrop of the DTFW skyline and treescapes
2. St. Marys River at Promenade Park between the Parkview Tree Canopy Trail and Promenade Park with the DTFW skyline to the south
3. St. Marys River just east of the MLK Jr. Memorial Bridge and north of Headwaters Park allows for photos of the DTFW skyline to the south and the MLK Bridge to the west and are perfect for sunset photos
4. Confluence of all three rivers with photo opportunities from every direction
5. St. Joseph River south of the Tennessee Avenue bridge facing south with views of DTFW skyline
6. Maumee River just east of the Tecumseh Street Bridge facing west with views of Lakeside Park and DTFW skyline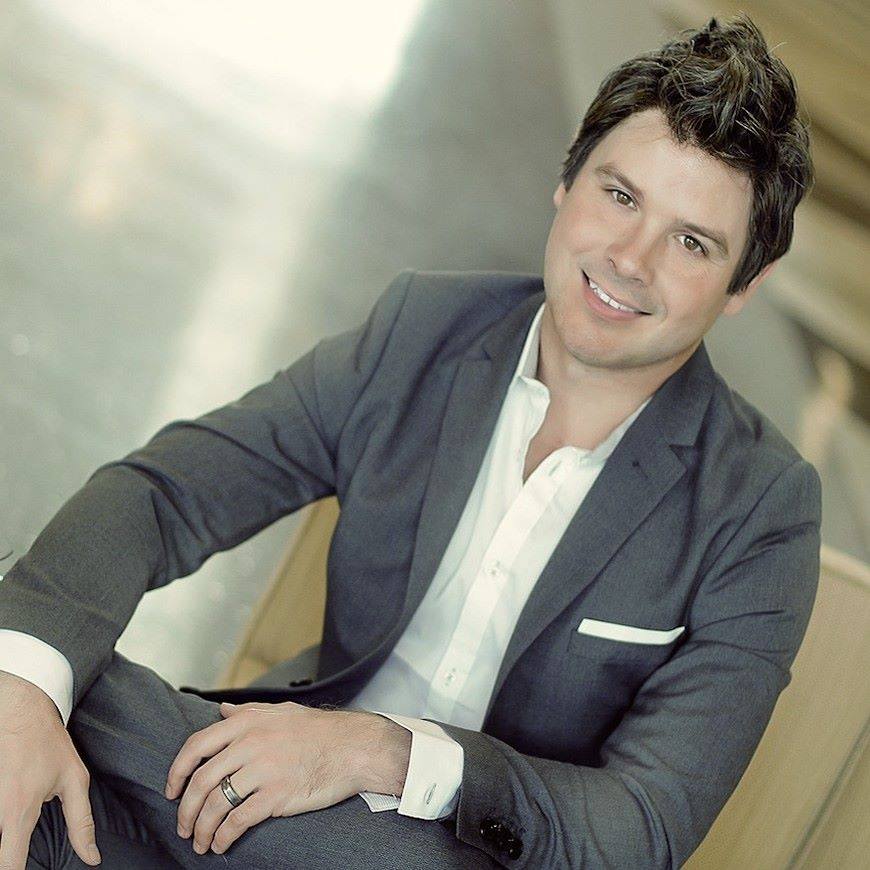 by Stephen J. Bailey, owner of PH Digital. Stephen has owned a digital marketing company since 2006 and works out of the Anthony Wayne Building in downtown Fort Wayne. When he isn't on our rivers, he serves on multiple boards and committees in northeast Indiana.