Public Input Meetings Allow you to get Involved
I attended the Riverfront Fort Wayne Public Input Meeting in January at the Grand Wayne Center and can attest to how important this is to creating the kind of community we want for our future and for our children. I loved seeing a packed house full of people eager to participate, fill out surveys, and have real conversations about their opinions on how the rivers should be part of our future. There was no question left off limits and the community engagement was full of participation due to the layout of the meeting created by David Rubin Land Collective.
The evening was filled with people talking about what they wanted, what they didn't want, and then considering new options that had never been presented before. It was the kind of meeting where everyone could feel heard regardless of how much interaction they have had with our rivers. Everyone has a different way of looking at our downtown landscape and it made for an evening filled with conversation.
I invite you to attend the next Public Input Meeting on March 7 from 6:30 p.m. – 8 p.m. at North Side High School. During the meeting, we will be finding out the results from the first meeting while finding out new developments regarding the future of Riverfront Fort Wayne. With the opening of Promenade Park this summer, these meetings are starting to pick up steam as we head into actually experiencing much of what we have been talking about for so many years.
I encourage you to attend and spend an equal amount of time sharing and listening. Our city will be a better place to live when we all come together to create a community that best represents us.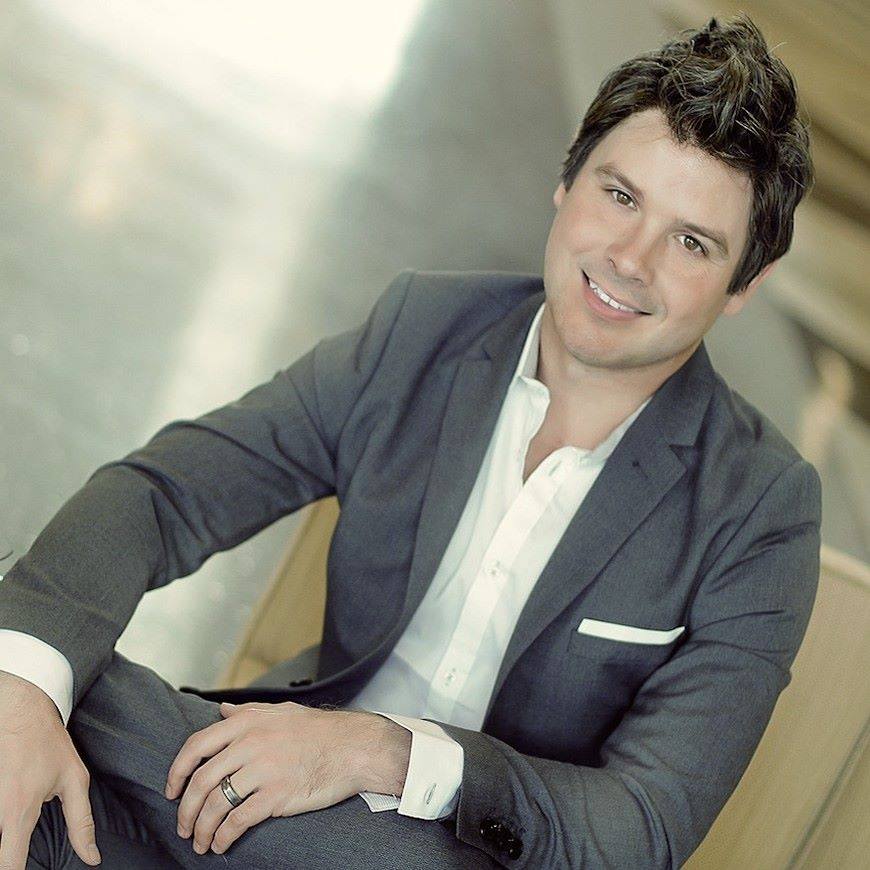 by Stephen J. Bailey, owner of PH Digital. Stephen has owned a digital marketing company since 2006 and works out of the Anthony Wayne Building in downtown Fort Wayne. When he isn't on our rivers, he serves on multiple boards and committees in northeast Indiana.