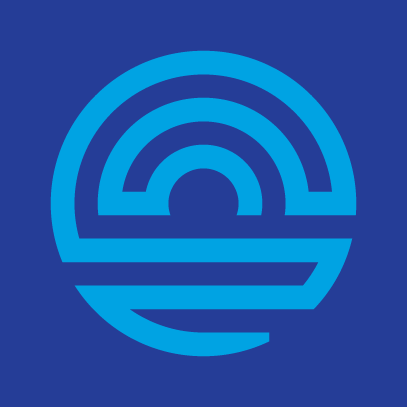 News
Lane Restrictions / Road Closures due to Promenade Park Construction
Due to Promenade Park construction, there are lane restrictions along Superior Street between Wells Street and Calhoun Street in the westbound lanes to protect the work zone and allow for construction traffic. Lane Restrictions along Superior Street will remain in effect throughout the project.

Harrison Street isclosed to through traffic between Superior Street and the St. Marys River. The closure of Harrison Street is required for new storm water and sewer improvements, utility relocations, as well as the construction of Promenade Park .
Rivergreenway Trail users are detoured to sidewalks along 3rd Street & Wells Street to bypass the construction zone.
Construction time lapse photos may be viewed online.