From Promenade Park to Hop River Brewing
Now that we are heading into colder weather at Promenade Park, it's a great time to explore our neighbors and locate the best spots to spend those winter months. With a number of neighborhoods and businesses within walking distance of Promenade Park, there are endless places to explore and enjoy. Today, we are going to explore our friends at Hop River Brewing Company.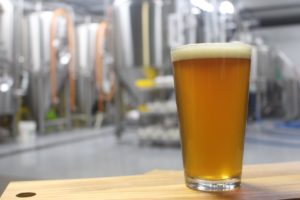 Located at 1515 N. Harrison Street in the 46808 zip code, Hop River is coming up on their second anniversary and has become a big community player. They are staffed by some of the best people in town that put all of their hearts into their beer, their menu, their indoor and outdoor location, and their environment. This brewery is open to everyone and they offer something for every age.
Stop in and try a traditional, German beerhall-style taproom with unique rows of tables, tons of board games, and unique pinball machines. Fall is the perfect time to enjoy the outdoor fire pit with a delicious beer. They offer seasonal Fort Wayne dining with local ingredients from their very own scratch kitchen menu.
Hop River also has an endless sources of unique events that they host on a weekly basis. With everything from trivia nights to speakeasy nights, there is so much to do here. It's a great place to hang out with your family or make new friends. Make sure to check out their website where their events are regularly updated.
Cheers, Fort Wayne! Get out and explore our friends on Harrison Street!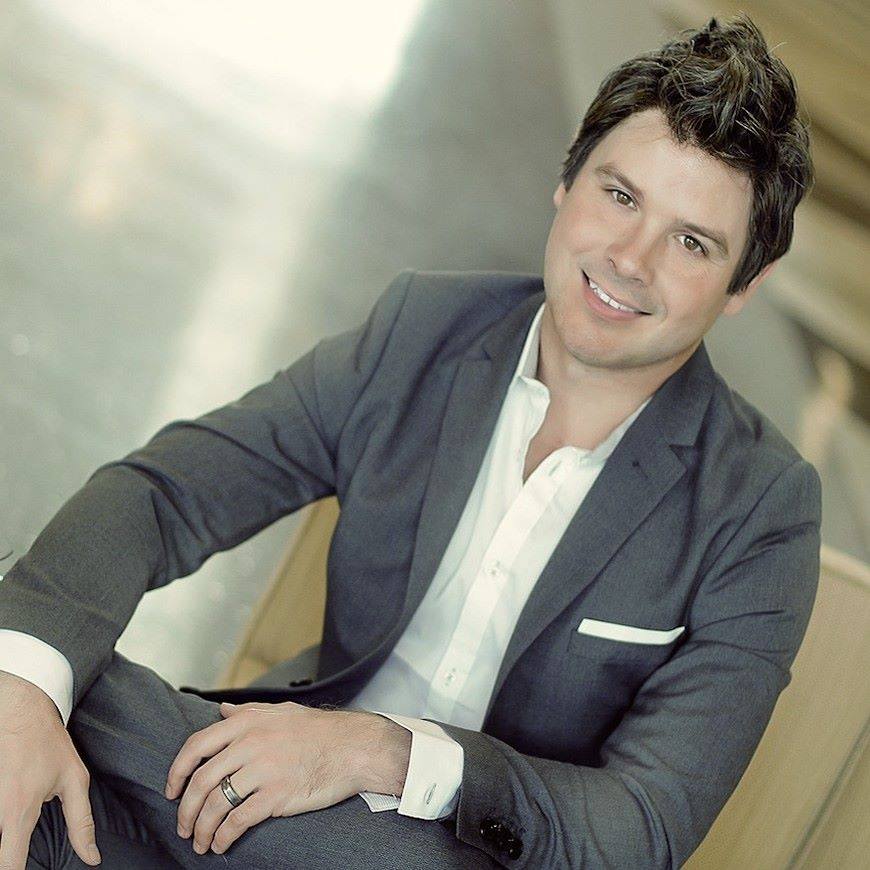 by Stephen J. Bailey, owner of PH Digital. Stephen has owned a digital marketing company since 2006 and works out of the Anthony Wayne Building in downtown Fort Wayne. When he isn't on our rivers, he serves on multiple boards and committees in northeast Indiana.