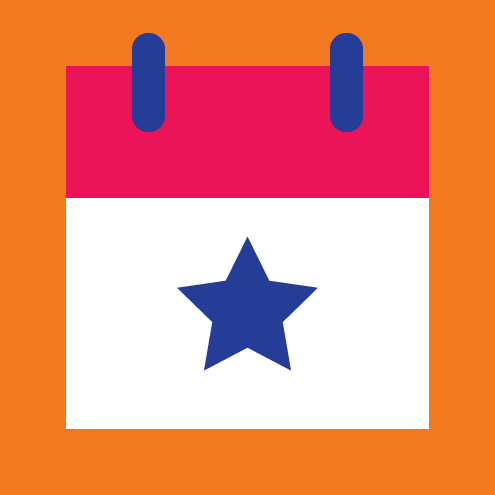 EVENTS
Sharpening Your Plein Air Tools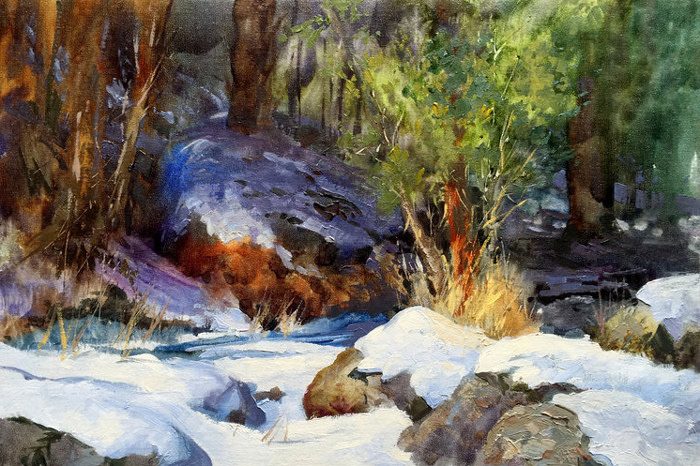 Sharpening Your Plein Air Tools is a two-day plein air painting workshop instructed by Steve Puttrich of Arlington, IL, one of the three nationally acclaimed artists that will be featured in our upcoming exhibition Moments: The Plein Air Movement (on view July 29 - August 29 at Artlink)

Translating to "in the open air" in French, plein air painting sets out to convey the atmosphere and natural experience of a subject. In adherence to this approach, artists seek to capture the true essence of a given landscape, emphasizing color, light, and movement.

Cost: $225 per person.

Time: August 23 & 24 from 9am - 3pm each day.

Location: Promenade Park, 202 W Superior St, Fort Wayne, IN 46802

Supplies: Open to any painting medium, participants bring their own supplies. A recommended supply list by Steve Puttrich will be sent after registration.

Register: Registration must be made by August 15 to participate in the workshop. You can find more details about the workshop as well as the registration on our website (artlinkfw.org) under the "learn" tab.