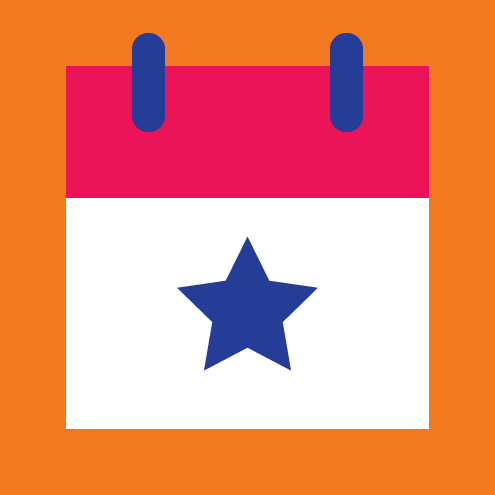 EVENTS
Fright Night Lantern Tours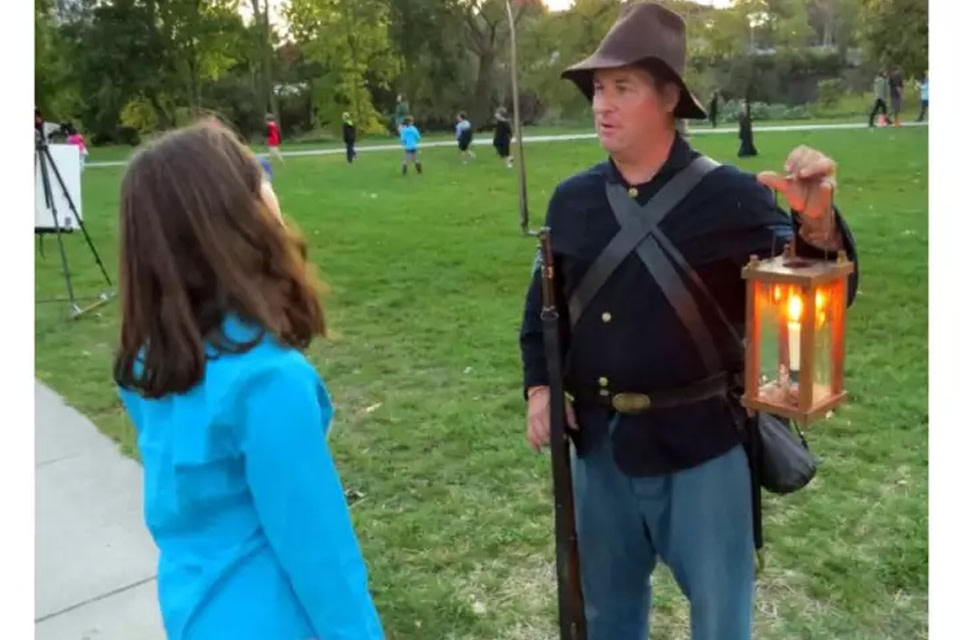 Tour the Old Fort by night!  You will be guided by a historic interpreter who will present the fort as it was in the early 1800s.  Hear tales of encounters with the ill-fated Lieutenant Philip Ostrander, the Fort's resident ghost. Purchase a sweet treat from the Bake Sale.   Enjoy stories by the warmth of the fire while you wait.  Keep an eye out for the Headless Horseman!
Admission is $5.00.  Nine and under are free when accompanied by an adult.   Ticket sales begin at 5:30 PM and are available on a first come, first served basis.  No tickets sold after 9:00 PM.  All proceeds benefit the Old Fort.
Parking is available at Headwaters Park, Lawton Park, and in the lot across from the Fort on Spy Run Ave.  Visitors should use the Rivergreenway Trail under the Spy Run bridge to access the Fort.