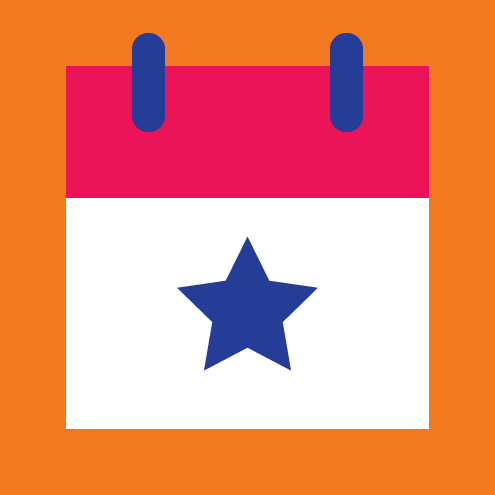 EVENTS
Civil War Garrison
Living History: Civil War Garrison
Saturday, March 9, 2019 from 10:00am - 5:00pm

The 5th Texas Spangtown Mess will muster at Fort Wayne for drill and training. Come talk to the soldiers about life in their time period, learn about Civil War era military customs and decorum, and witness for yourself the conflict that divided a nation and pitted brother against brother.
The Fort will be open to the public: 10:00 a.m. – 5:00 p.m. on Saturday, March 9. Admission: Freewill donation. For more information, tune in to AM 1640 Old Fort Radio, or check out our website at www.oldfortwayne.org or call (260) 437-2836. The Old Fort is located at 1201 Spy Run Ave Fort Wayne, IN 46805. Parking is available at Headwaters and Lawton Parks.