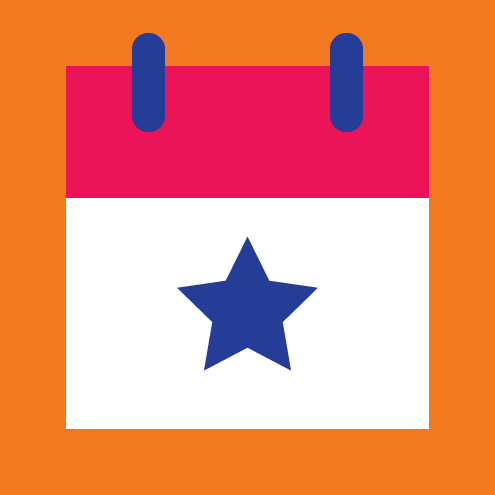 EVENTS
British Garrison 1775-1783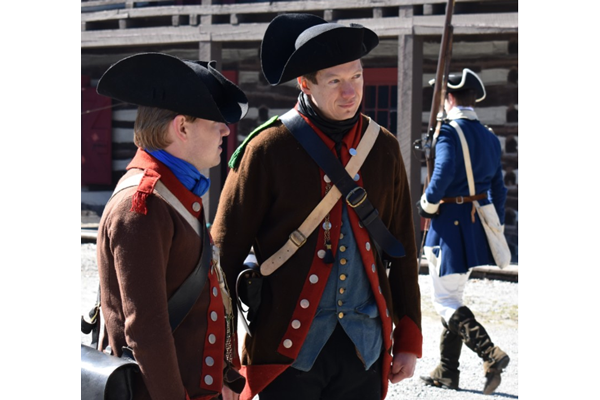 Living History: British Garrison 1775-1783
Saturday, March 2, 2019 from 10:00am - 5:00pm

Wintertime was hard on man and beast. Sometimes surviving it was a victory against mother nature. Now the Colonial soldiers must get ready for the struggle against England as they repair their equipment and practice their skills. British soldiers from the late 1700's will be training at the Old Fort this weekend.
The Fort will be open to the public: 10:00 a.m. – 5:00 p.m. on Saturday, March 2. Admission: Freewill donation. For more information, tune in to AM 1640 Old Fort Radio, or check out our website at www.oldfortwayne.org or call (260) 437-2836. The Old Fort is located at 1201 Spy Run Ave Fort Wayne, IN 46805. Parking is available at Headwaters and Lawton Parks.