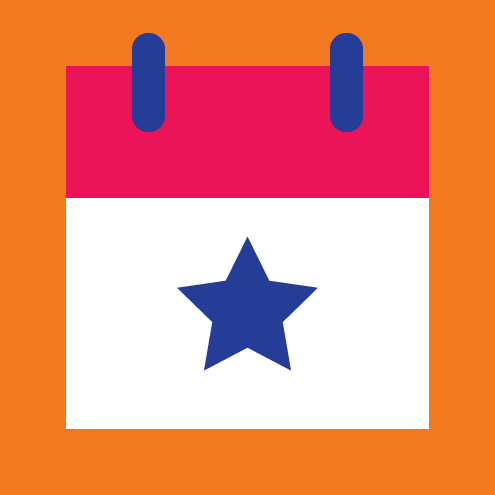 EVENTS
The Old Fort: Fright Night Haunted Lantern Tours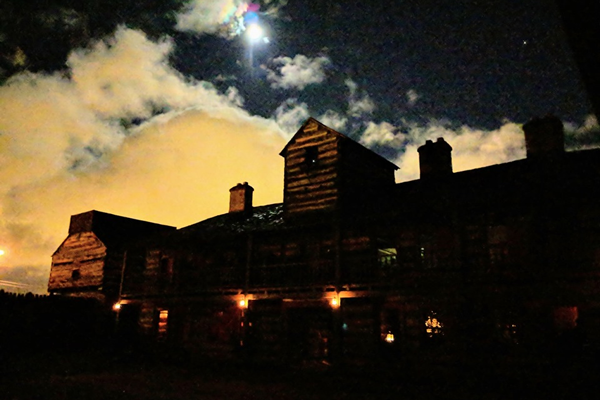 The "ghosts" from the area extend an invitation to join them at Fort Wayne's Historic Old Fort. Lantern Tours of the Fort will be offered 6:00 p.m. – 10:30 p.m. on Saturday, October 19th as part of Downtown Fort Wayne's Fright Night.
Explore the Fort by night and hear tales of actual encounters with the Fort's ghosts as told by re-enactors, visitors and "ghost watchers". Maybe the Old Fort's resident ghost, Lt. Ostrander, will join us in welcoming you! But keep an eye out for the Headless Horseman!
Tour Admission: $5, children under 9 free with adult. Ticket sales close at 9:30pm and the final tour of the night starts at 10:30pm.
For more information: www.oldfortwayne.org or call (260) 437-2836. The Old Fort is located at 1201 Spy Run Ave Fort Wayne, IN 46805. Parking is available at Headwaters and Lawton Parks. 
Fright Night 2019 Downtown Events