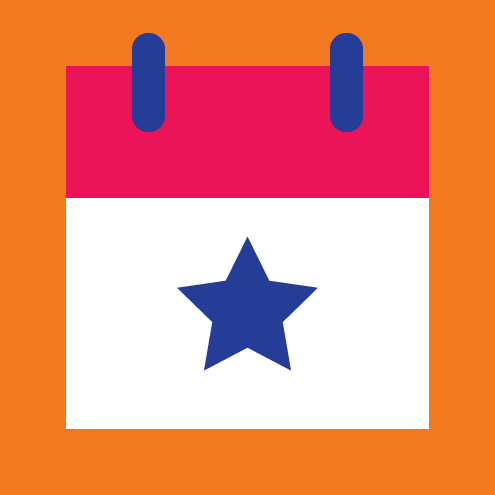 EVENTS
Star Parties on the Riverfront
Star Parties on the Riverfront
Friday , August 10 - 9:30 PM - 11 PM
Friday, September 14 - 9 PM - 10:30 PM
Meet at Lawton Park near the playground by Clinton St and 4th Street.
Riverfront Fort Wayne is excited to partner with the Fort Wayne Astronomical Society to present Star Parties on the Riverfront. School's out for the summer, so stay up past your bedtime and join us as we view stars and planets right in downtown Fort Wayne. Stargazing is free and a variety of telescopes run by knowledgeable FWAS volunteers will give you a closer look at the night sky. This program is free and open to all ages. With a playground and free parking nearby, this is a program for everyone! 

Call or email Megan Butler at 260-427-6248 or megan.butler@cityoffortwayne.org for more information. In the event of inclement weather, please check the Riverfront Fort Wayne Facebook page for cancellations.