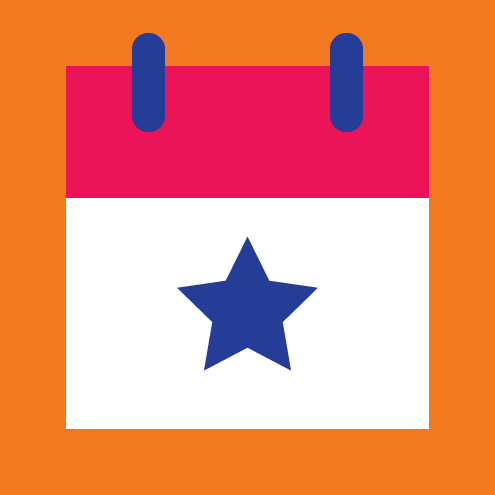 EVENTS
Riverfront Free Film Series: Troop Beverly Hills
Join us for a free screening of Troop Beverly Hills at Johnny Appleseed Park on Saturday, September 29. Bring a lawn chair or blanket! No alcohol allowed. Activities begin at 6:30pm and the movie will start at 7:30pm. Free parking provided at the park. Movie rating is PG. Find out more about this rating: https://bit.ly/2mrPcMC

With her marriage breaking up, Beverly Hills housewife Phyllis Nefler (Shelley Long) boosts her self-esteem by leading a local troop of Wilderness Girls. Although Phyllis' version of roughing it is spending the night at the Beverly Hills Hotel, that suits her privileged troop members just fine. Unfortunately, when Phyllis falls afoul of a rival leader, the girls are threatened with having their group dissolved unless they can prove their wilderness skills at the annual jamboree.

The Girl Scouts will be bringing Girl Scout cookies, too! We're the girls from Beverly Hills; shopping is our greatest thrill!