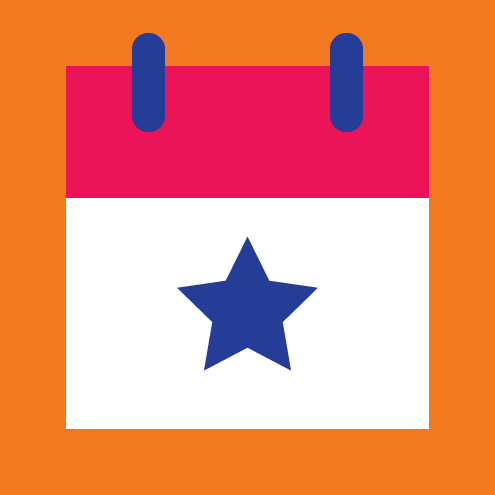 EVENTS
Young Naturalist Series
Join us on the third Saturday of the month for our new Young Naturalist Series for an hour of learning, crafts, and fun themed snacks. We'll start the summer off by celebrating National River Month on June 16 learning about river biomes, on July 21 we'll dive into the world of busy beavers, August 18th will be about birds, and finish off the summer on September 15th learning about bugs. All these river themed classes start at 10am and will sure to be a hit with your young naturalist. With free parking and a playground nearby, we know your entire family will have fun! The program is limited to 20 children plus their grown-ups. Deadlines to sign up are June 8, July 13, August 10, and September 7, respectively. This program is free, but you must sign up with Kim Weldon at kim.weldon@cityoffortwayne.org or at (260) 427-5166.

Please register by noon on the Friday the day before the event.

In the event of inclement weather, please check the Riverfront Fort Wayne Facebook page for cancellations.