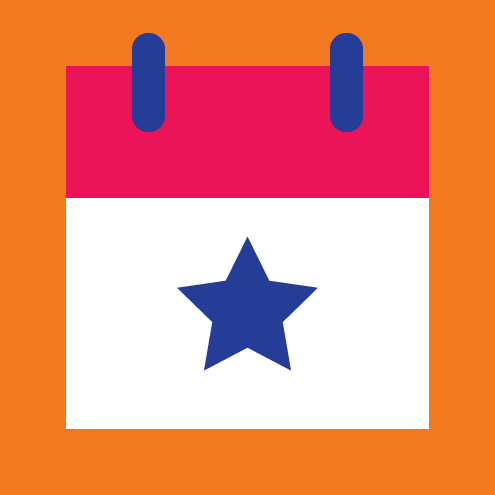 EVENTS
The Old Fort: Joyeux Noel
Joyeux Noel – A Festive French Christmas

Date: November 24th 2018

Hours: Saturday: 11:00am–5:00pm

Joyeux Noel et Bonne Annee!

Jump in your car, hop on the Holly Trolley (sponsored by the Downtown Improvement District) or hitch up your sleigh and welcome the holidays with fun and festivities at the Old Fort. Revel in a time when French speaking habitants celebrated Joyeux Noel et Bonne Annee, Christmas and New Years on les trois rivières (the three rivers). Artisans present hand crafted gift ideas and the Bakers of the Old Fort offer their wares! Warm up by the fire as we deck the halls. History and the holidays come to life at the Old Fort.

All of our events are open to the public during the hours listed. Unless specifically noted, all events are free. Donations are gratefully accepted!