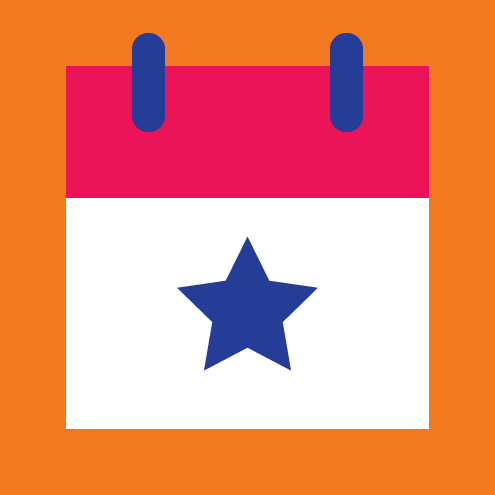 EVENTS
The Old Fort: Fright Night Lantern Tours
Fright Night Lantern Tours

Date: October 20th 2018

Hours: Saturday: 6:00pm–10:30pm

Tour the Old Fort at night. Your path lit only by a candle, you will be guided by a historic interpreter who will present the Old Fort as it was in the early 1800's and share tales of encounters with the Fort's resident ghosts. Perhaps you will be greeted by the ill-fated Lieutenant Philip Ostrander who lived and died in the Fort. Refreshments available for purchase at the Bake Sale in the Modern Building.

Admission is $3.00. Twelve and under $1.00. All proceeds benefit the Old Fort.

Gate opens at 6:00 pm. Tours begin approximately every 15 minutes. Last ticket sold at 9:00 pm. While you're waiting, you can keep warm and enjoy stories around the fire outside the Fort. Keep an eye out for the Headless Horseman!

Last tour enters at 10:30 pm.