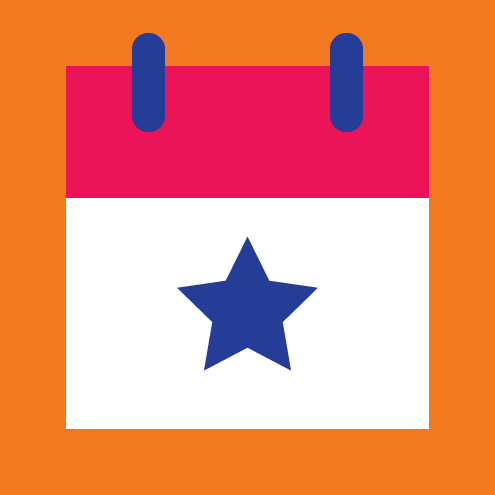 EVENTS
The Old Fort: Montcalm & Wolfe School of the Soldier
Montcalm & Wolfe: School of the Soldier 1752

Date: April 14th 2018

Hours: Saturday: 10:00am–4:00pm
The French and Indian War was a conflict involving the French with their Native allies against the English with their Native and Colonial allies. Yes, you really need a scorecard to know what's happening! Come out this weekend and talk to the reenactors and their families who portray the people involved in this historic conflict and learn what caused their problems.

All of our events are open to the public during the hours listed. Unless specifically noted, all events are free. Donations are gratefully accepted!