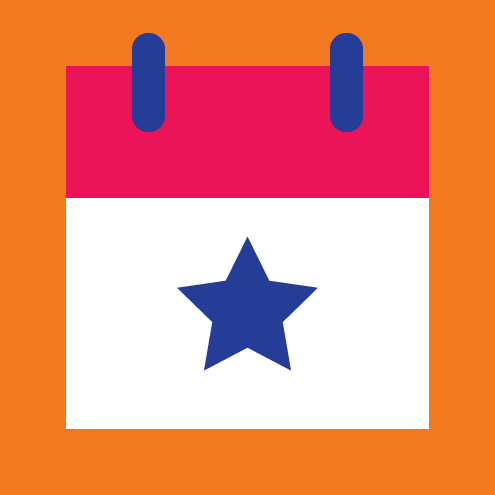 EVENTS
The Old Fort: Revolutionary War Garrison
Revolutionary War Garrison

Date: March 3rd 2018

Hours: Saturday: 10:00am–4:00pm

Wintertime was hard on man and beast. Sometimes surviving it was a victory against mother nature. Now the Colonial soldiers must get ready for the struggle against England as they repair their equipment and practice their skills.

All of our events are open to the public during the hours listed. Unless specifically noted, all events are free. Donations are gratefully accepted!