Build a perfect day in DTFW and on the Riverfront: Part Il
Build a perfect day in DTFW and on the Riverfront: Part II (Couple's Day Out Edition)
Tell your sweetheart to join you as you get ready to enjoy a most perfect day in the downtown area along the riverfront. There is plenty to see, taste, and enjoy. We will guide you to the can't-miss places as you enjoy some of our favorite spots with your favorite person.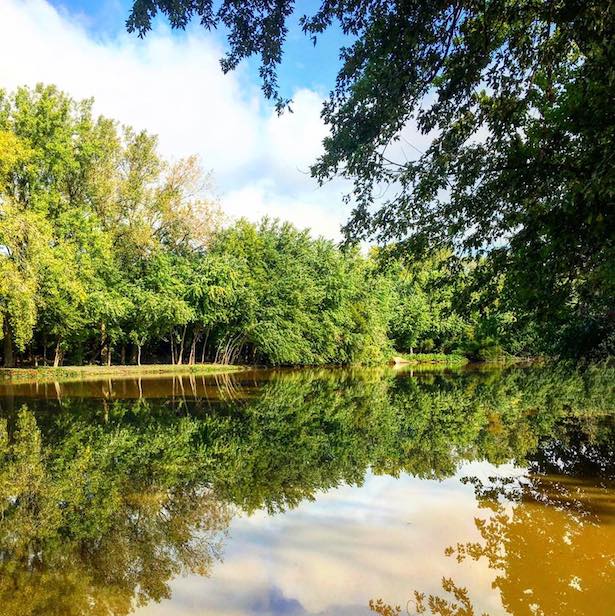 Start the day with breakfast at Klemm's Kafe at 1429 N. Wells Street. This is a Fort Wayne famous diner that is affordable and a local favorite. Share a plate of their Fresh Strawberry French Toast with a side of bacon. It's delicious and will fill you both up! Don't forget ask for extra syrup.
Next up, enjoy the trails on the north side of the St. Marys River. These views will show you an even mix of the city as well as wooded areas to enjoy the calm of the river. There are miles of trails to explore but even a simple loop can take you from Wells Street to either the Old Fort to the east or Swinney Park to the west.
After your walk, head back to Wells Street to explore the history of Hyde Brothers Booksellers. With over 150,000 books, you are going to find something that piques your interest. It's easy to get lost in the wonder of this place for hours but don't forget to grab lunch a few blocks away at Hop River Brewing Company.
With their own beer and original menu, Hop River has a beautiful outdoor patio and a wide range of games to choose from. They have become a local gem of the community not just in the Historic Wells Street Corridor but in all of Fort Wayne. Spend some time here and get to know the staff. They will make sure you have a great experience with your date.
Head east for your next adventure and take in the MLK Jr. Memorial Bridge as it connects you to Headwaters Park. There is plenty to see and connect to at the park from a ride on Sweet Breeze to local festivals and concert series. Check CurrentFortWayne.com to see the latest events and opportunities as you plan your day.
End the evening with a date at Bird + Cleaver. Their menu is so good and so is their backyard patio. Check out the After School Special Bowl (spiced black beans, sticky rice, smashed avocado, cilantro, chimichurri slaw, green onion, vegan aioli, taki dust, queso fresco cheese) and their Shrub Soda.
After spending a few hours with your sweetheart along the riverfront, you will feel why riverfront is always moving. It's more than just the water, it's the growth and love of a neighborhood that has come back to life. Speaking of new life, don't forget to get a photo with the new Tobias Studios mural at the corner of 4th Street and Wells Street. Love is in the air!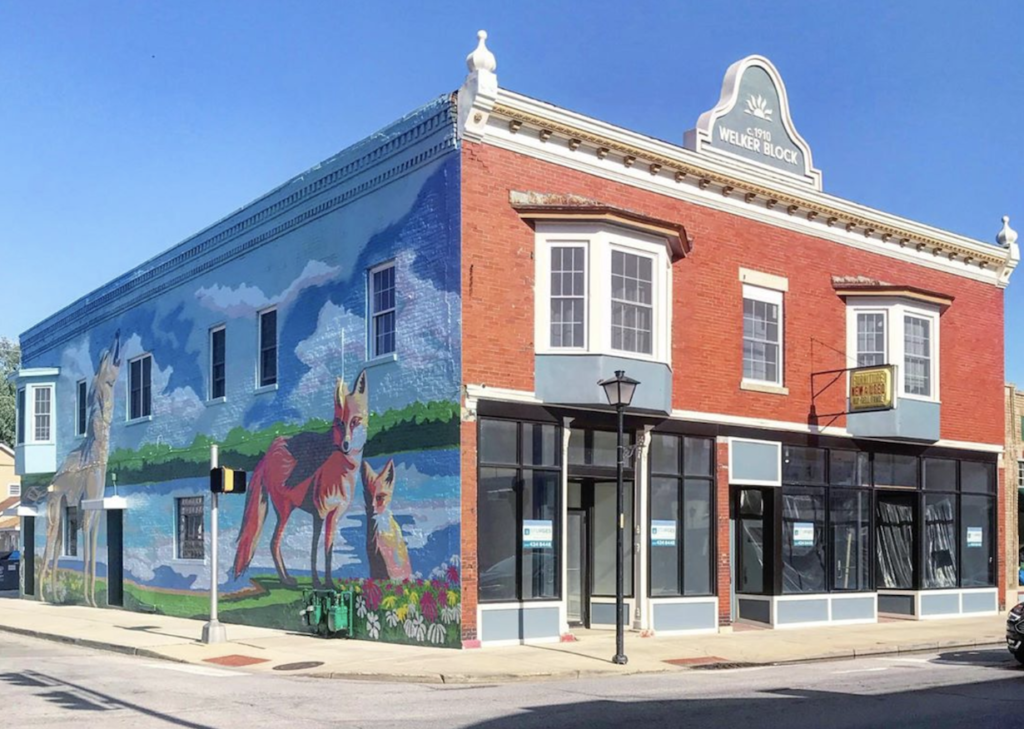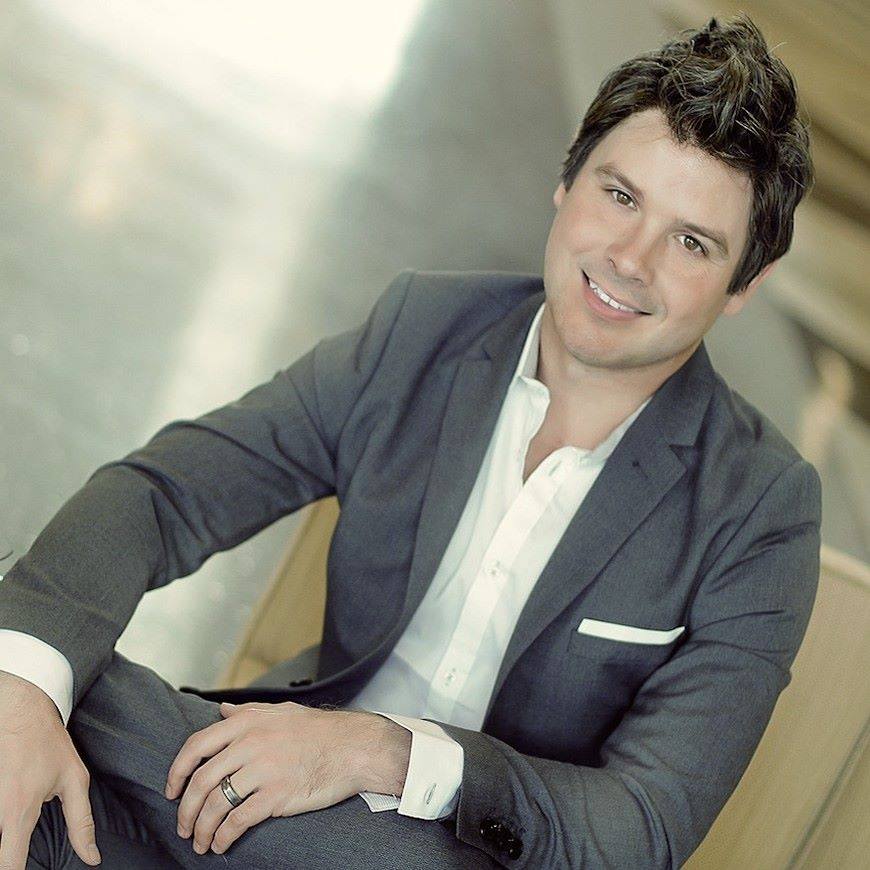 by Stephen J. Bailey, owner of PH Digital. Stephen has owned a digital marketing company since 2006 and works out of the Anthony Wayne Building in downtown Fort Wayne. When he isn't on our rivers, he serves on multiple boards and committees in northeast Indiana.